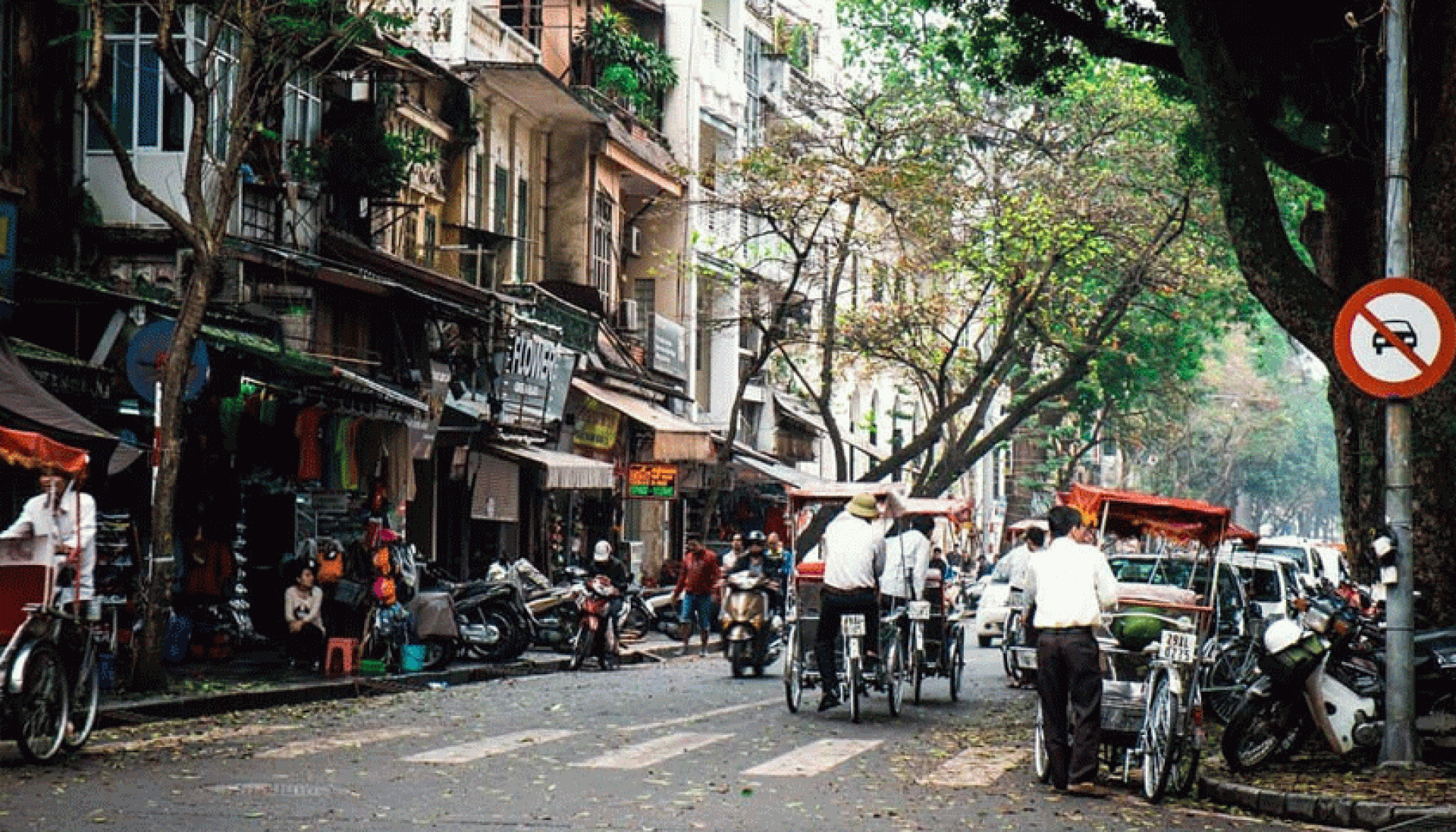 The Most Famous Streets of 36 Streets of Hanoi Old Quarter
As the oldest continuously developed area of Vietnam, Hanoi's Old Quarter has a history that spans 2,000 years and represents the eternal soul of the city. Located between the Lake of the Restored Sword, the Long Bien Bridge, a former city rampart, and a citadel wall, the Old Quarter started as a snake and alligator-infested swamp. It later evolved into a cluster of villages made up of houses on stilts, and was unified by Chinese administrators who built ramparts around their headquarters. The area was named "Dominated Annam" or "Protected South" by the Chinese.
The origin of Hanoi Old Quarter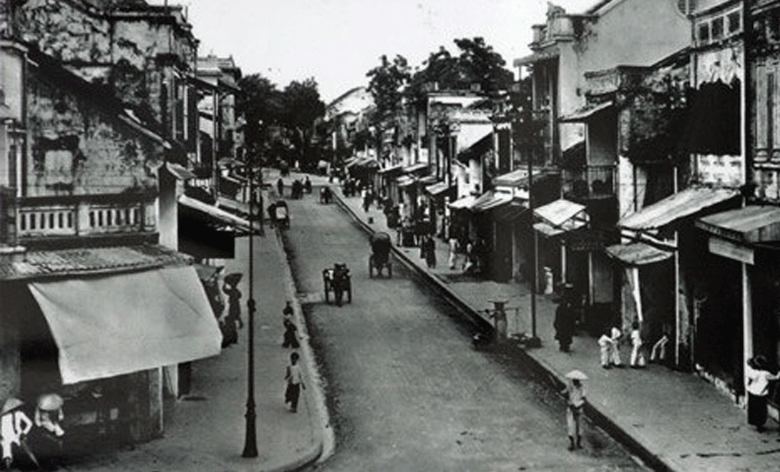 Although the old section of Hanoi is often called the "36 Old Streets," there are more than 36 actual streets. Some researchers believe that the number 36 came from the 15th century when there might have been 36 guild locations, which were workshop areas, not streets. When streets were later developed, the guild names were applied to the streets. Others attribute the 36 to a more abstract concept. The number nine in Asia represents the concept of "plenty." Nine times the four directions makes 36, which simply means "many." There are now more than 70 streets in the area.
Some streets have achieved fame by their inclusion in popular guidebooks. Han Gai Street offers silk clothing ready-made and tailored, embroidery, and silver products. Hang Quat, the street that formerly sold silk and feather fans, now stuns the visitor by its brilliantly colored funeral and festival flags and religious objects and clothing. To Thinh Street connects the above two and is still the wood turner's street. Hang Ma glimmers with shiny paper products, such as gift wrappings, wedding decorations and miniature paper objects to burn for the dead. Lan Ong Street is a sensual delight of textures and smells emanating from the sacks of herbal medicinal products: leaves, roots, barks, and powders.
The most famous streets of Hanoi Old Quarter
Hang Tre Street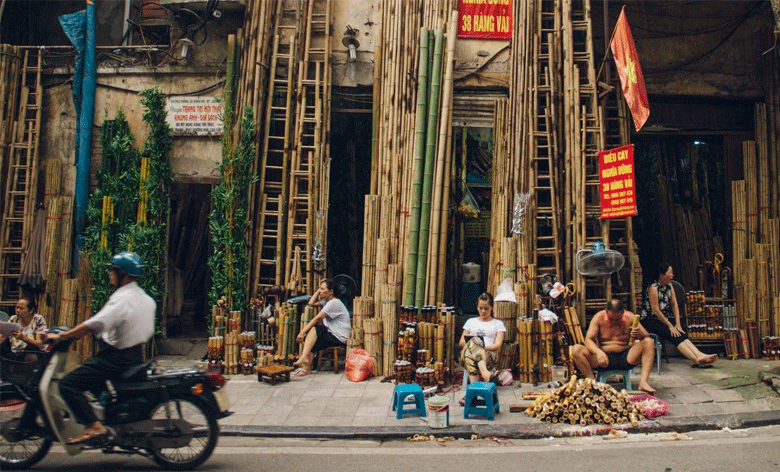 In the mid-19th century, the guild of bamboo raft makers was located on this street outside the My Loc gate, one of the many sturdy gates to the city. The cai mang raft consisted of 12 to 15 large bamboo poles lashed together by strips of green bamboo bark. Their anterior was slightly raised by heating the wood, and the aft was rigged with three quadrangular sails made of coarse linen dyed with extracts of sweet potato skins.
Bamboo rafts were sensible for Hanoi's shallow rivers, lakes and swamps, which can not provide solid anchorage or natural shelter from storms. The flat design better weathered the seasonal typhoons that lash the northern part of Vietnam, and is better adapted to coastal and river fishing. The bamboo poles from which the rafts were constructed were sold one block east on Hang Tre Street.
Distance from our hotel: 300 m – 2 min walk
Cau Go Street