Monday – Sunday: 06:30 – 22:00 Open during Public Holidays

Email: rm@lasinfoniamajestyhotel.com Phone: (+84) 969 312 658

Address:
7th floor, La Sinfonía Majesty Hotel & Spa (no. 01 Cau Go Street, Hoan Kiem District, Hanoi)
HIGHLIGHTS
Dine And Enjoy The Spectacular View Over Hoan Kiem Lake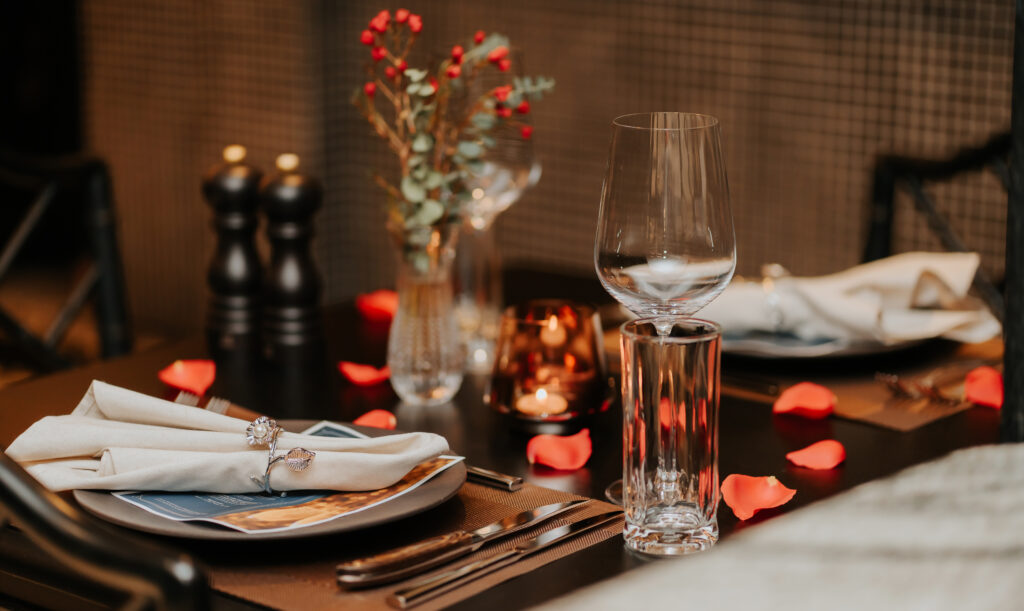 The Sonate of French and Asian Delights
Located on the 7th floor of La Sinfonía Majesty Hotel & Spa, The Symphony Restaurant enthralls diners with a delightful and creative food menu that blends the essences of Asian cuisine with Western cuisine in an elegant yet full-of-fun way. Each recipe in our selected menu represents an interesting chapter in our "symphony" of cuisine that is awaiting you to explore and dive into, under the guidance of Chef Duc Duy. Beside the unique twisted dishes that take inspiration from various parts of the world, The Symphony Restaurant also impresses dining enthusiasts with a exquisite private ambience and personalised luxury dining setup that are perfect for a romantic date or cozy gatherings of friends or families.
Chef Duc Duy: Masterful Maestro of The Symphony
At The Symphony, Chef Duc Duy truly has been satisfied with his creativity and showcases his talent by generating extraordinary culinary chapters that bring distinctive flavors. The dishes that created by Duc Duy are always fresh and modern in style, harmoniously combined with traditional processing techniques from varied regions, interspersed with the exquisite presentation of fine dining, giving diners complete experiences.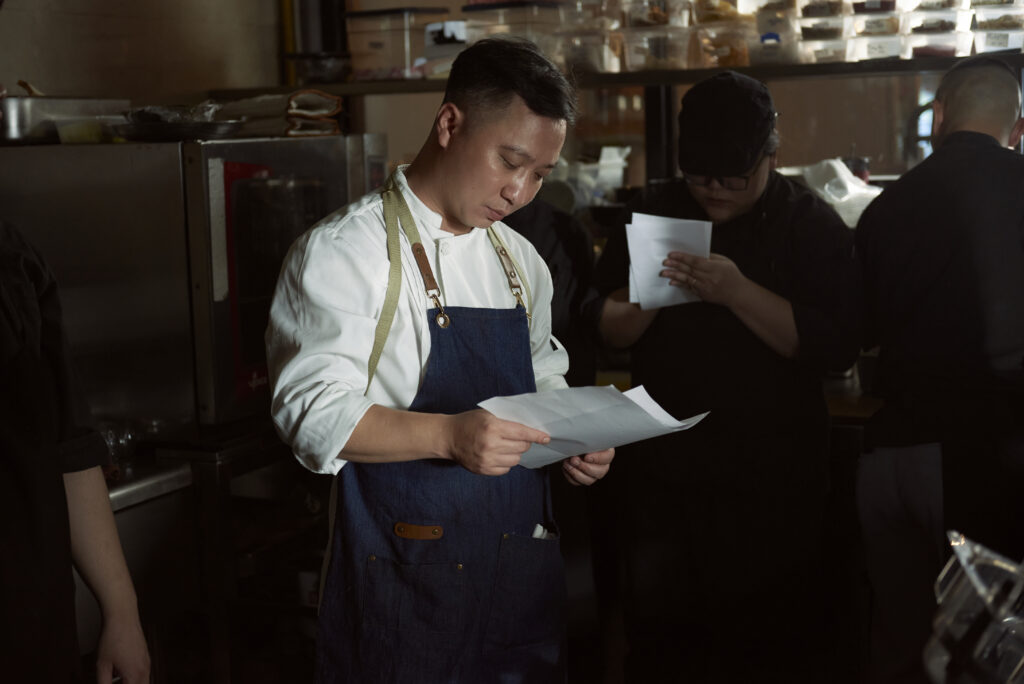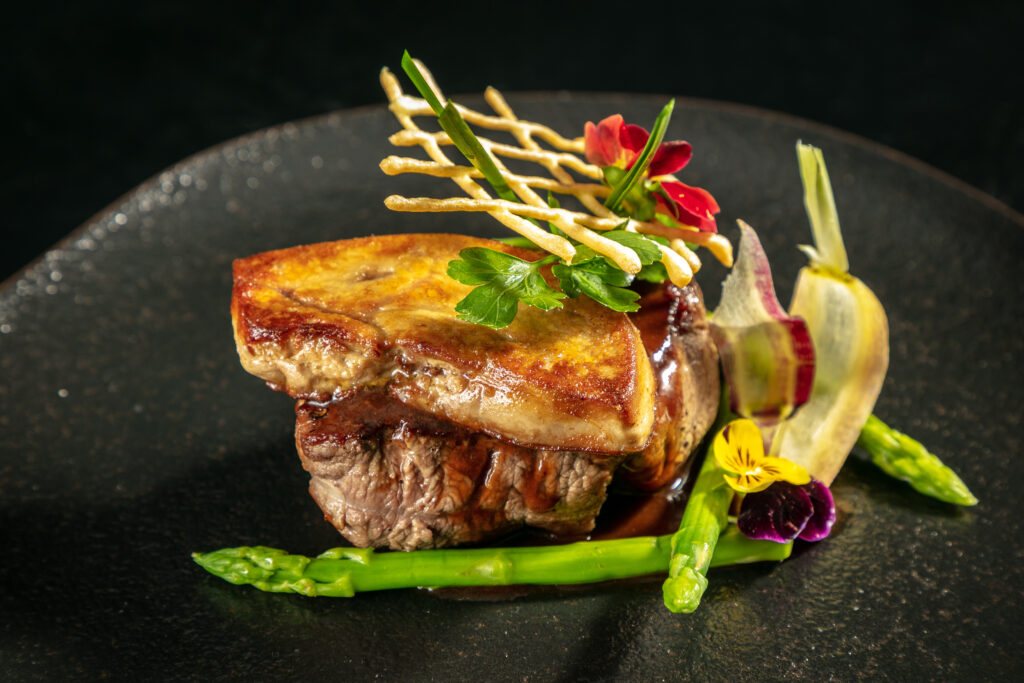 Exquisite Fusion: Asian Twist Delights
With an incredibly intriguing twist, the Asian Twist menu has left lasting impression on diners' hearts with its unique flavors and limitless creativity, combining the distinctive essence of renowned French cuisine with carefully selected Asian recipes, delivering the most impressive culinary experiences.
PROMOTIONS
1. Complimentary dining table decoration package worth 300,000 VND and 50% OFF for other decor packages for reservations in advance
2. Special Set Menu: Set 7 courses – 1,119,000 VND/2 pax
3. Special Set Menu: 1,998,000 VND/2 pax or 999,000 VND/1 pax (receive 02 complimentary Kir Cocktails/set)
4. Special Lunch Set: Set 2 courses – 300,000 VND/set và Set 3 courses – 380,000 VND/set (receive 01 complimentary set when ordering 10 sets)
5. 10% discount on food for reservations from 10 pax (photographer on request for reservations with at least 3 days in advance)
6. Meeting Group: 50% discount on meeting room rental fee when booking lunch or dinner at The Symphony
7. Half Day Meeting + Tea Break Choice: Restaurant venue rental package for meetings – 10,000,000 VND+/half day
SIGNATURE DISHES
The Symphony Restaurant offers a delectable symphony of flavors through its diverse and exquisite cuisine. View our delightful menu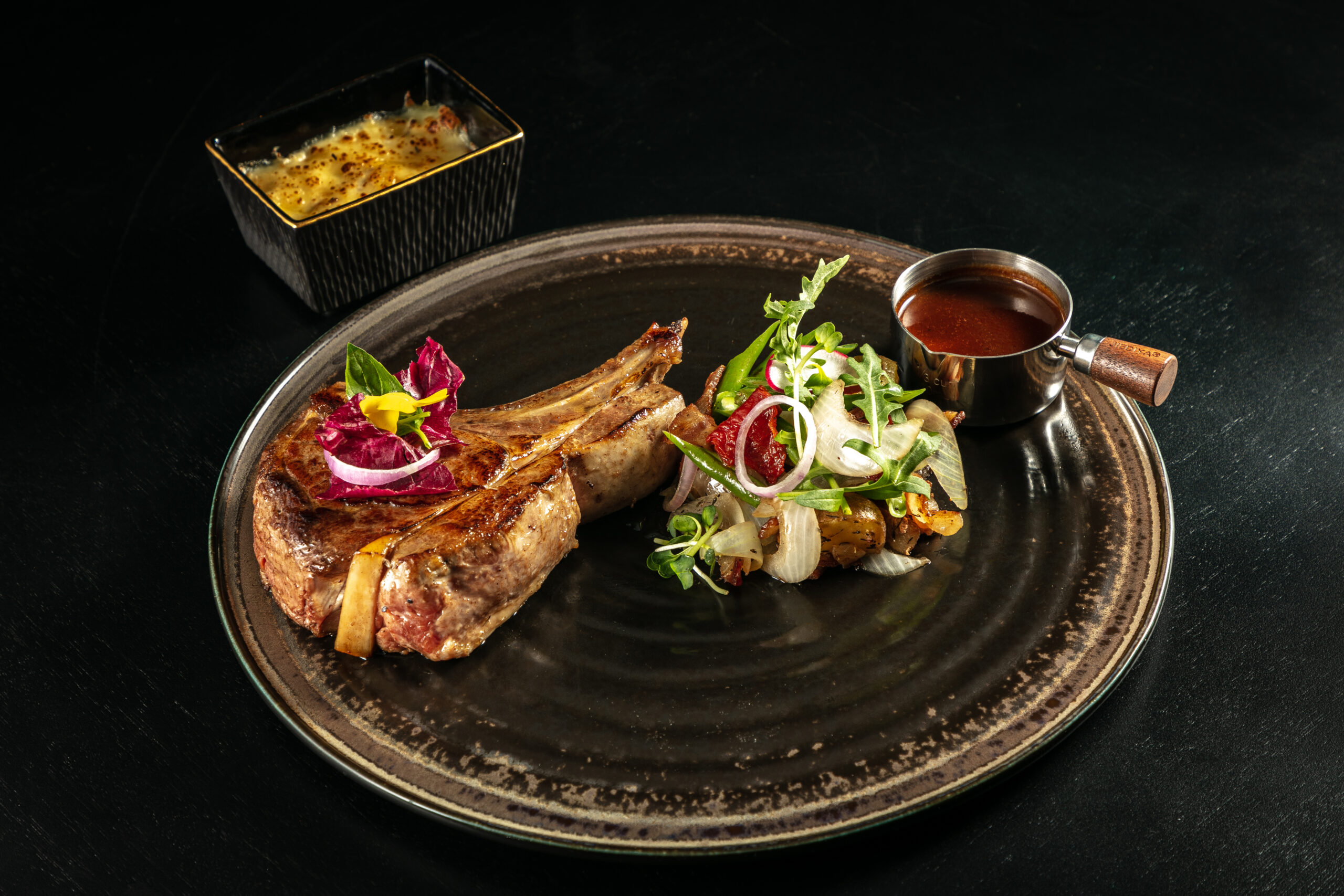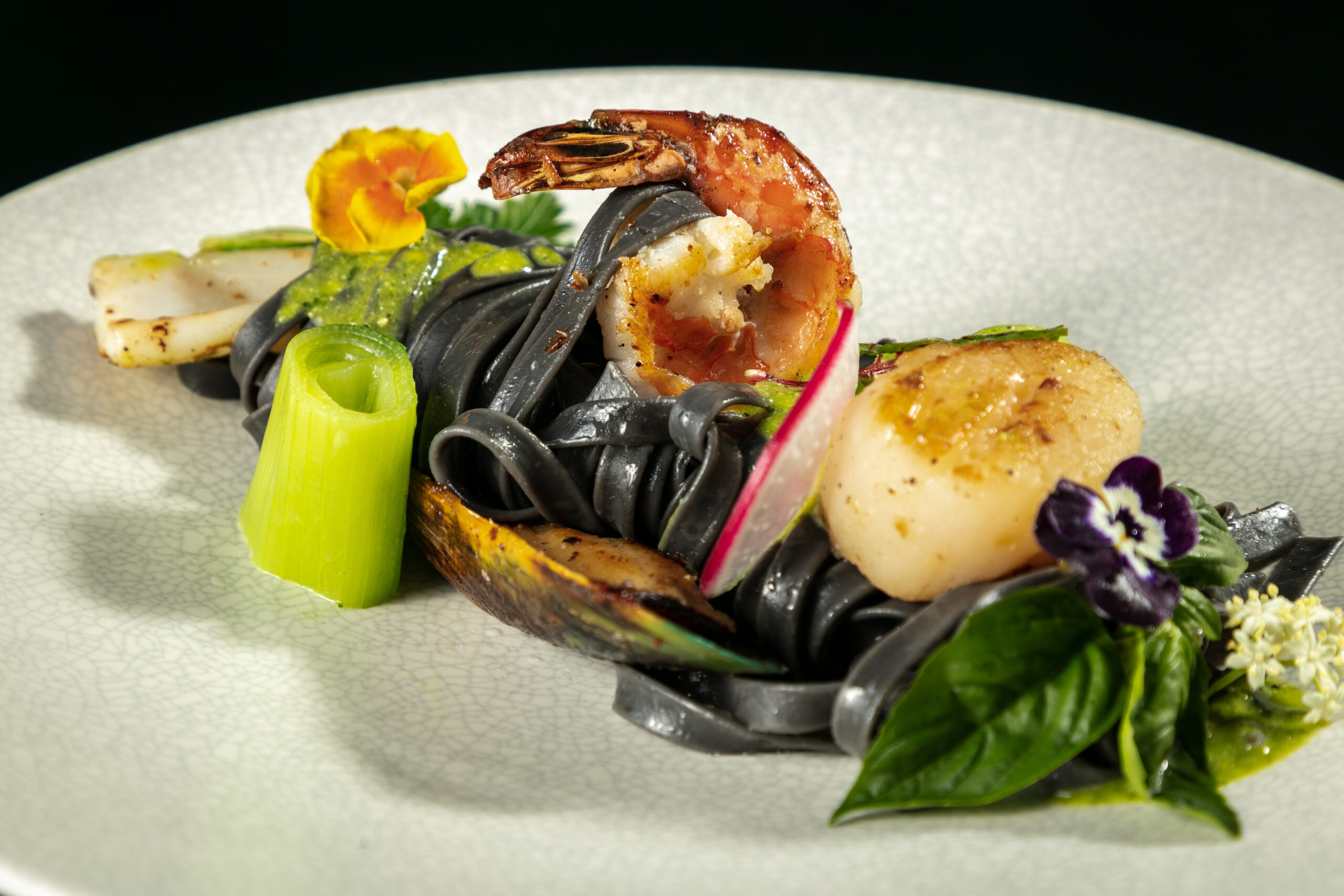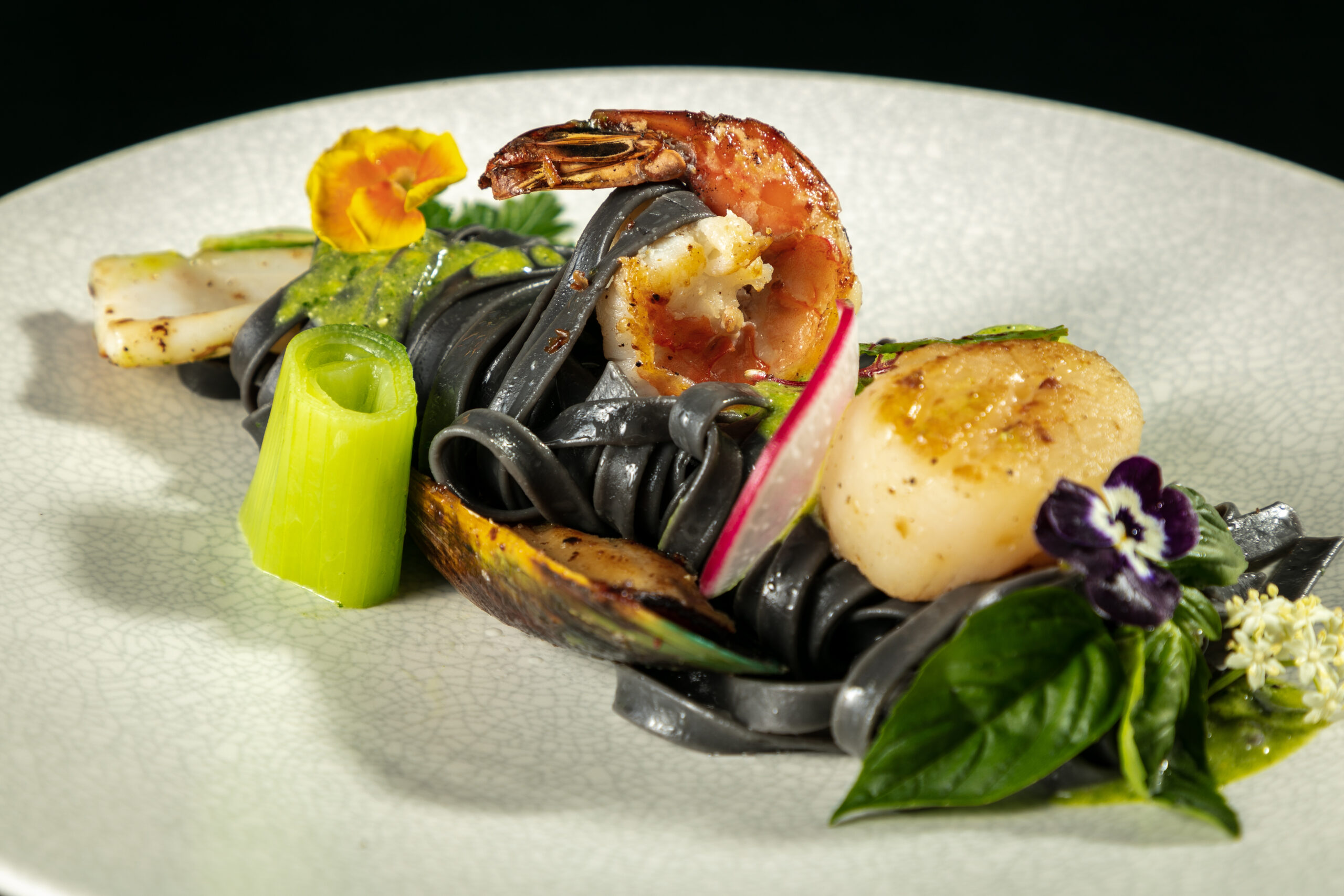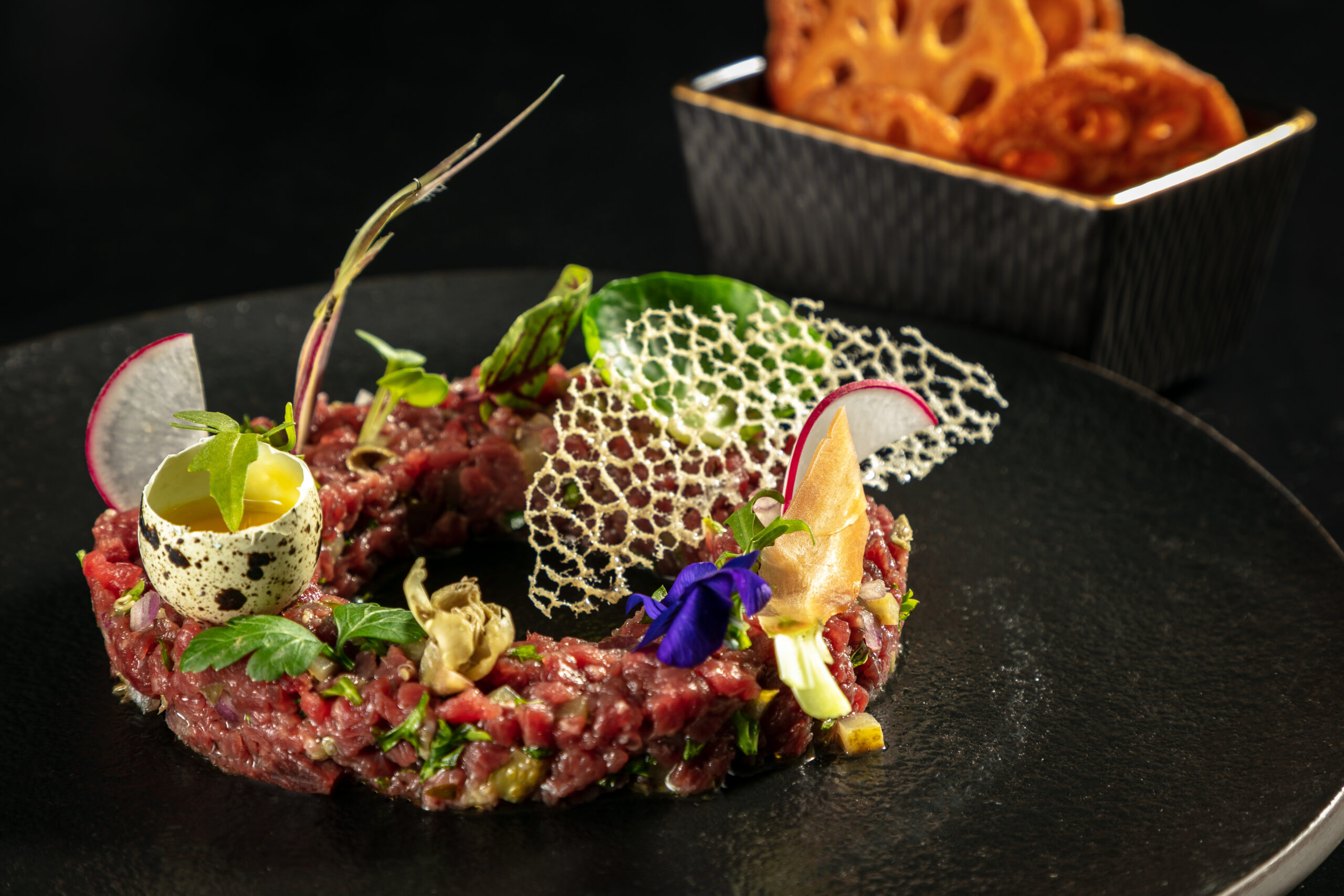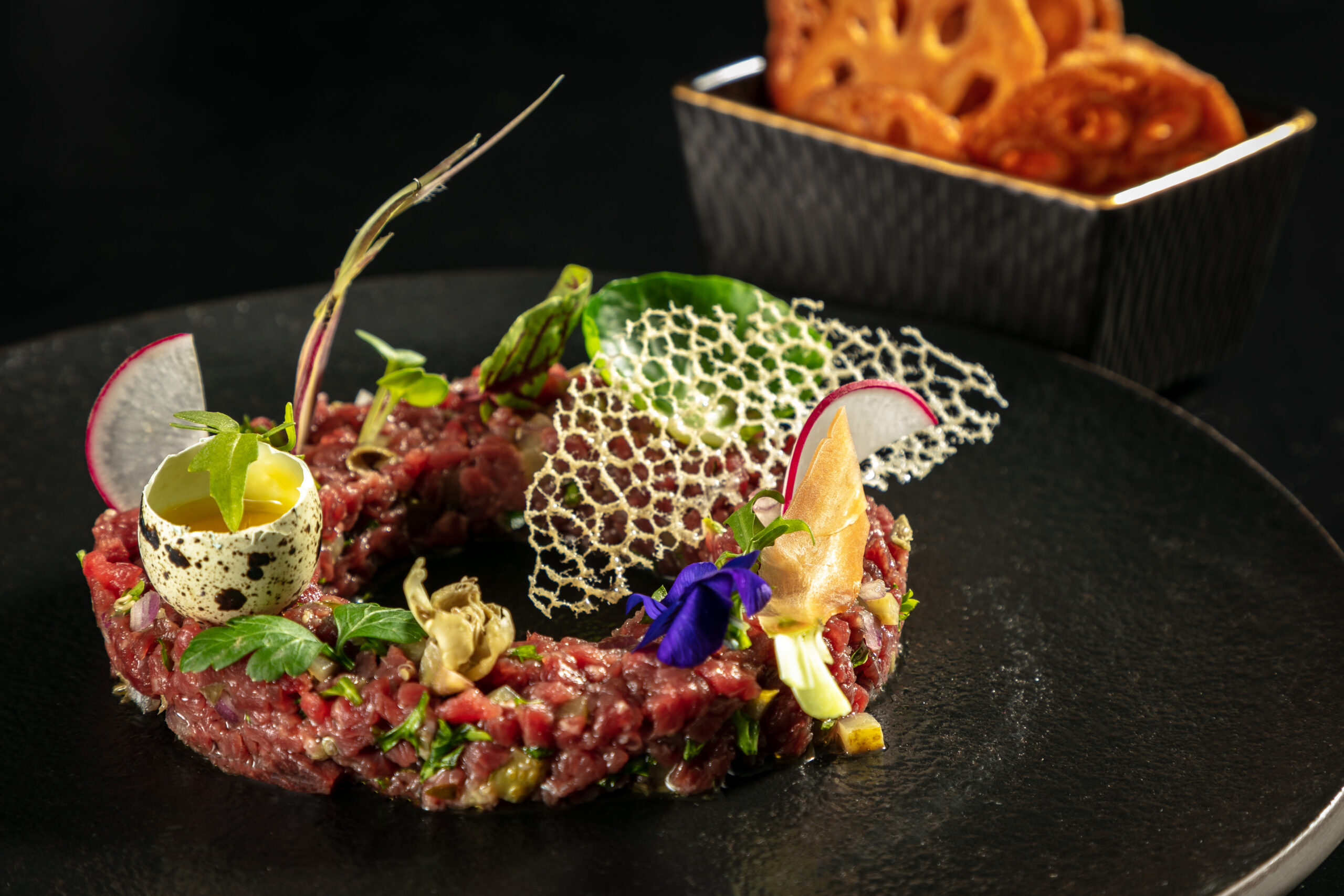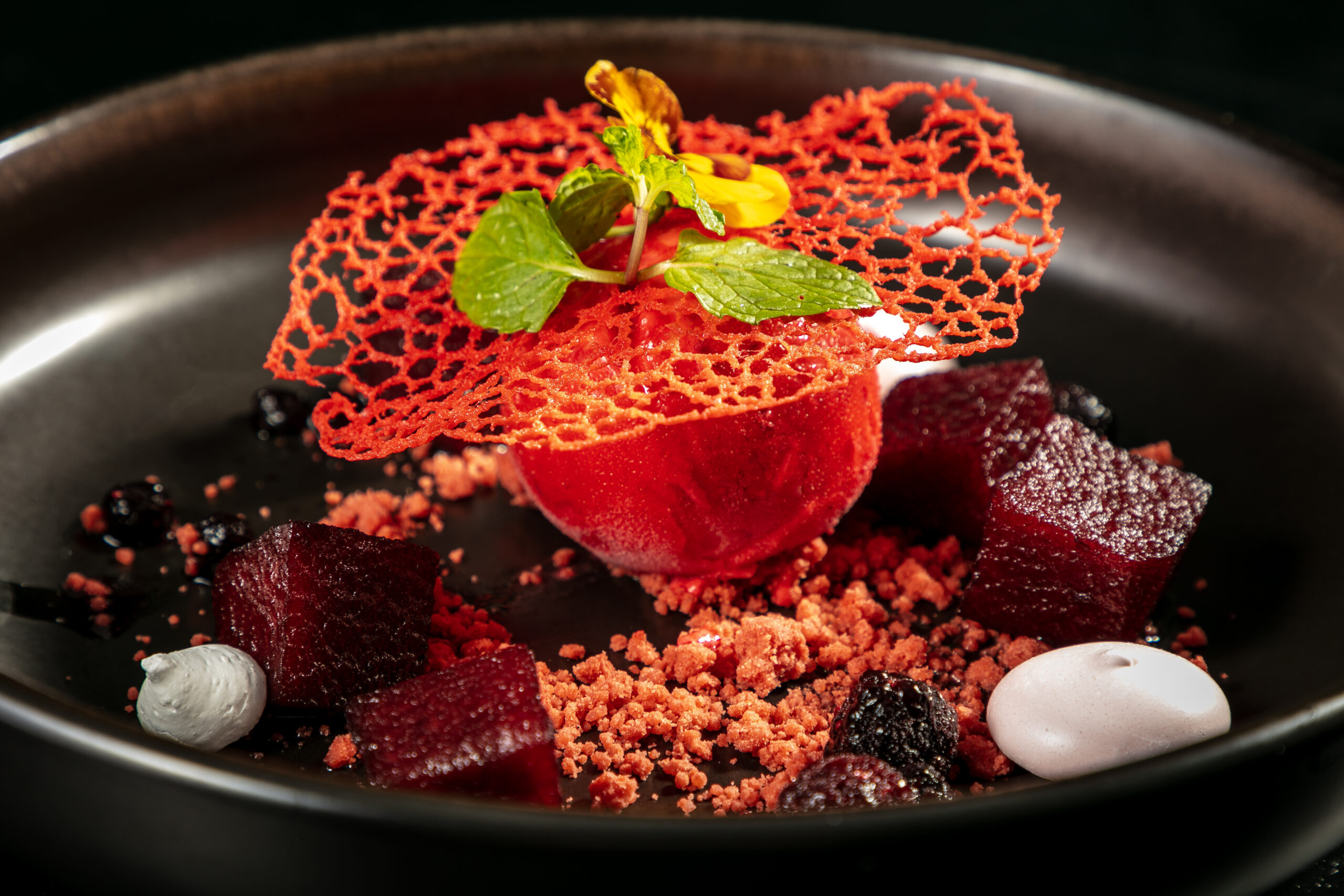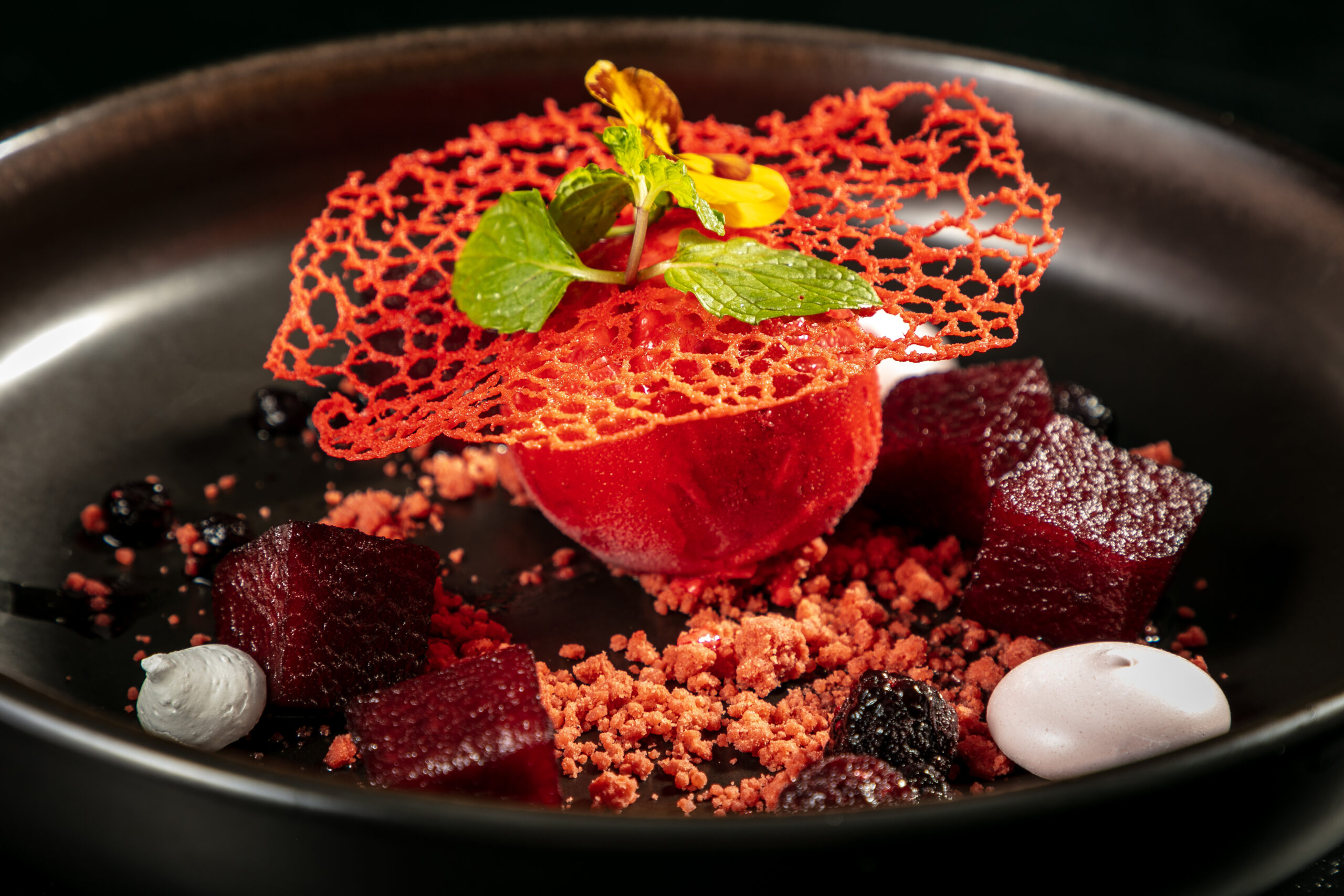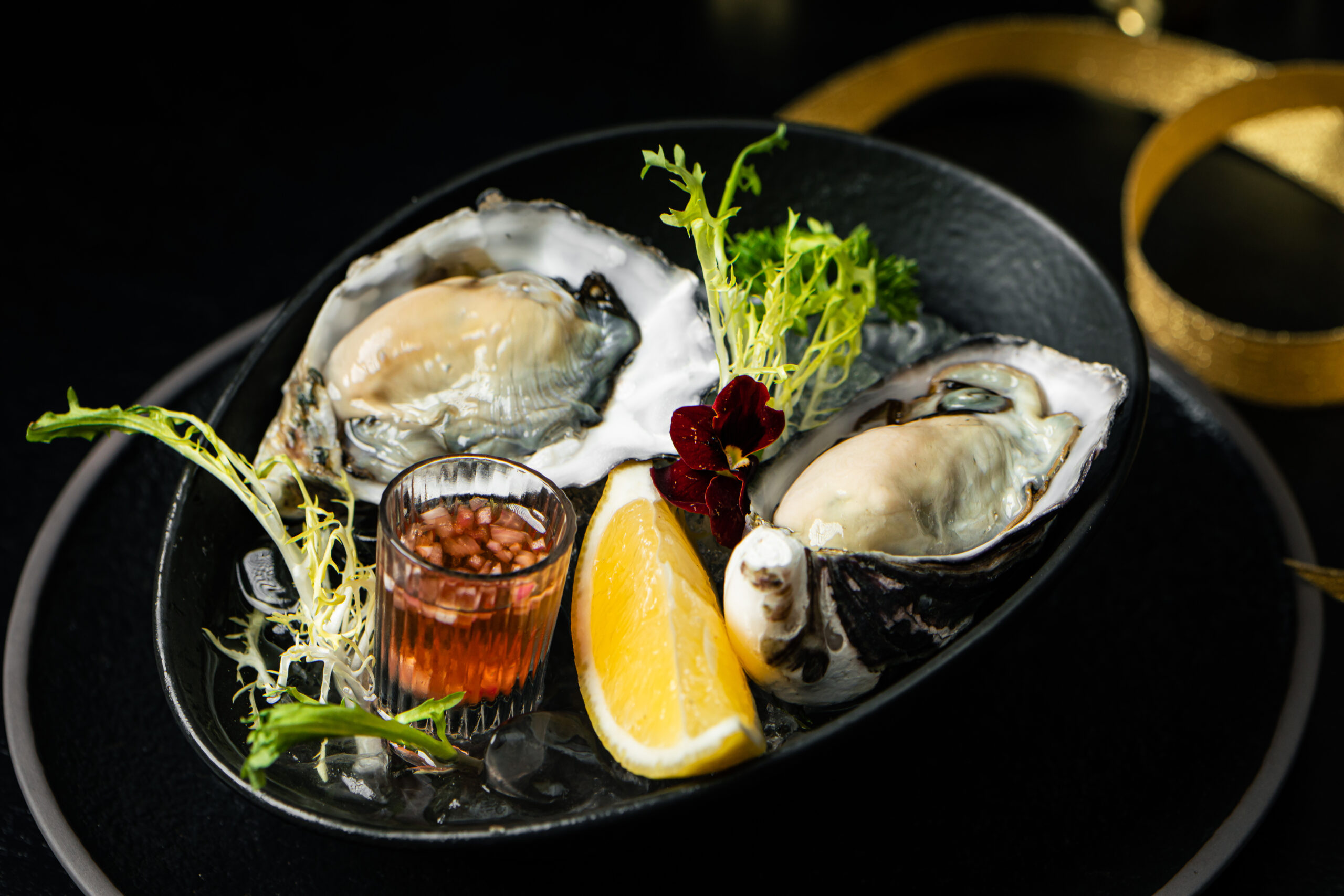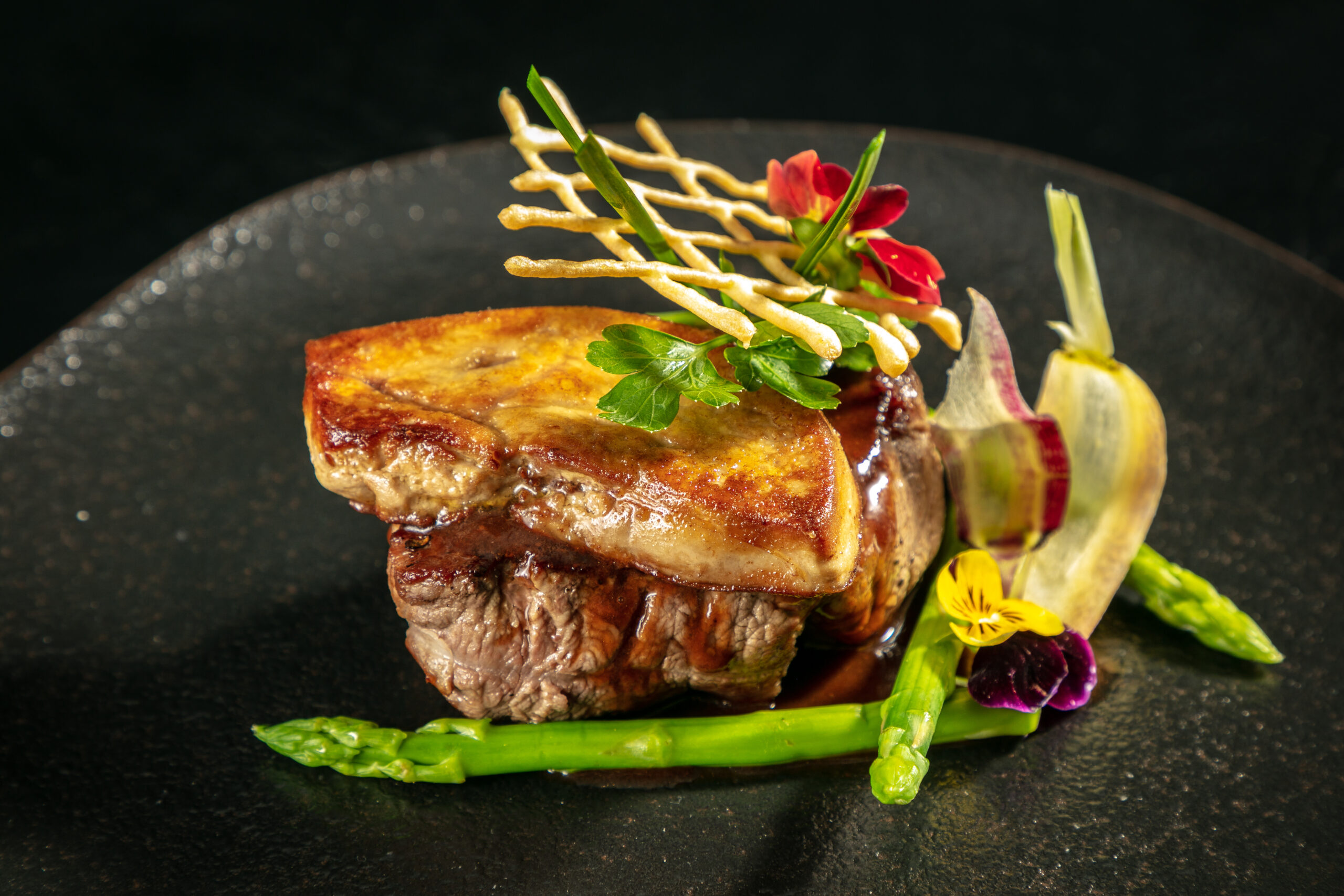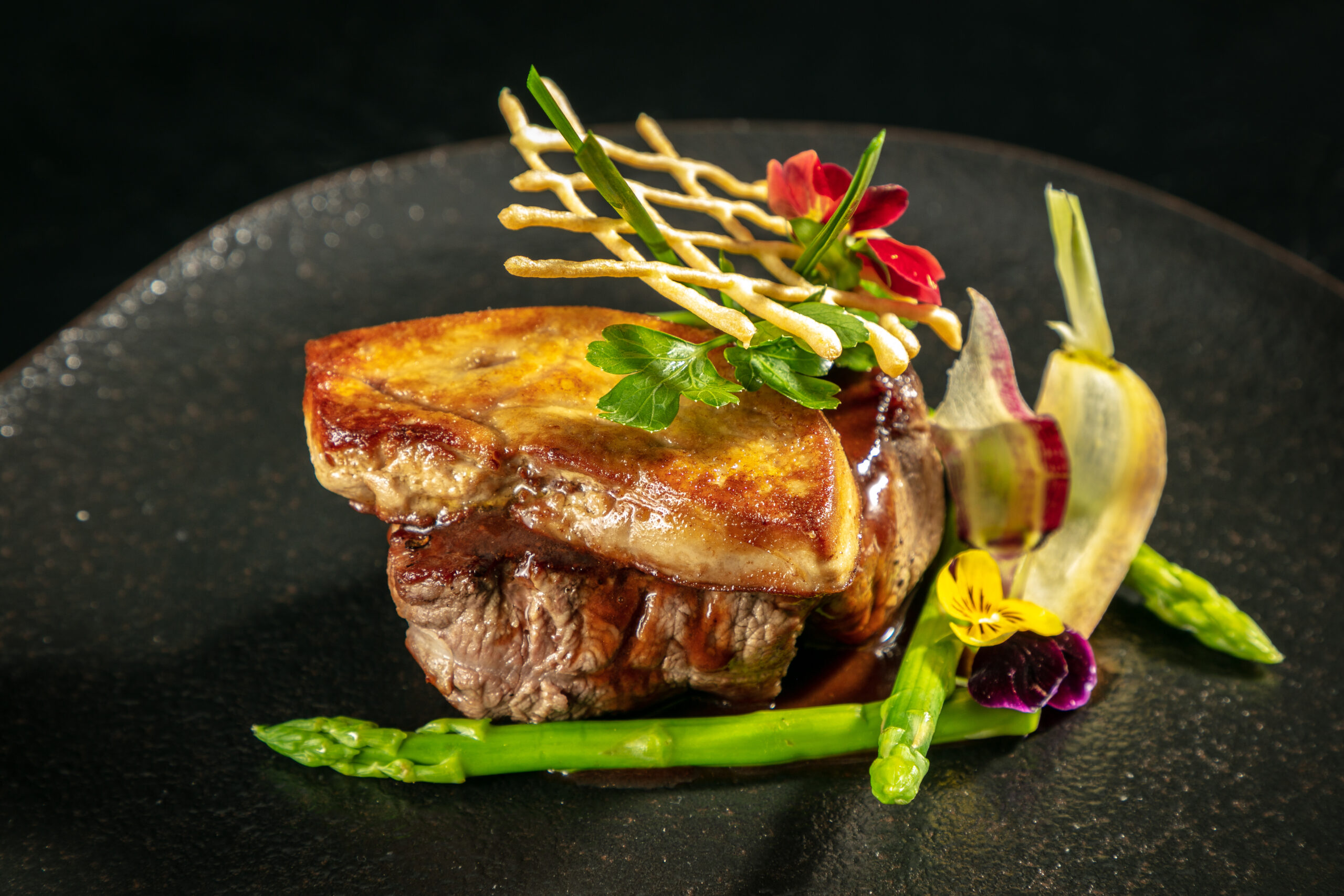 Black Angus Rossini & Foie Gras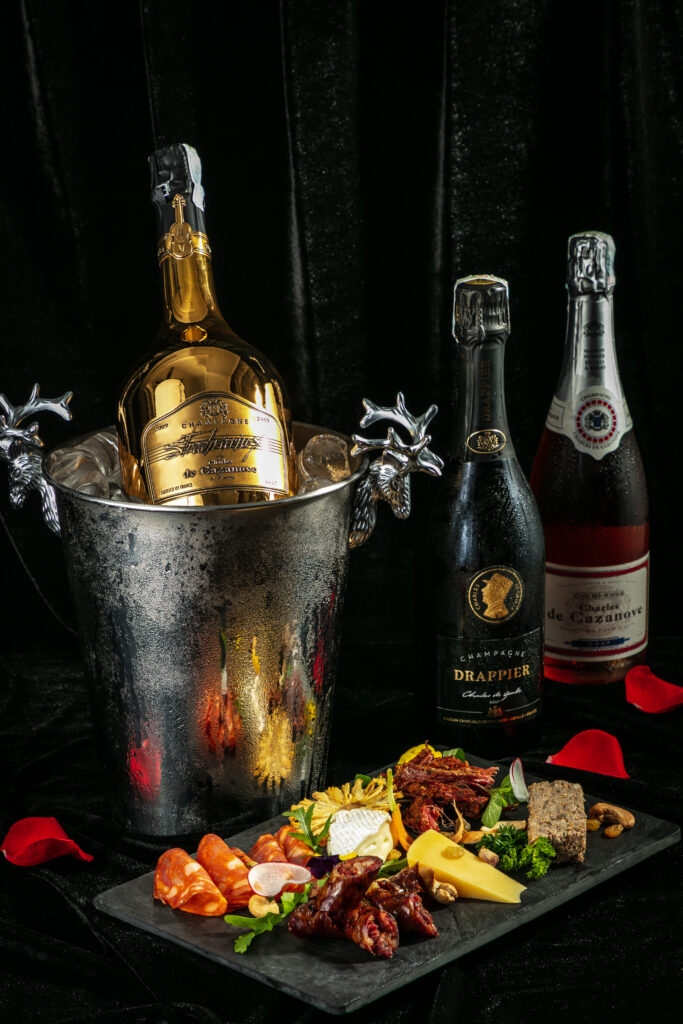 RESERVATION
Fill out the form below to make a reservation
LATEST NEWS
The latest hotel news on the most significant developments in the hotel industry