Monday – Sunday: 17:00 – 24:00 Open during Public Holidays

Email: info@terracobar.com Phone: (+84) 243 212 1155 / (+84) 969 085 788

Address:
8th floor, La Sinfonía del Rey Hotel & Spa (33 – 35 Hang Dau Street, Hoan Kiem District, Hanoi)
Highlights
Immerse yourself in the lively night-time atmosphere of Hanoi from above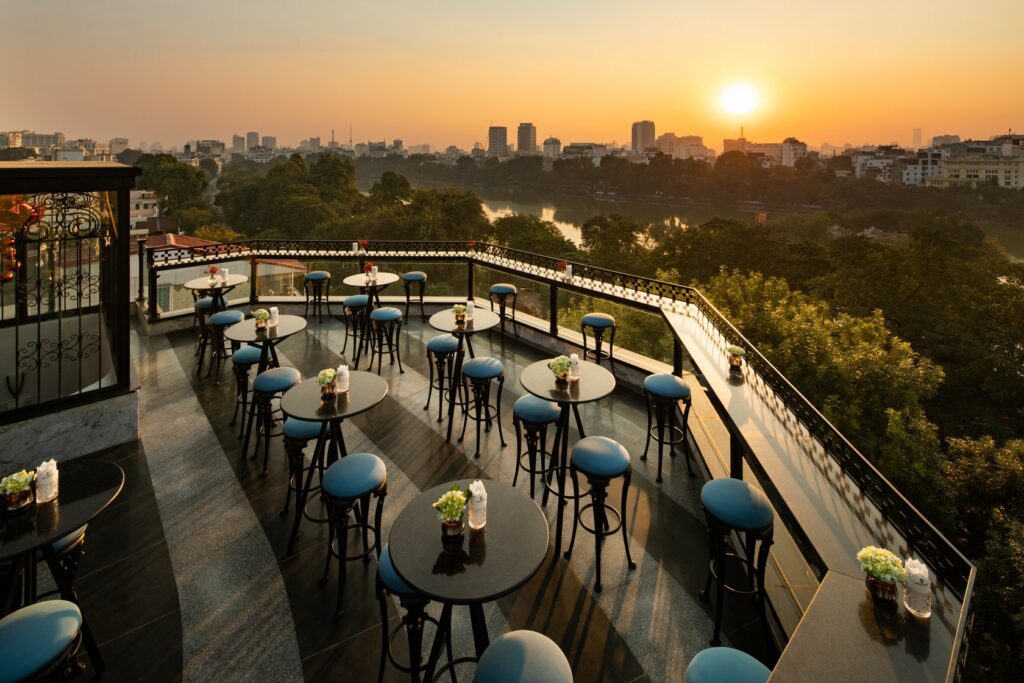 Spectacular Panorama & Exquisite Cocktails
Terraço Sky Bar, located in the heart of Hanoi Capital on the 8th floor of La Sinfonía del Rey Hotel, overlooking the city's most popular landscapes is one of the most iconic rooftop bars in Hanoi. Boasting stunning panoramic views of the urban skyline, it is an ideal destination to soak up Hanoi's vibrant yet picturesque atmosphere in a luxurious setting whilst enjoying a locally inspired drink menu, served by an enchanting bartender team.
Classy Design and Ambience
The bar design represents a perfect combination of Eastern and Western culture, underlining the terrace in a sophisticated design of angular shapes and classic tessellated tiles. The entire rooftop bar is envisioned as a King crown symbol present in a royal feast, complemented by a beautiful jazz melody, destined to be part of the glamorous nightlife scene.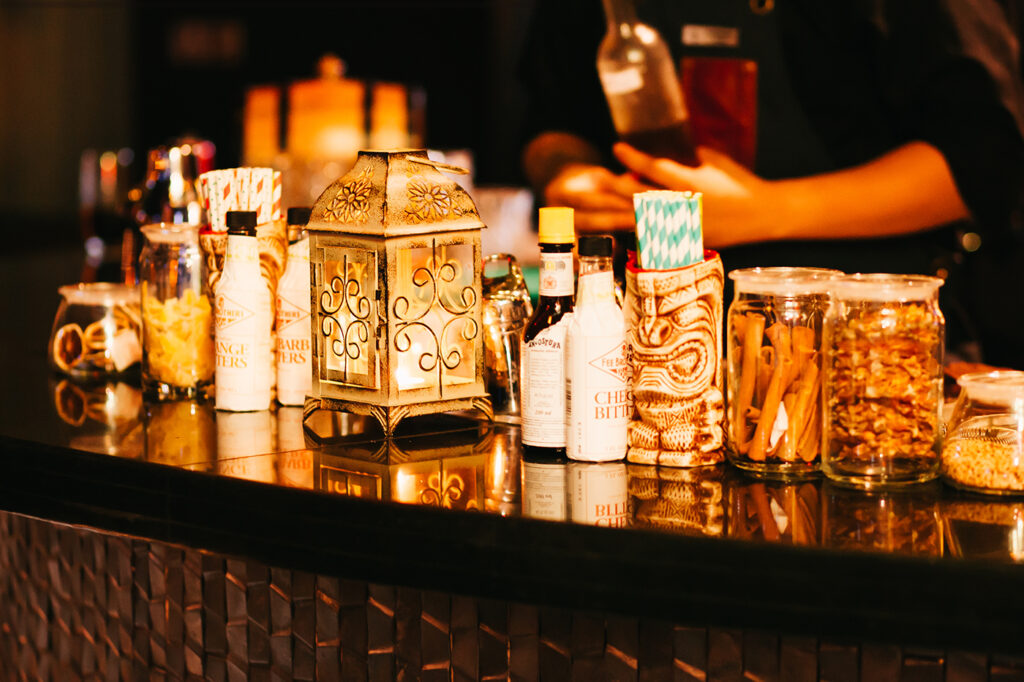 Unique Drinking Experience
Each cocktail in our signature menu tells a unique story about Hanoi's culture, followed by a variety of classic beverages and international recipes that are freshly muddled by our talented mixologists. Complementary snacks are also well-prepared with distinctive local flavors that will certainly bring you a full-of-excitement drinking experience.
PROMOTIONS
1. Customers with birthday (within the birth week) will receive a SPECIAL GIFT (applicable to reservations in advance)
2. Monday: Complimentary couple drinks for couples (applicable to reservations in advance and have ordered at least 1 drink)
3. Tuesday: BUY 2 GET 1 FREE for cocktails after 20:00
4. Wednesday: 1 FREE tray of shots and darts with prizes for tables with female guests; Live Music performance; Special drink menu
5. Thursday: 1 FREE Jug Roulette for tables of 8 people or more (applicable to tables that have ordered drinks)
6. Friday: Special drink menu
7. Saturday: Live Music; Lucky Draw with attractive prizes; Special drink menu
8. Wine & Spirit: 10% OFF on 1st bottle, 15% OFF on 2nd bottle, 20% OFF on 3rd bottle or more
SIGNATURE COCKTAILS
Satisfy your thirst and revitalize your senses with our dedicatedly crafted menu that takes inspiration from Hanoi's various districts.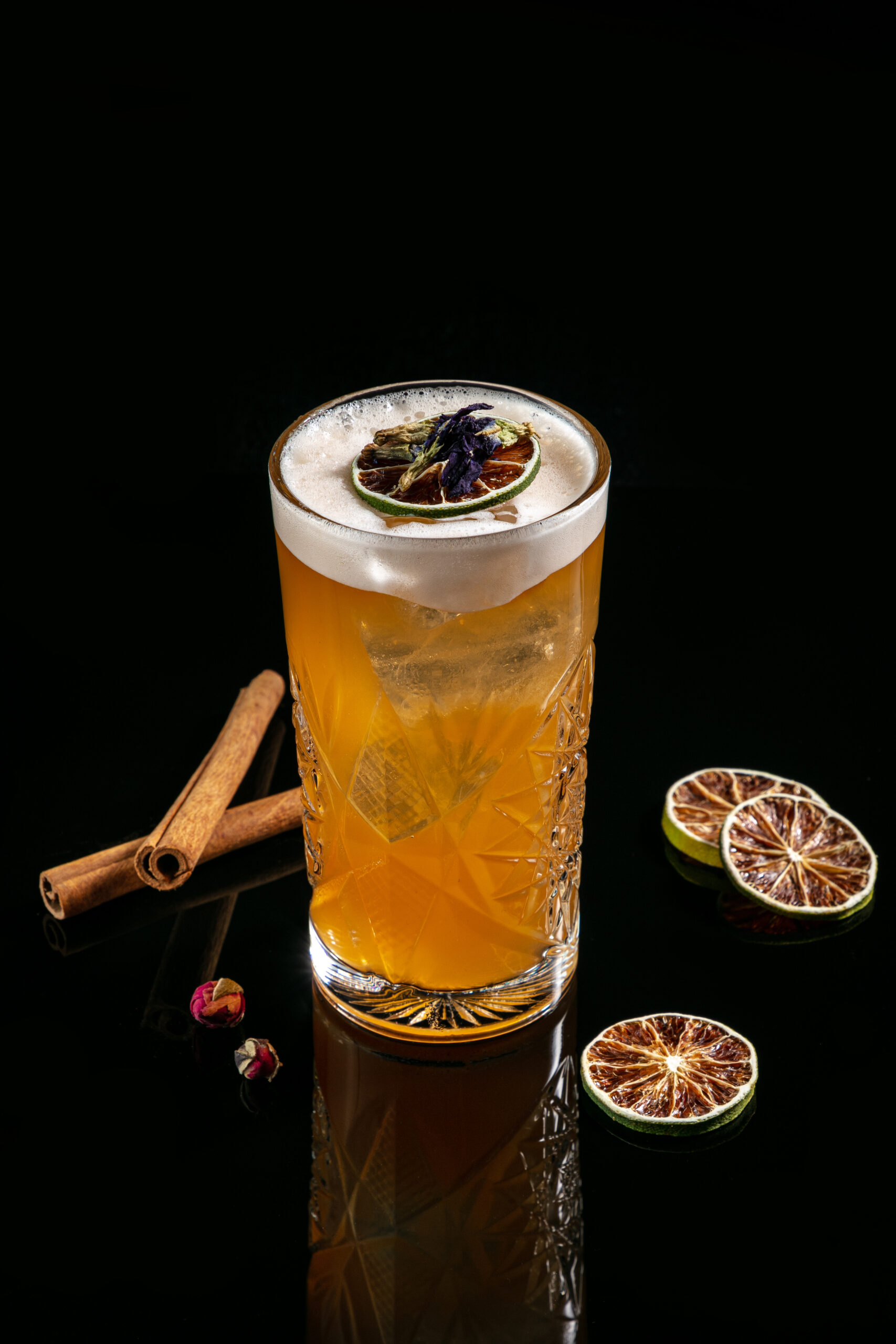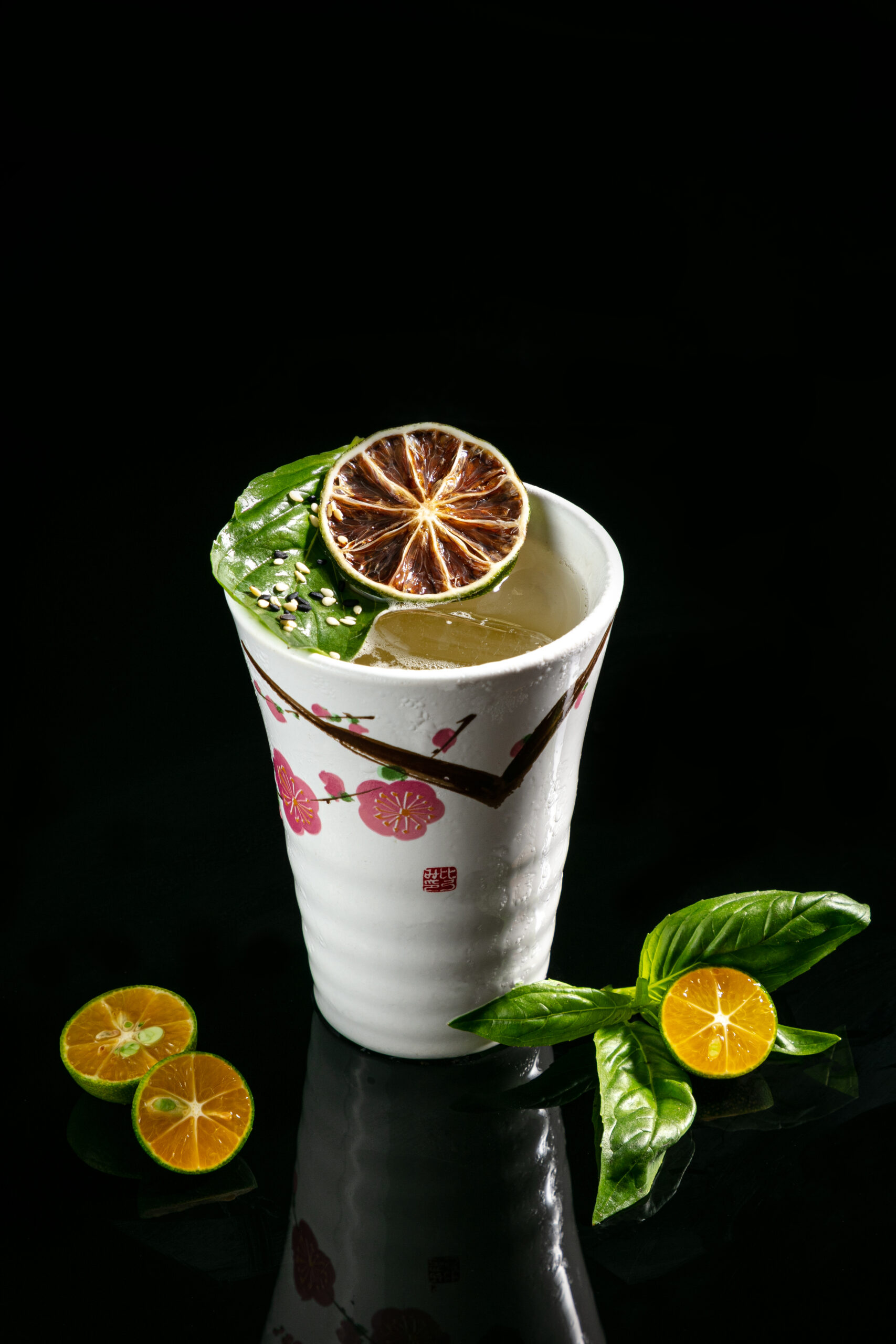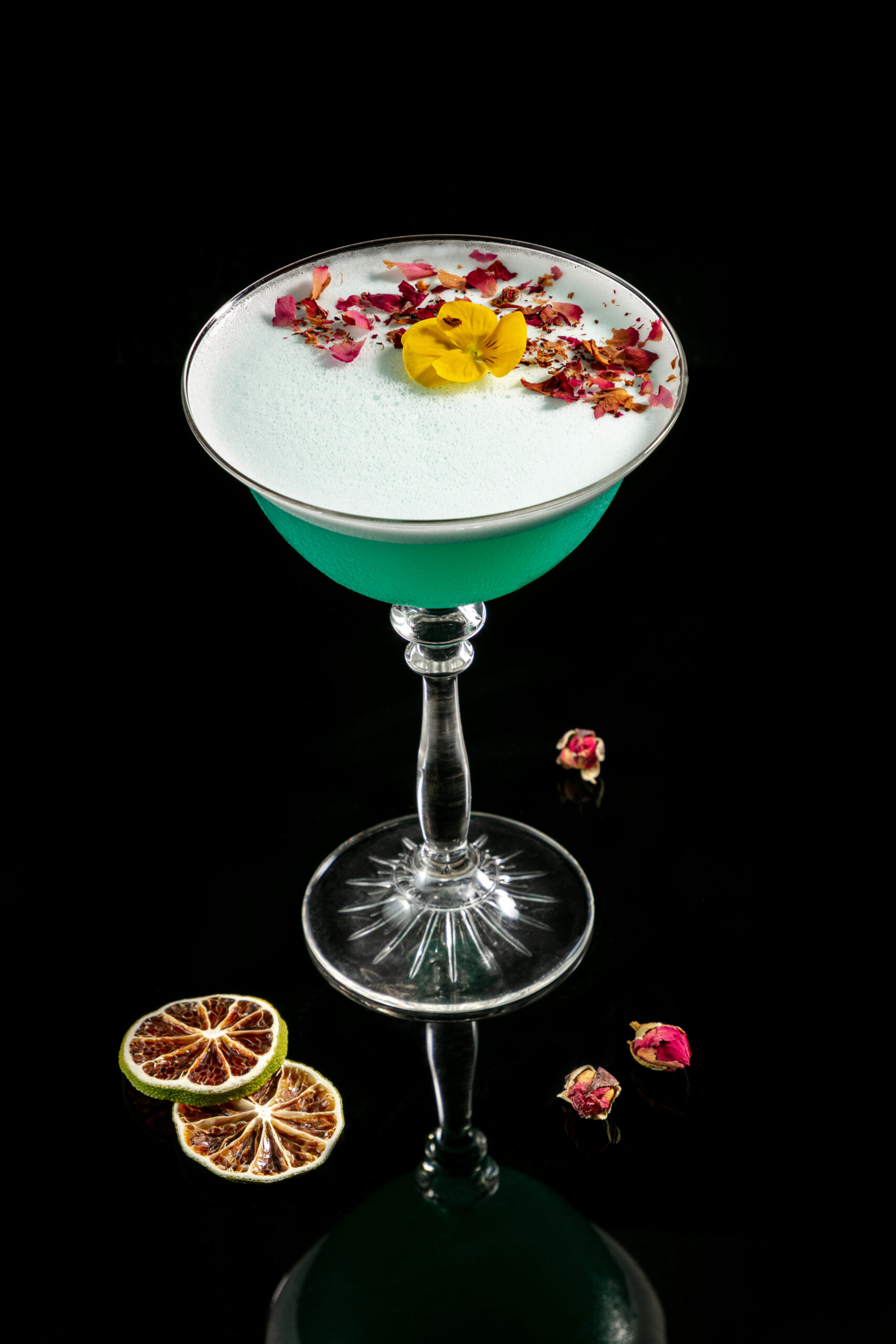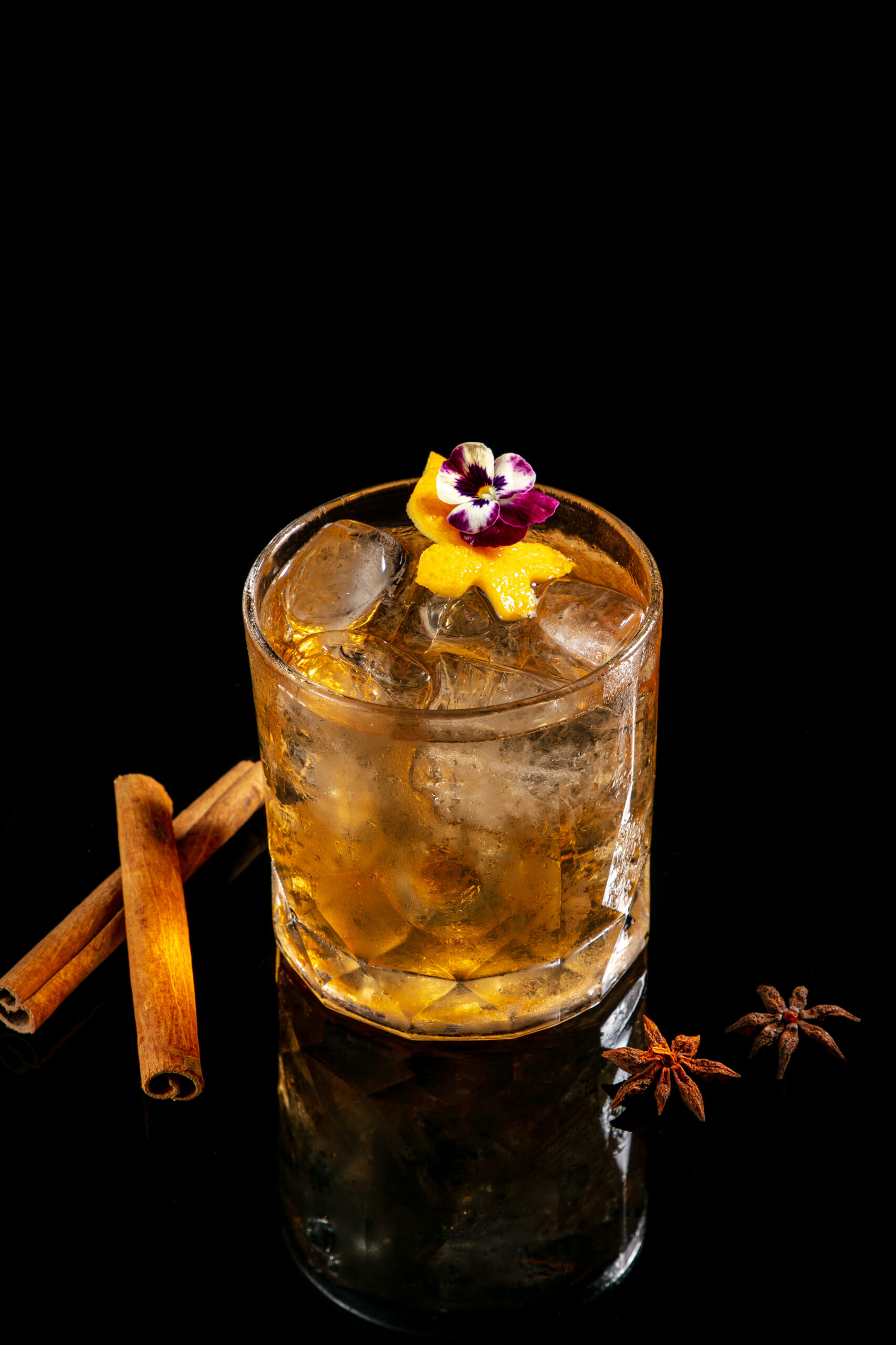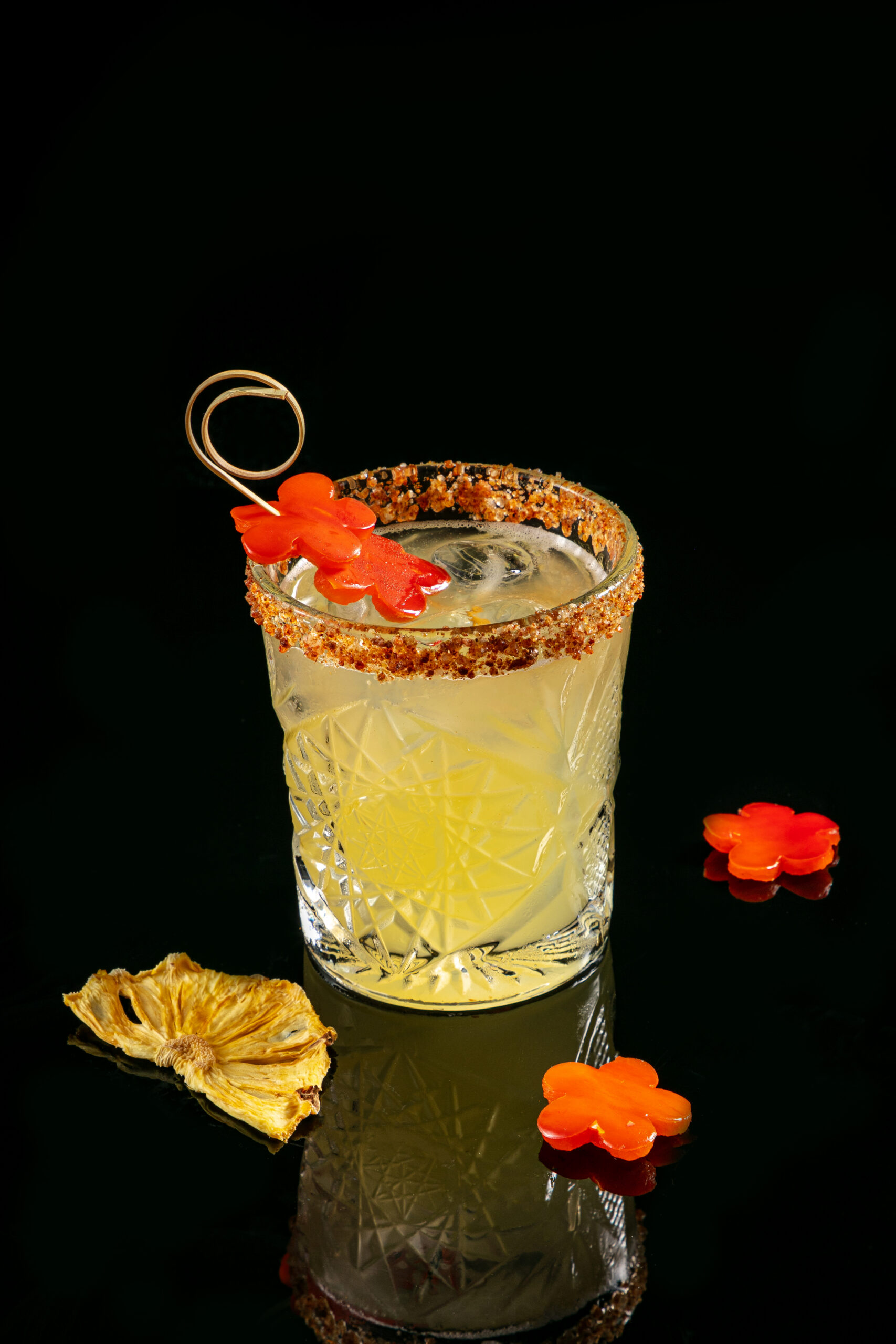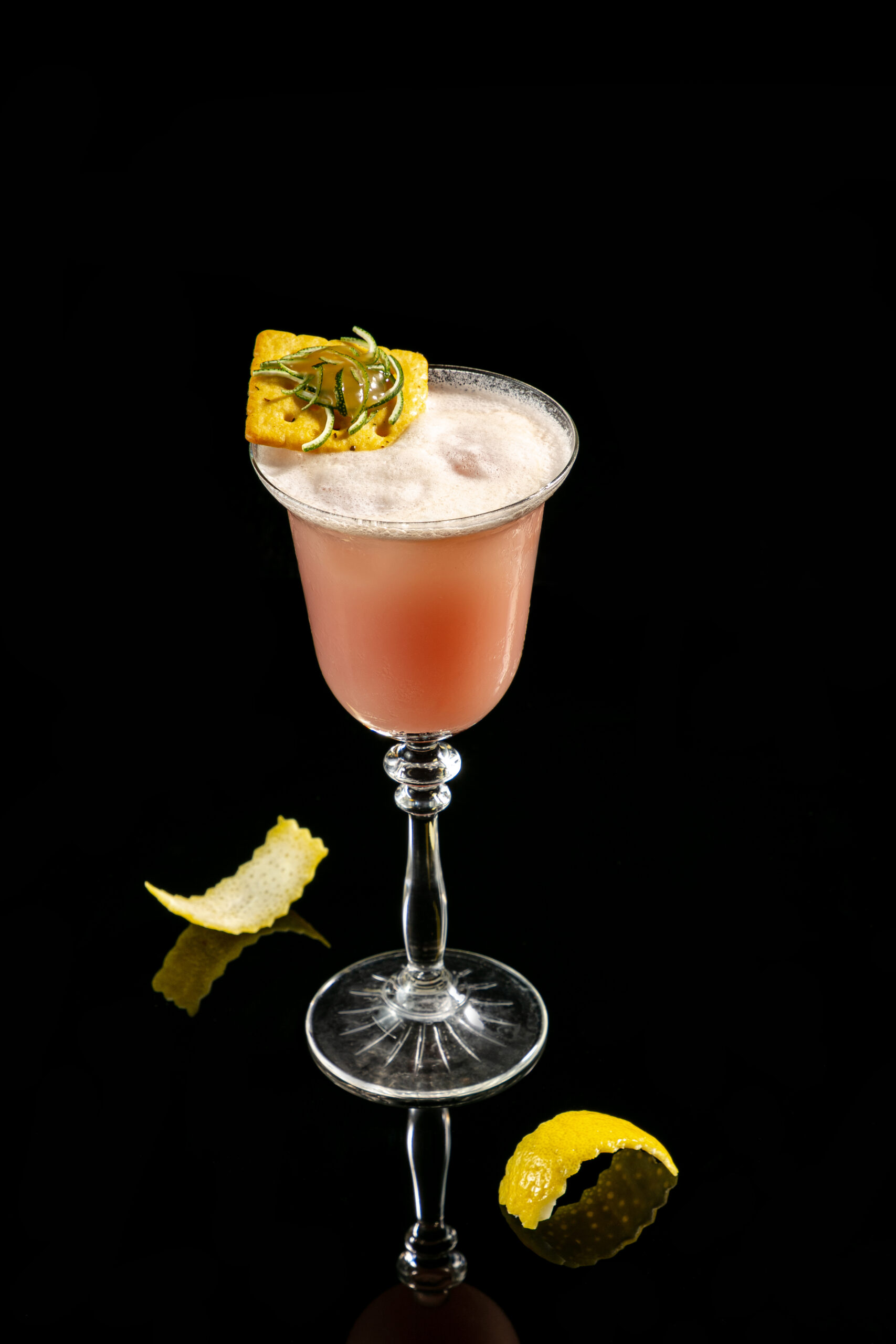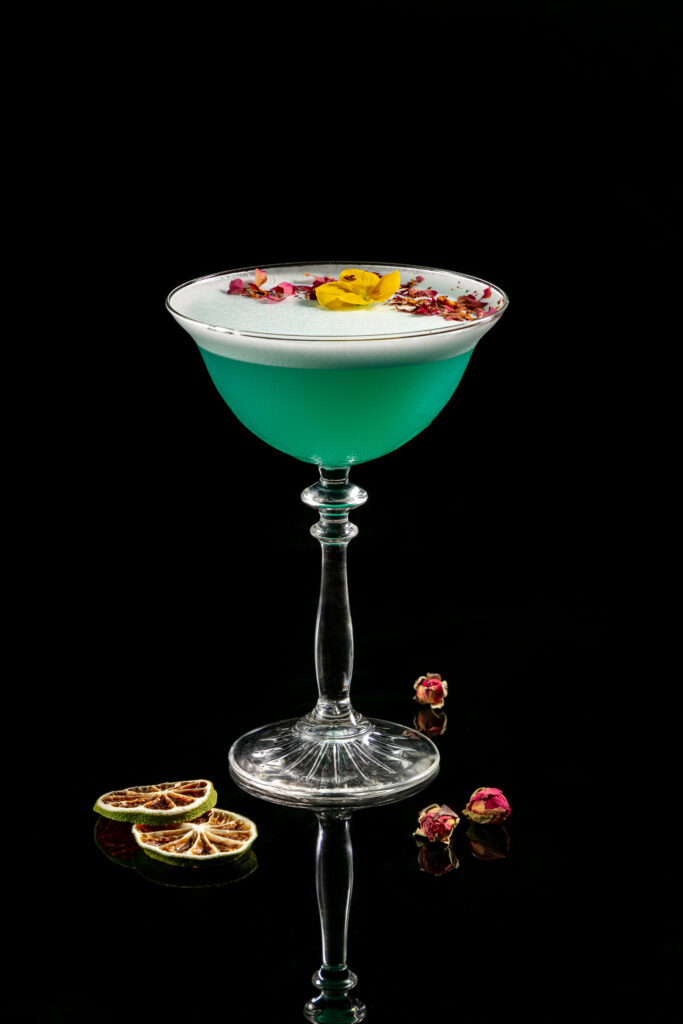 RESERVATION
Fill out the form below to make a reservation
GALLERY
Owning an impeccably stylish concept, Terraço Bar evokes distinctive feelings of royalty and grace
LATEST NEWS
The latest hotel news on the most significant developments in the hotel industry