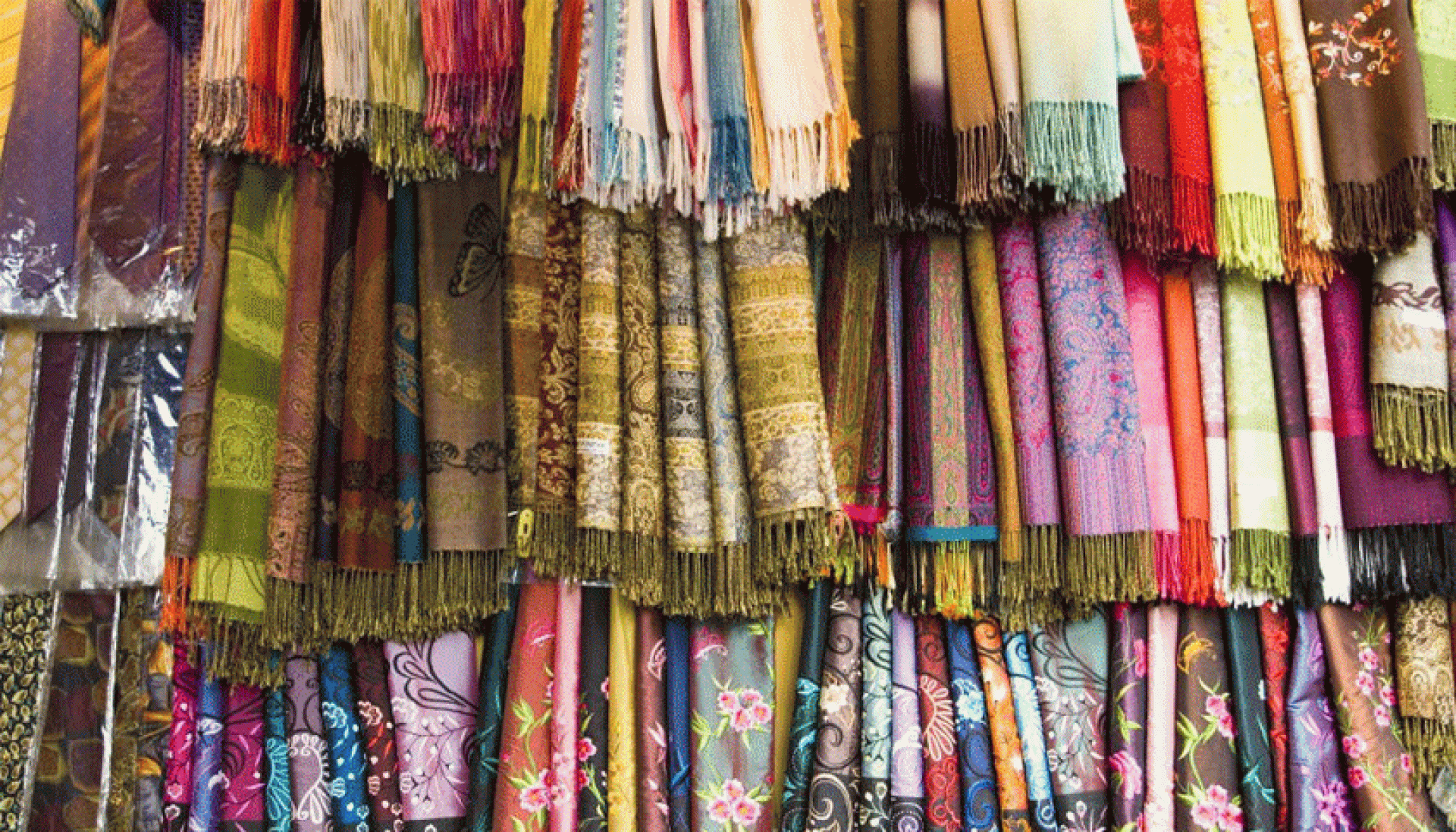 Top 10 Things From Hanoi To Bring Home For Tourists
The centuries-old capital Hanoi always offers visitors a wide variety of authentic items that contain the city's traditional quintessence so that they can buy them as souvenirs or collectibles. Sometimes, too many kinds of products overwhelm the tourists and lead them to a situation that they don't know which item they should choose and buy. Below are some small suggestions for foreigners who may not currently come up with interesting ideas for shopping in Hanoi.
1. Silk and clothing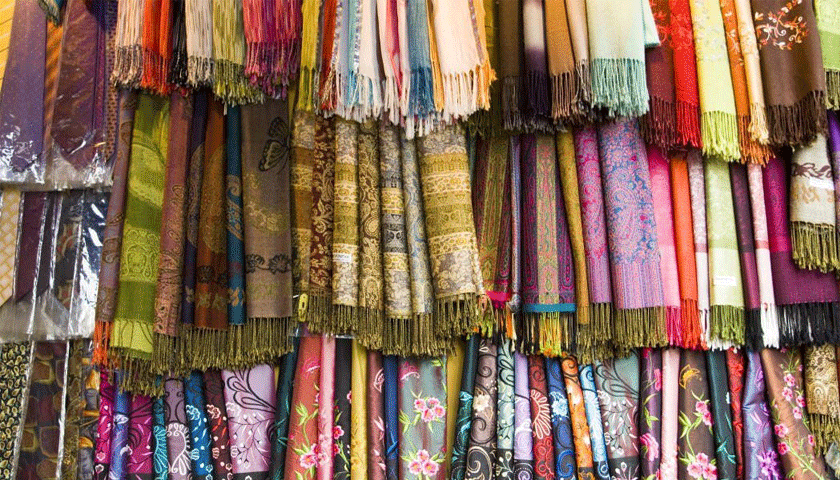 What tourists should not miss out on buying when visiting Hanoi is the luscious silk and clothing in Hanoi Old Quarter. Silk is everywhere in hanoi, and they are famous for making the authentic traditional silk that is extremely soft, thin, airy, lightweight different from ordinary silk. There are so many local silk brands in Hanoi, but Van Phuc village stood out from the rest, due to their exceptional way of making the best silk in town. Lots of families in Van Phuc started opening their stores, which has created a town of silk seeing colorful and high-quality products of this kind of texture. Slks are an ideal choice for a fancy and elegant gift from Hanoi.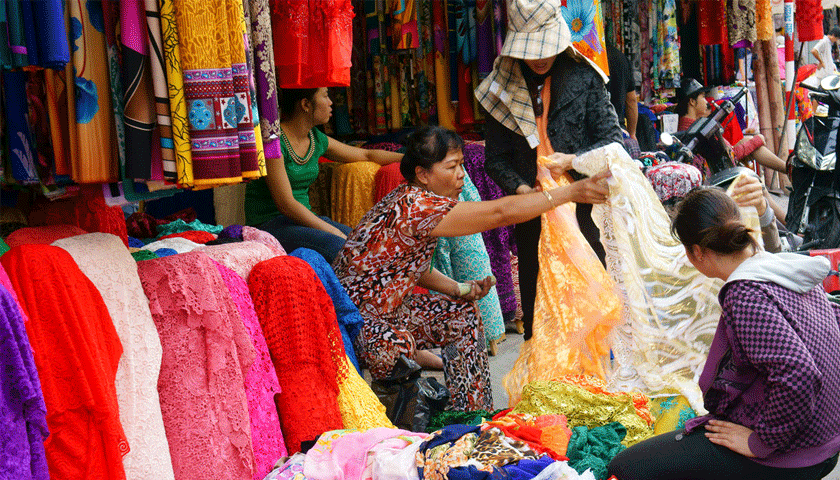 Van Phuc Village
Address: Van Phuc street, Ha Dong street
Price: VND 50,000 – 5,000,000
Distance from our hotel: 12 km – 1 hour by car
Lua Ha
Address : 538 Thuy Khue Street, Tay Ho District
Price: varies
Distance from our hotel: 7.3 km – 25 min by car
Khai Silk
Address: 26 Nguyen Thai Hoc street, Ba Dinh District
Price: varies
Distance from our hotel:  2.3 km – 13 min by car