Monday – Sunday: 17:00 – 24:00 Open during Public Holidays

Email: BM@lasinfoniamajestyhotel.com Phone: (+84) 969 321 069

Address:
8th floor, La Sinfonía Majesty Hotel & Spa (no. 1 Cau Go Street, Hoan Kiem District, Hanoi)
HIGHLIGHTS
A captivating destination in Hanoi where breathtaking views, exquisite cocktails, and an atmosphere of pure elegance combine to create an unforgettable experience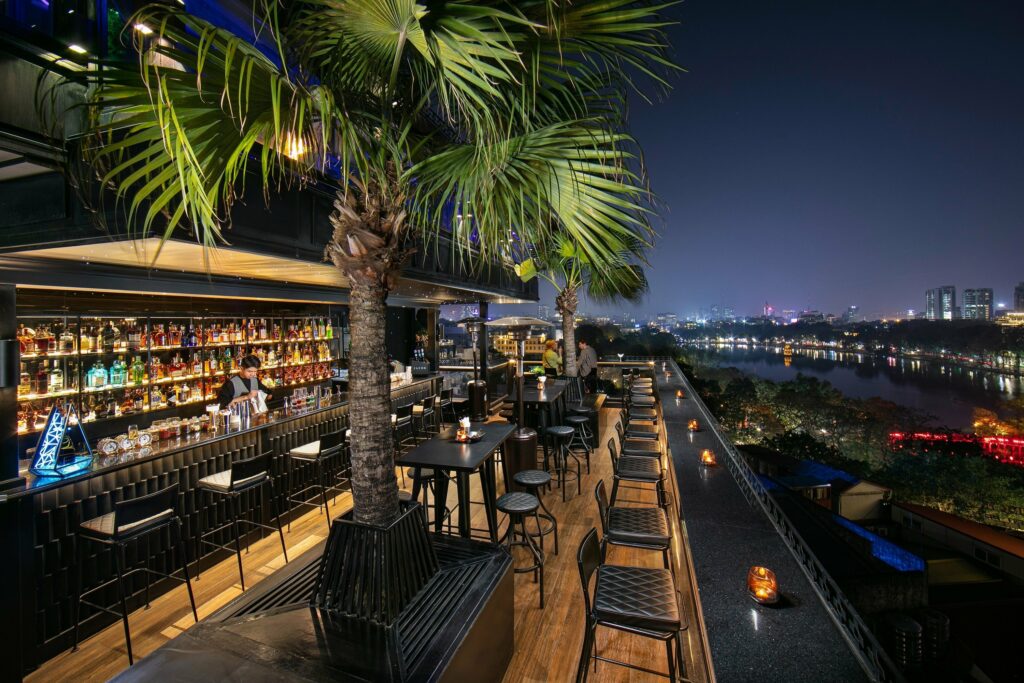 Spectacular Panorama & Exquisite Cocktails
Discover the allure of Majesty Sky Bar, Hanoi's premier rooftop destination that exudes unparalleled elegance and charm. Nestled in the heart of the city, our breathtaking venue offers panoramic views of Hanoi's iconic landmarks, creating an enchanting backdrop for an unforgettable experience. Immerse yourself in the sophisticated ambiance, indulge in exquisite cocktails crafted by our skilled bartenders, and savor delectable culinary creations that will tantalize your taste buds.
Impeccable Service
At Majesty Sky Bar, we redefine luxury with our impeccable service and attention to detail. Our friendly and knowledgeable staff is committed to delivering an exceptional experience, ensuring your every need is met with genuine warmth and hospitality. Whether you're seeking a romantic evening, a lively night out with friends, or a memorable celebration, our rooftop haven promises to exceed your expectations and create unforgettable moments.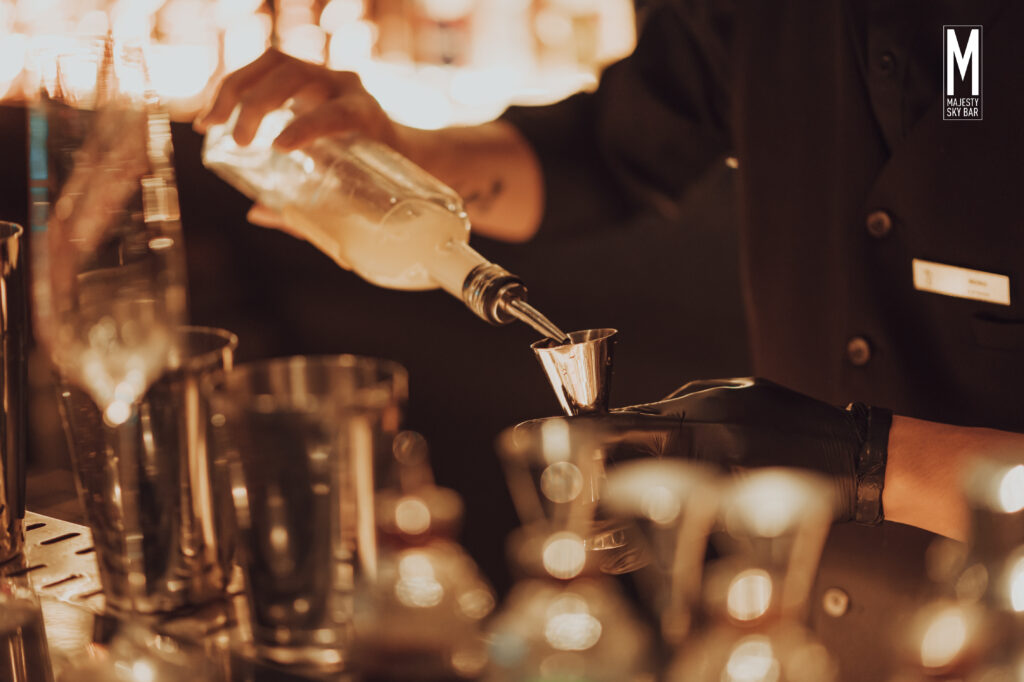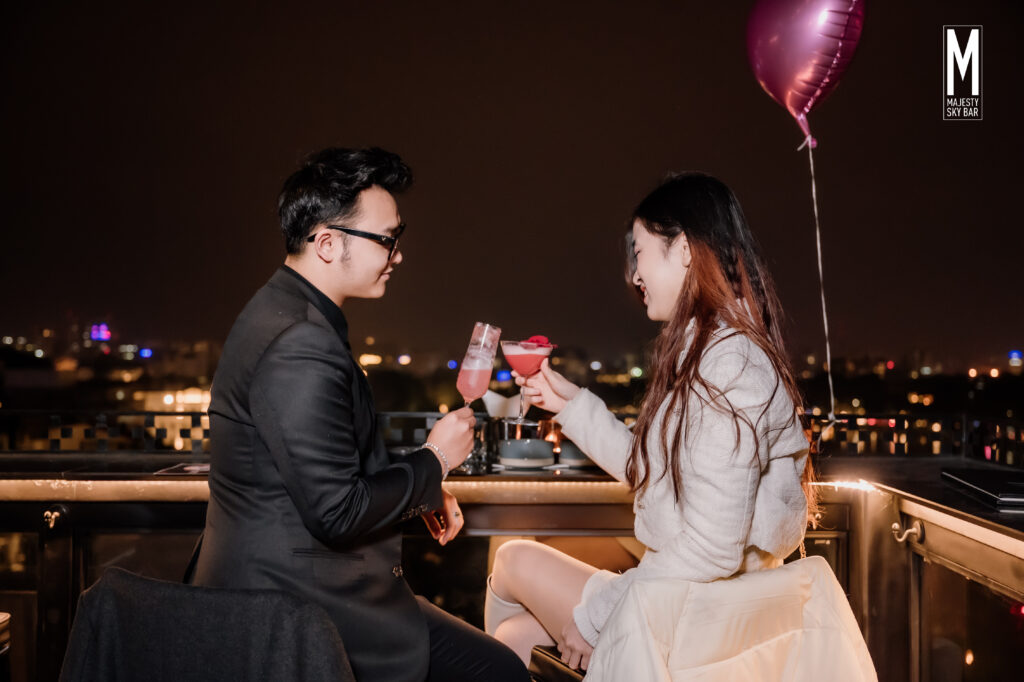 Extraordinary Experience
Indulge in handcrafted cocktails infused with unique flavors, while soaking in the stunning panoramic vistas of the city's skyline. With its unrivaled panoramic view over Hoan Kiem Lake, Majesty Sky Bar offers a remarkable experience that will leave you captivated and longing for more. Majestic in every sense, Majesty Sky Bar invites you to experience a truly extraordinary journey that will leave a lasting impression.
PROMOTIONS
1. Happy Hour: BUY 1 GET 1 FREE on classic cocktails, mixed drinks, beers & BUY 2 GET 1 FREE on signature cocktails (17:00 – 19:00 everyday)
2. Combo Local Beer: 200.000++/4 bottles & 260.000++/6 bottles & 300.000++/8 bottles (22:00 – 24:00 everyday)
3. 30% OFF on all drinks for customers sitting at bar counter (every Tuesday)
4. Only VND 449.000++/pax for unlimited Whisky-based cocktails (Old Fashioned/ Whisky Sour/ God Father) (every Wednesday)
5. Only VND 449.000++/pax for unlimited Tequila Shots & Margarita cocktails/ BUY 1 GET 1 FREE on any cocktail (every Thursday)
6. Live Music / DJ depends on the week (20h – 22h thứ 5 hàng tuần)
SIGNATURE COCKTAILS
Savor the artistry of Majesty Sky Bar's signature cocktails, where exquisite flavors and imaginative blends take you to new heights of indulgence. View our delightful menu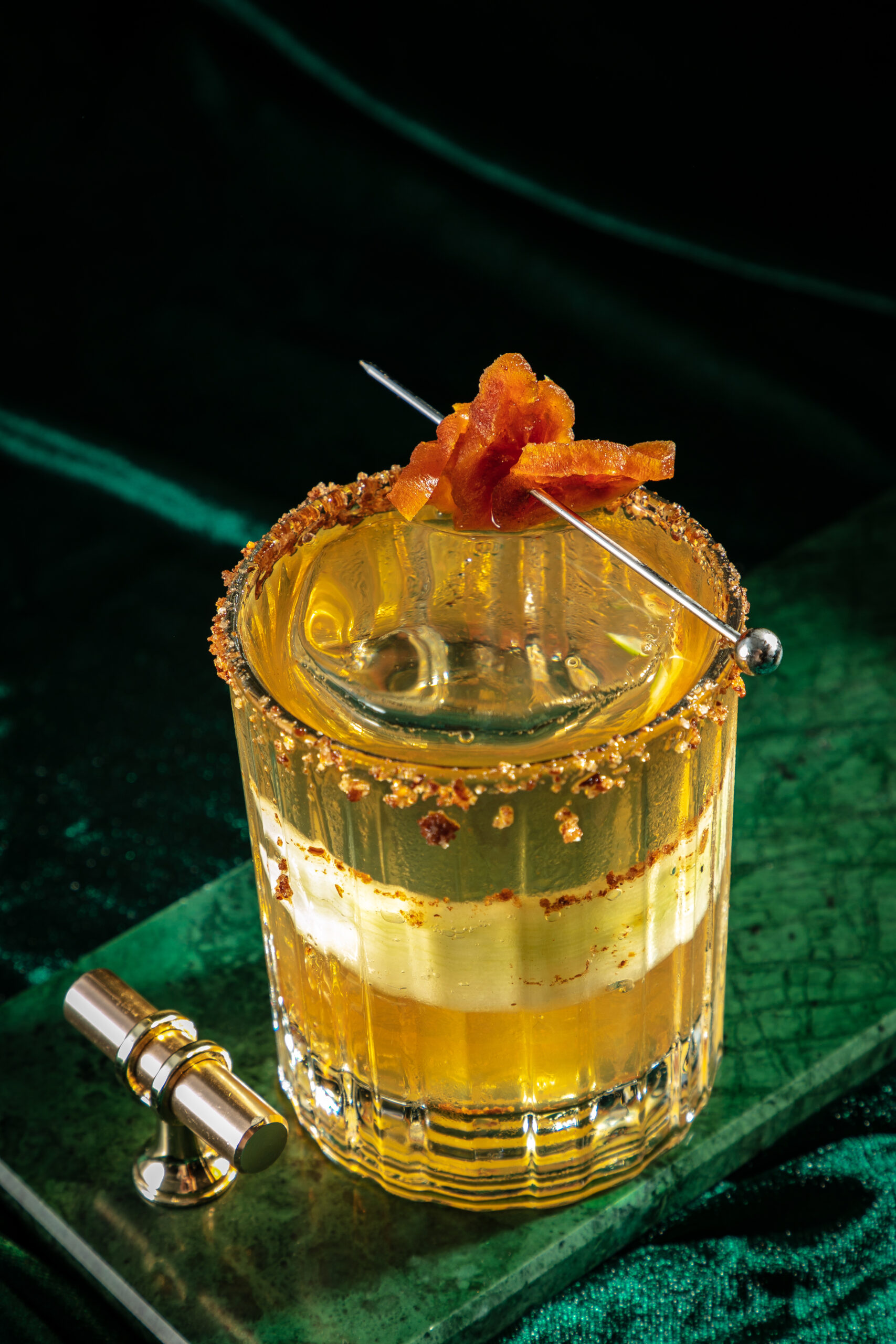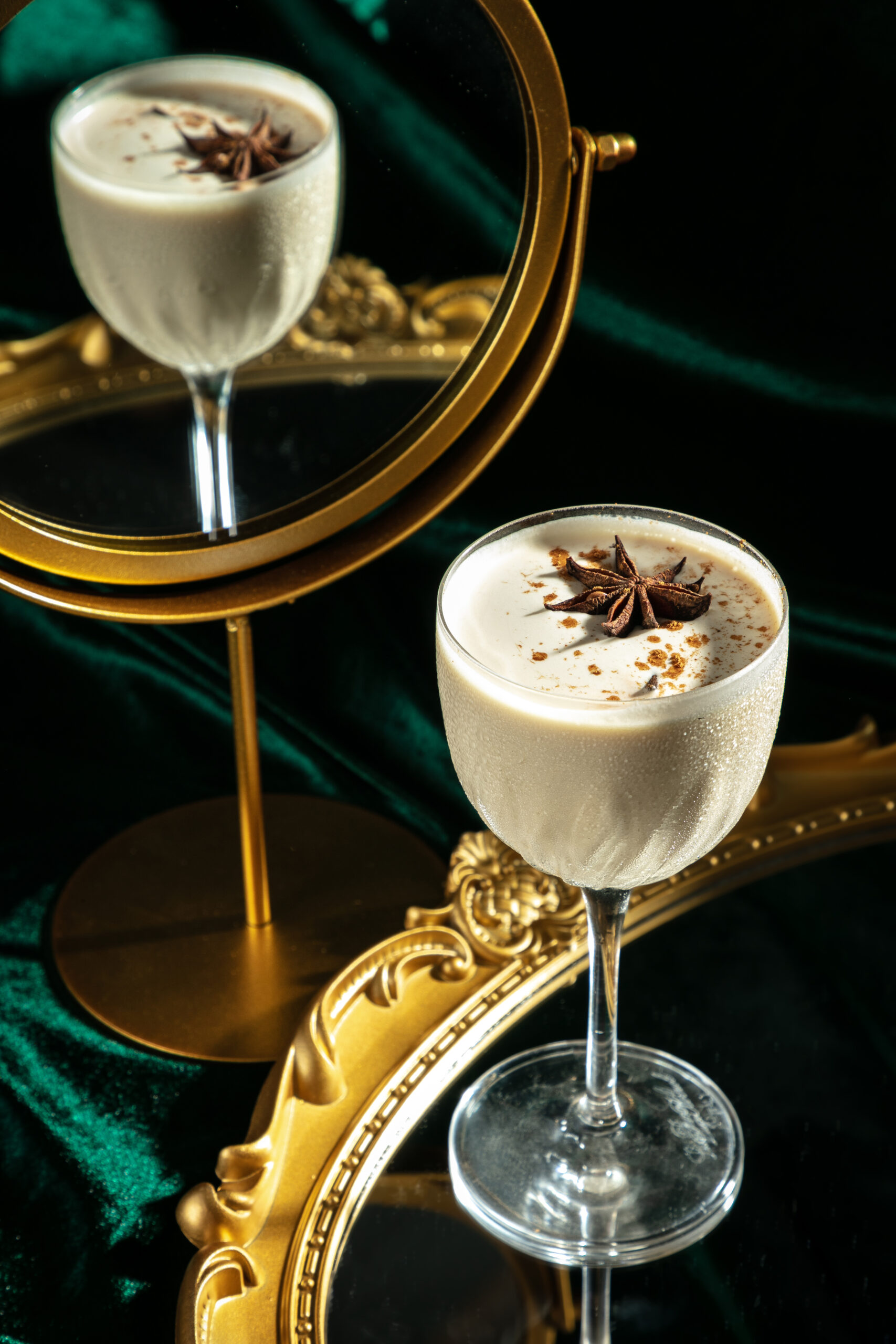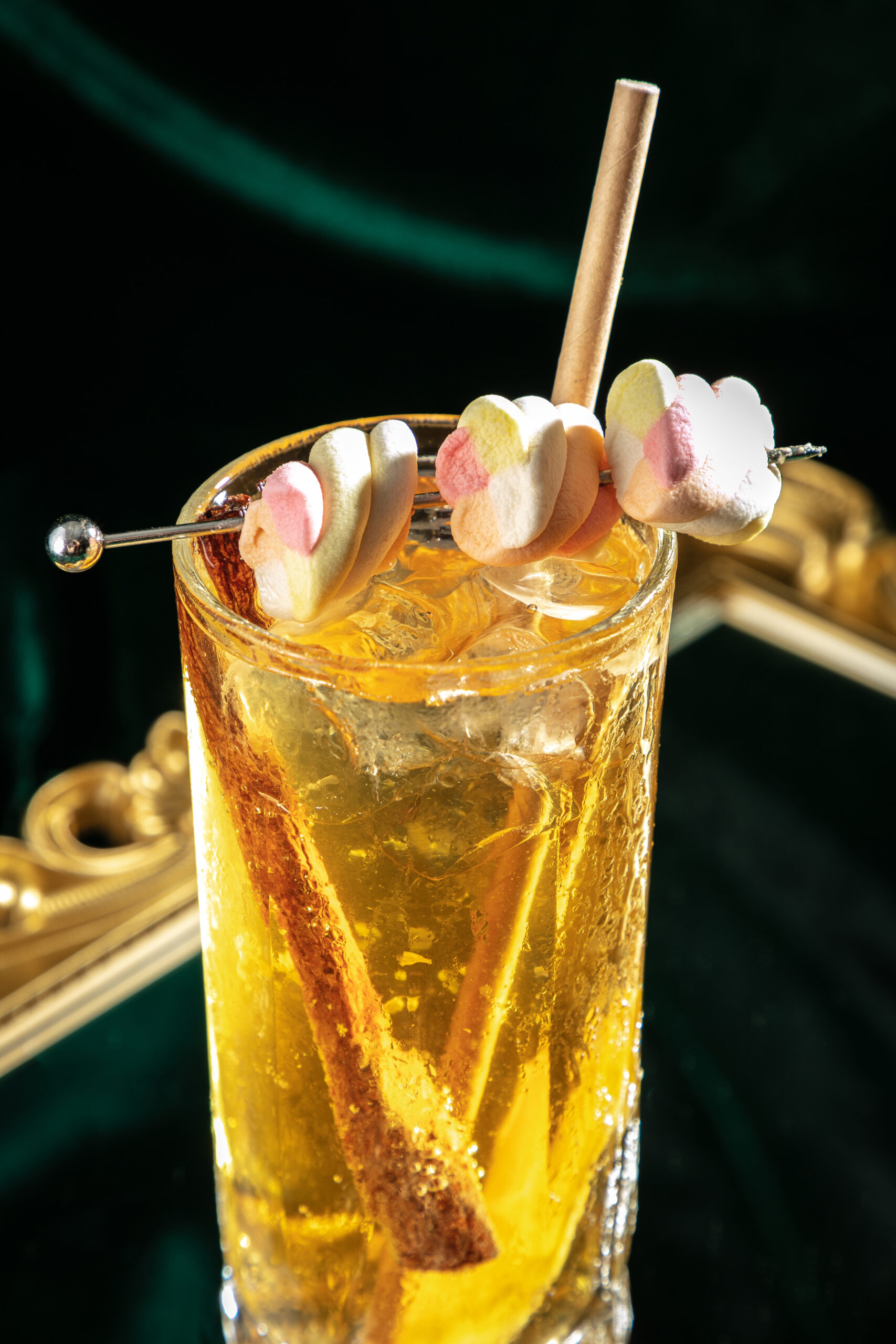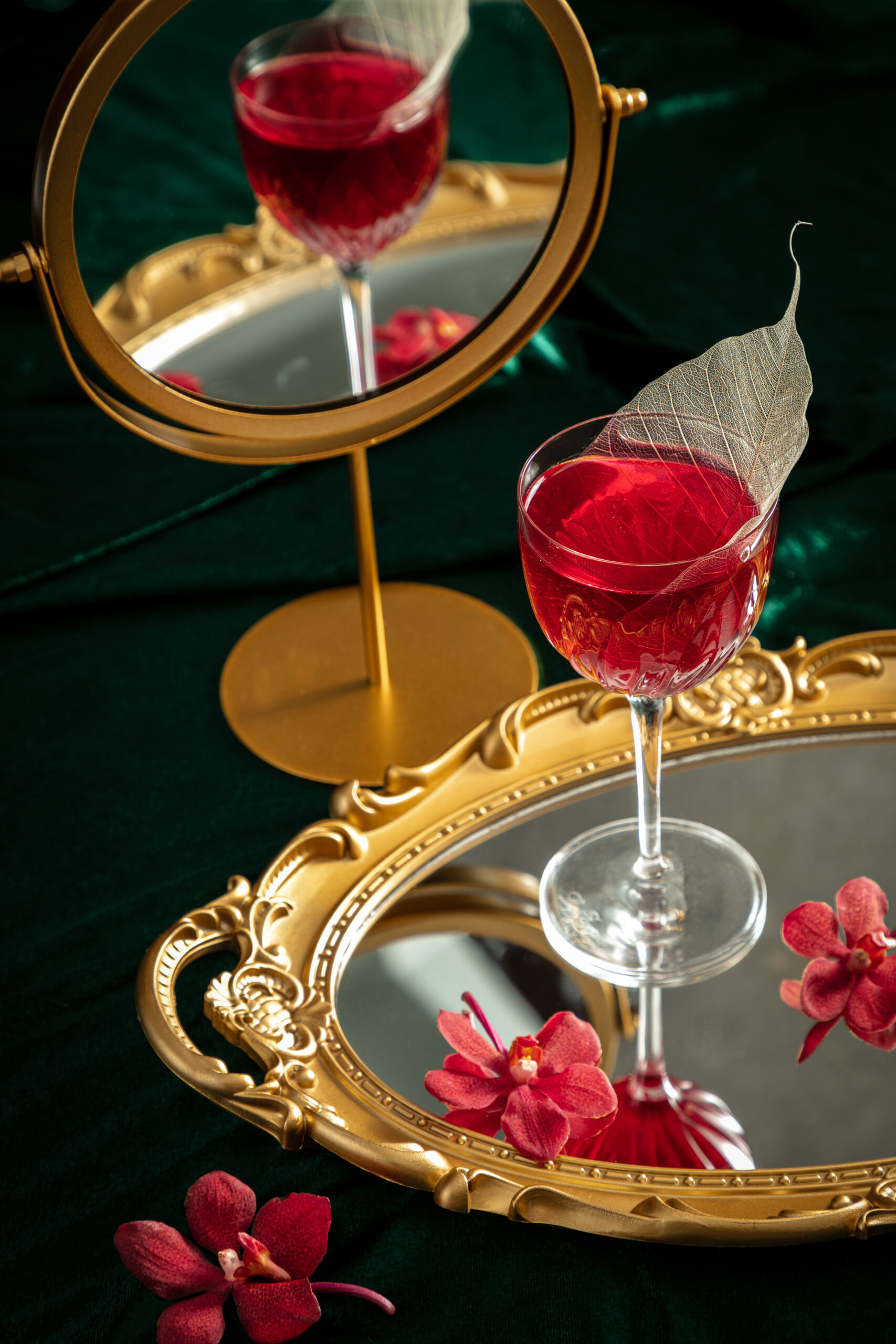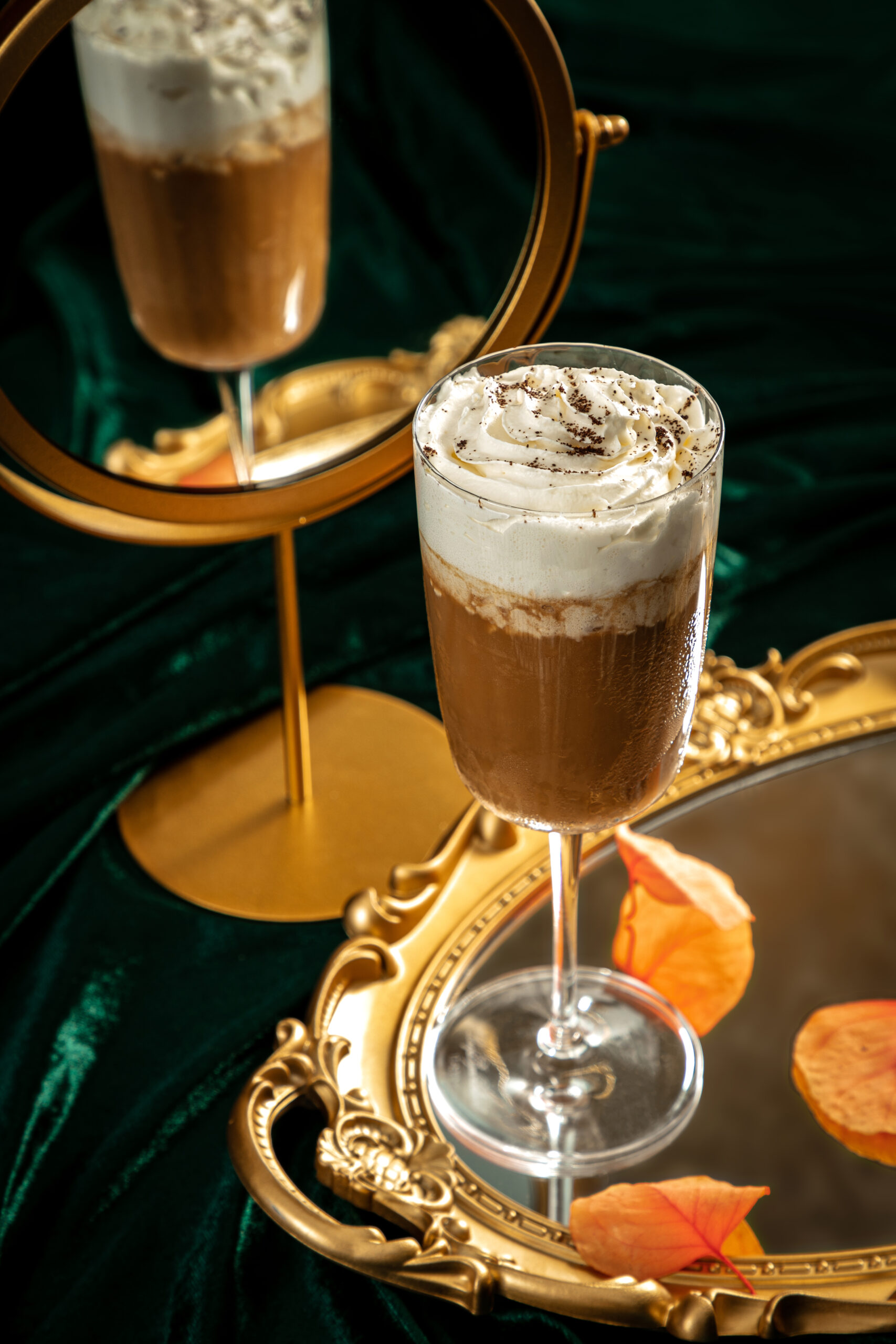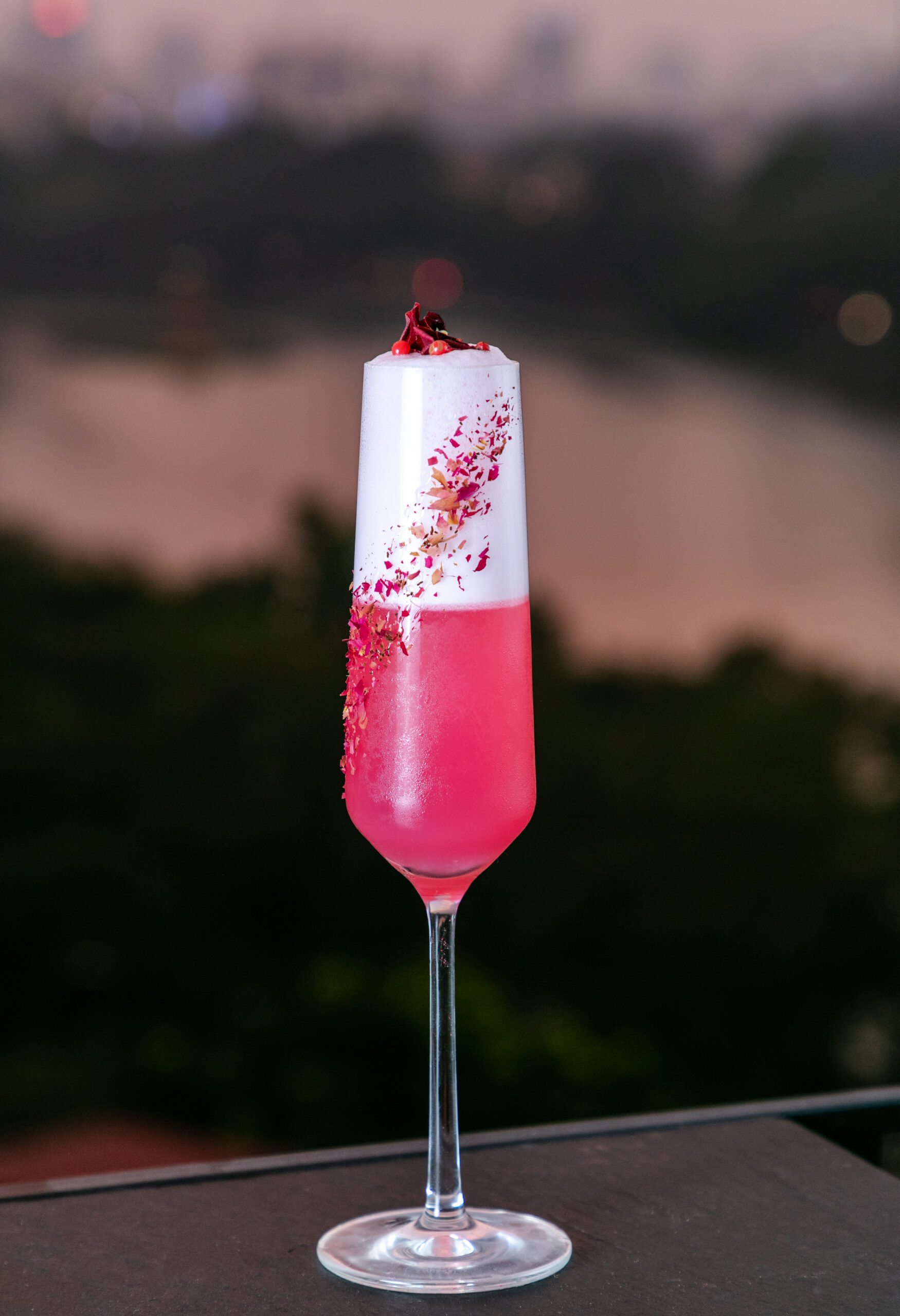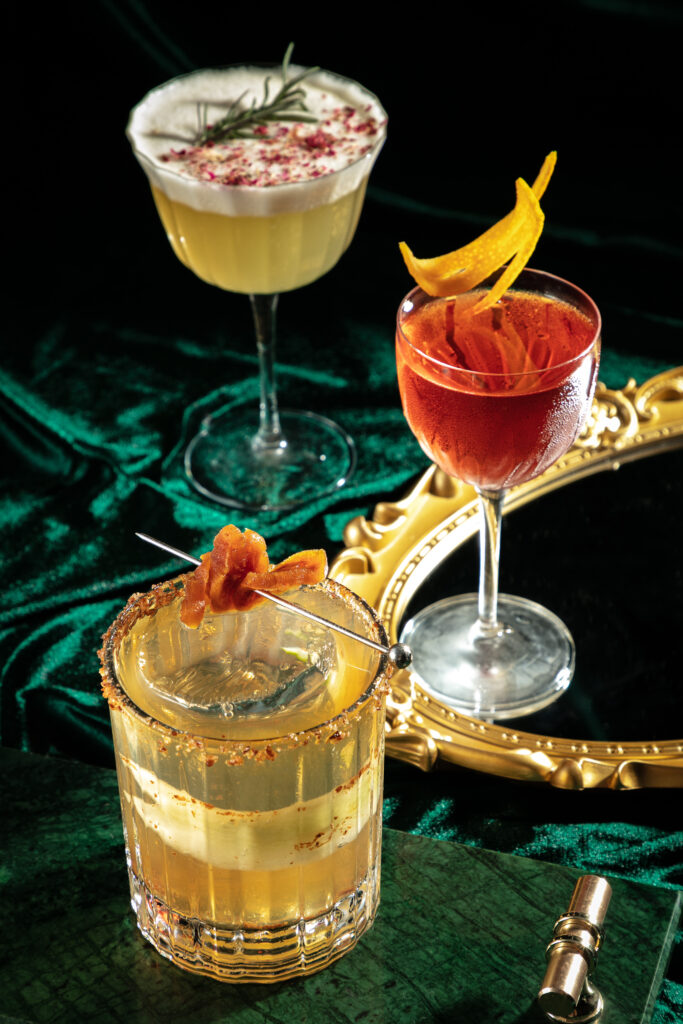 RESERVATION
Fill out the form below to make a reservation
LATEST NEWS
The latest hotel news on the most significant developments in the hotel industry