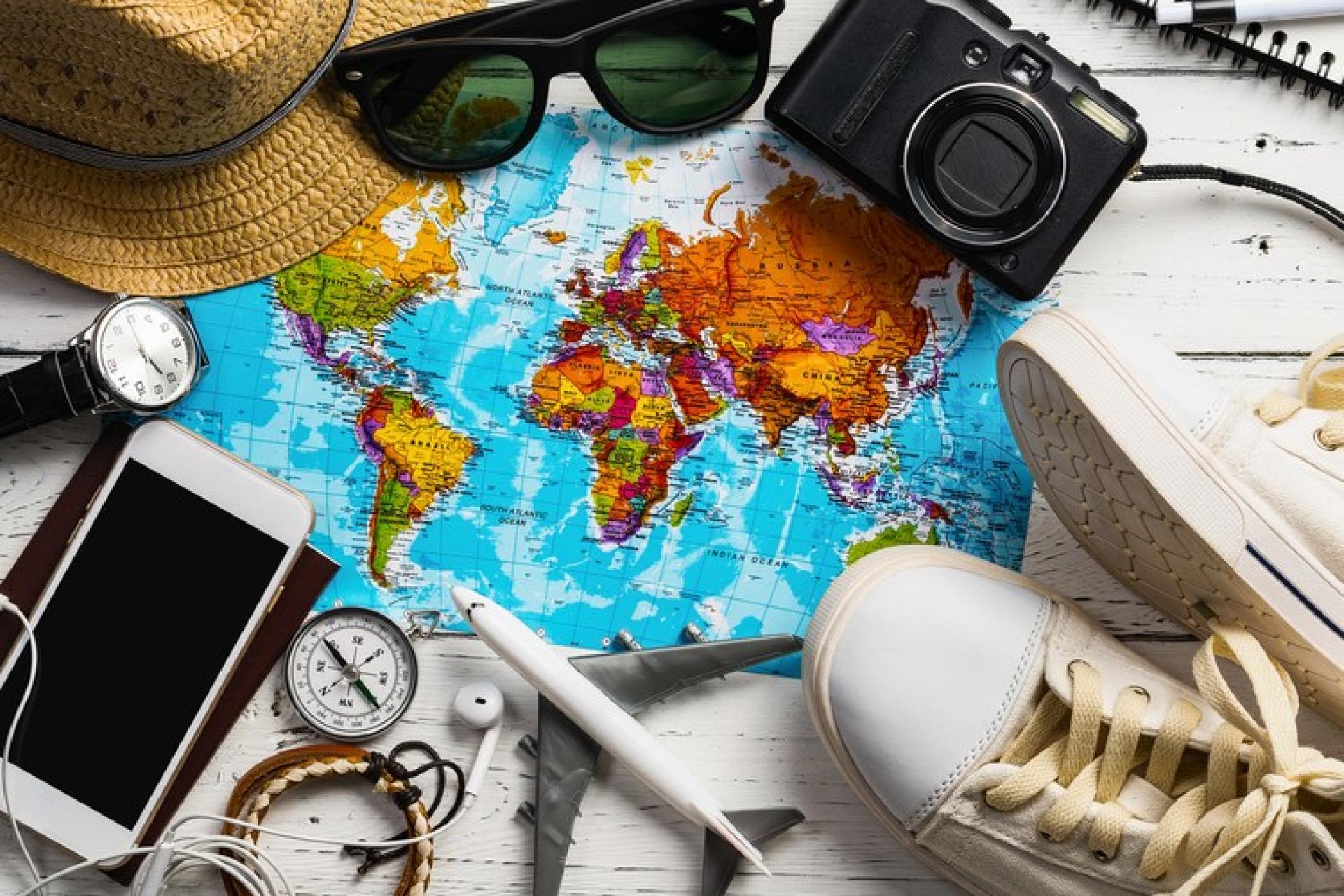 List Of Useful Mobile Apps For Travelling In Vietnam
Travelling to a different country can be an interesting experience yet it always comes with numerous difficulties that travelers have to handle during the journey. These can be booking accommodations, figuring out local experience, language barrier, cultural shocks, navigation, ordering food online, etc. Luckily, most of these problems can be sorted out easily nowadays using technology. People can get access to the Internet all the time, seek information online and handling problems by using some useful apps on the phone. Utilising mobile apps, you can relax and enjoy the travels more instead of spending too much time planning and organizing things.
The list below will equip you with information about some useful mobile apps to prepare for your trip to Vietnam. Don't forget to install the apps that suit your needs and get ready to explore Vietnam in your own way!
Apps for booking accommodations in Vietnam
Selecting a reliable online platform to book accommodations is an important decision as each channel has a different set of advantages and disadvantages which are formulated to cater to different target segments. The following list demonstrates some noteworthy features of each platform, so you can compare and select the most suited one for your need.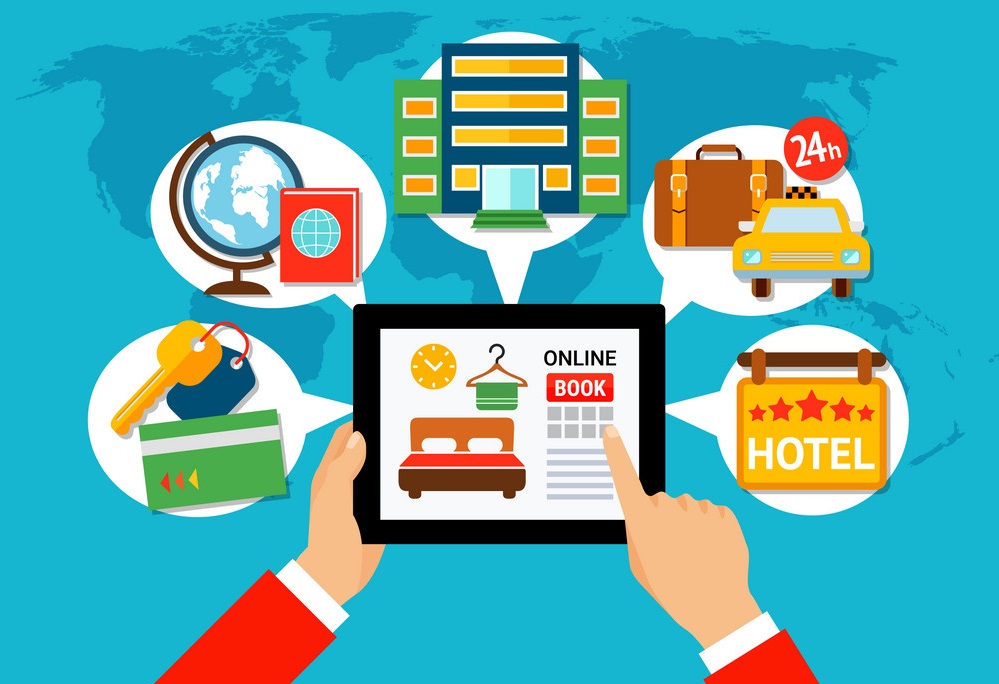 1. Booking.comBooking.com is a popular app among regular travelers thanks to its convenience and helpfulness. It currently offers more than 3,800 property listings in Hanoi. Booking.com does not require customers to prepay and offers free cancellation within a certain time period, so it's perfect for travelers who are not yet sure about their choices of accommodation or prefer paying directly at the place. You can rest assured to use the service on Booking.com as it has a very strict policy to protect customers' benefits under certain circumstances of conflicts and litigations.
Free download
Platforms: IOS and Android
2. Agoda
Agoda is a user-friendly app that offers 6,030 accommodation listings in Hanoi. It also provides a loyalty program by which users can earn points to gain extra benefits. Besides, Agoda provides prepayment methods combined with a bunch of attractive discounts, thus it's certainly more beneficial for last-minute bookers to book accommodations through Agoda than Booking.com.
Free download
Platforms: IOS and Android
3. Airbnb
Airbnb is the best platform that connects hosts of accommodations and renters with just a few clicks. The platform is designed specifically for those who seek authentic stay experience with the accommodations embedded in local culture and interactions with local people. However, booking accommodations on Airbnb is either very cheap or very expensive depending on the type of accommodation you choose, the number of people, and the area where the place is located. All in all, experiencing homestays for vacations in Vietnam are definitely worth trying and Airbnb is currently the best app that can help you with that.
Free download
Platforms: IOS and Android
4. Expedia:
One more useful app that you can use to book accommodations in Vietnam is Expedia. Expedia provides many discounts and promotions throughout the year for those who want to book early and accept to prepay to reserve the rooms. Expedia is also ideal for travelers who tend to book all-in-one packages at affordable prices rather than separate services.
Free download
Platforms: IOS and Android
Apps for transportation in Vietnam
Grab, Gojek, and Be are the three must-have transportation apps in Vietnam. Transportation apps will significantly help first-time travelers to avoid taxi scams and bargains as it provides drivers' information and upfront prices for each ride. Users can easily book a car or motorbike by filling up the pick-up and drop-off point on the app. In spite of having the similar operation approach, each platform has its own advantages and disadvantages.