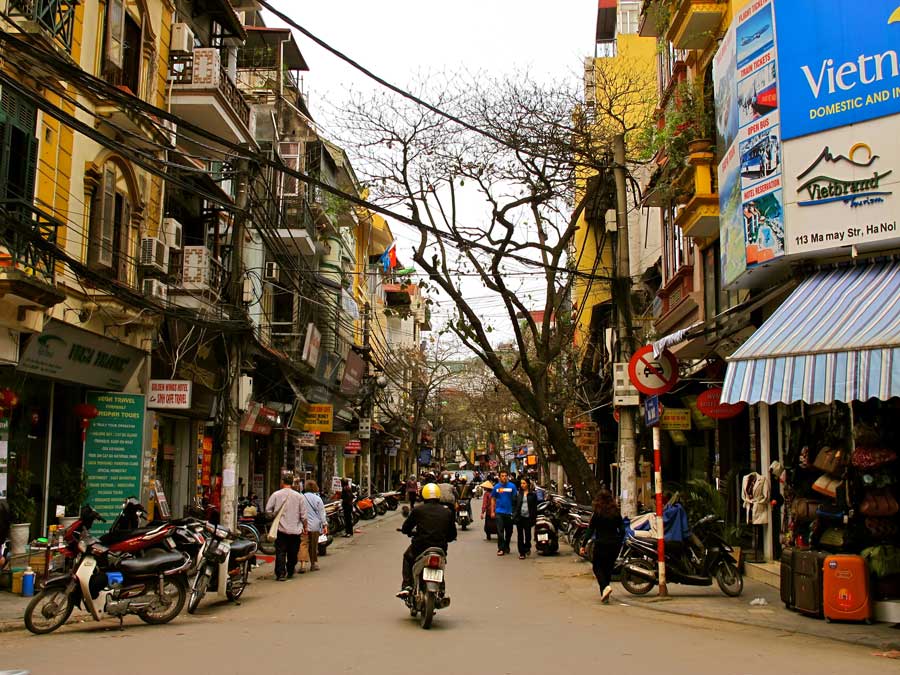 Exploring Hanoi's Old Quarter: A Step Back in Time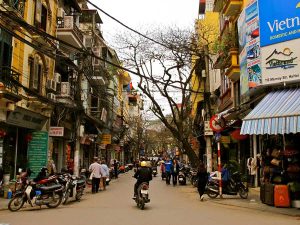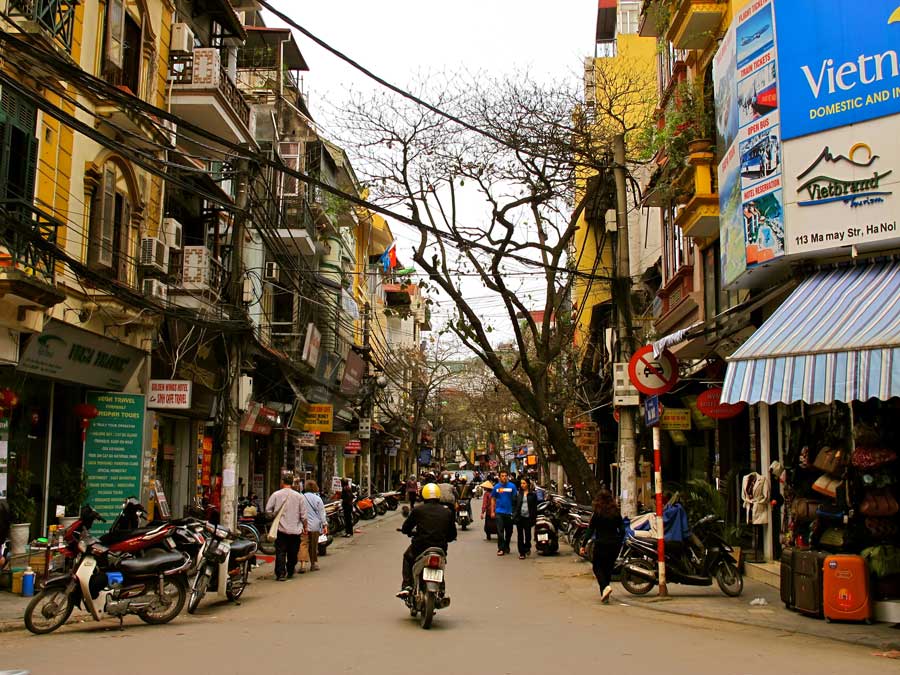 Hanoi's Old Quarter is a bustling, vibrant neighborhood that is both the historic heart of the city and a hub of contemporary culture. With its narrow streets, traditional architecture, and lively markets, the Old Quarter is a must-visit destination for anyone traveling to Hanoi.
The Old Quarter, or "36 Streets" as it is sometimes called, dates back to the 13th century, when it was a center of commerce and craft production in the city. Today, it is a maze of narrow alleys, each one named for the trade or product that was historically sold there. Visitors to the Old Quarter can still see traditional shops and markets selling everything from silk and pottery to street food and souvenirs.
One of the best ways to explore the Old Quarter is on foot. Take a walking tour with a knowledgeable local guide who can point out the most interesting sights and share stories about the area's history and culture. You'll pass by ancient temples, hidden courtyards, and ornate pagodas, as well as lively street vendors and colorful street art.
One of the most iconic landmarks in the Old Quarter is the Dong Xuan Market, a sprawling complex that sells everything from fresh produce and flowers to electronics and clothing. Take a stroll through the market to experience the energy and excitement of this bustling hub of commerce.
Another must-visit destination in the Old Quarter is the Bach Ma Temple, a beautifully preserved 11th-century temple that is dedicated to the legendary white horse that is said to have guided Emperor Ly Thai To to the site where he founded the city of Hanoi. The temple is a stunning example of traditional Vietnamese architecture, with intricate carvings and colorful mosaics.
For a taste of the Old Quarter's contemporary culture, check out the many art galleries, cafés, and boutiques that are popping up in the neighborhood. From hip coffee shops to trendy fashion boutiques, the Old Quarter is a hub of creative energy and innovation.
Whether you're interested in history, culture, or simply soaking up the vibrant atmosphere of one of Hanoi's most dynamic neighborhoods, a visit to the Old Quarter is a must-do on any trip to the city. So lace up your walking shoes, grab your camera, and get ready to explore this fascinating slice of Hanoi's past and present.