Monday – Sunday: 06:30 – 22:00 Open during Public Holidays

Email: fb@lasinfoniacitadelhotel.com Phone: (+84) 965 285 591

Address:
8th floor, La Sinfonía Citadel Hotel & Spa (no. 12 – 14 Dinh Ngang Street, Hoan Kiem District, Hanoi)
Highlights
Satify the thirst for fusion cuisine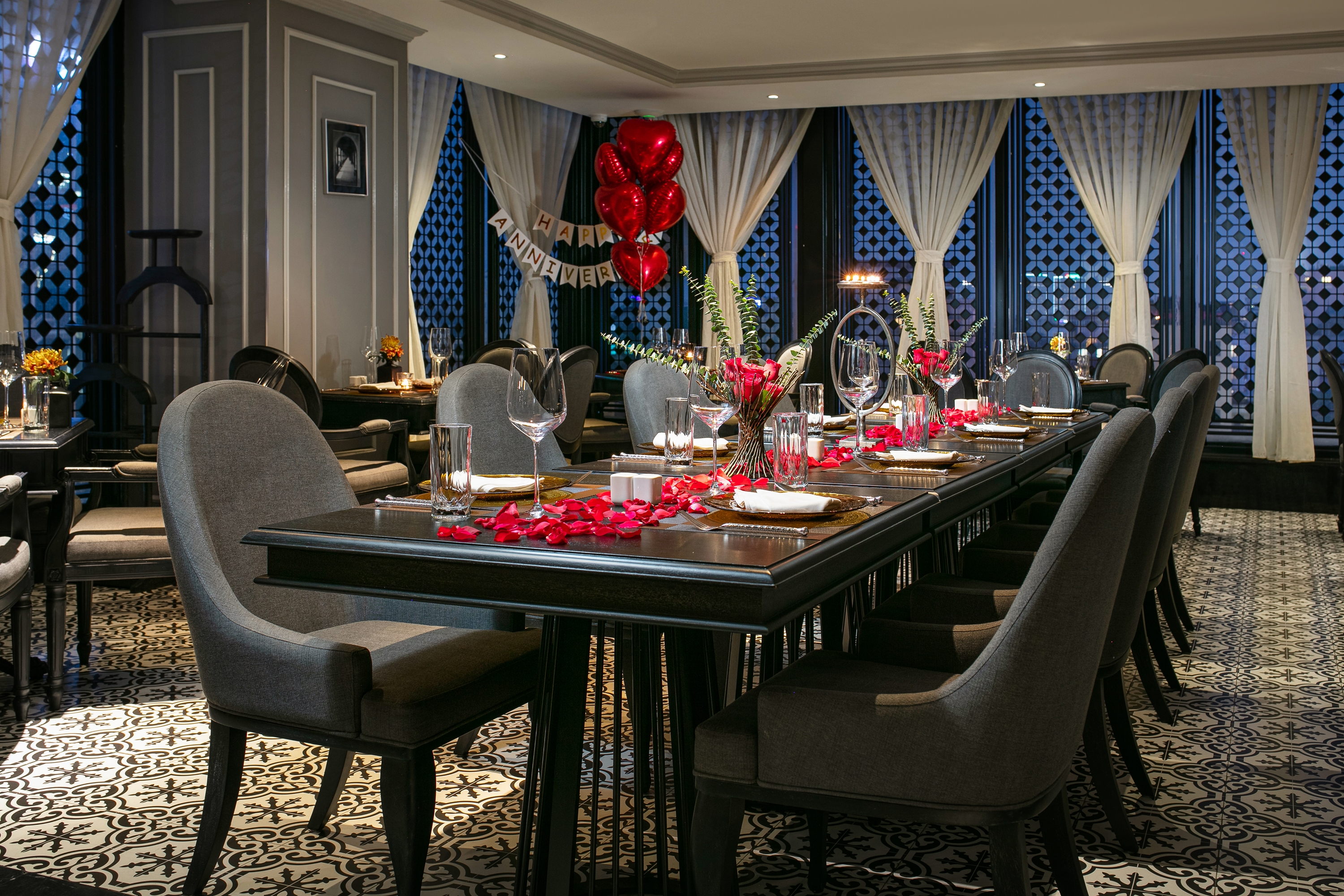 A Dreamy Dining Destination
Nestled in the vibrant city of Hanoi, The Eroica Restaurant stands as a culinary gem that captivates both locals and tourists alike. From the moment you step inside, you are enveloped in an atmosphere of elegance and sophistication. The restaurant's interior exudes timeless charm, with its tastefully designed decor, soft lighting, and refined furnishings, creating an ambiance that sets the stage for an extraordinary dining experience.
Exquisite Fusion: Asian Twist Delights
The Eroica's menu is a harmonious symphony of flavors, meticulously crafted by their team of skilled chefs. Drawing inspiration from both Vietnamese and European cuisines, each dish is a work of art that delights the palate and stimulates the senses. From traditional Vietnamese delicacies with a modern twist to French-inspired culinary creations, The Eroica Restaurant takes you on a culinary journey that is both familiar and adventurous.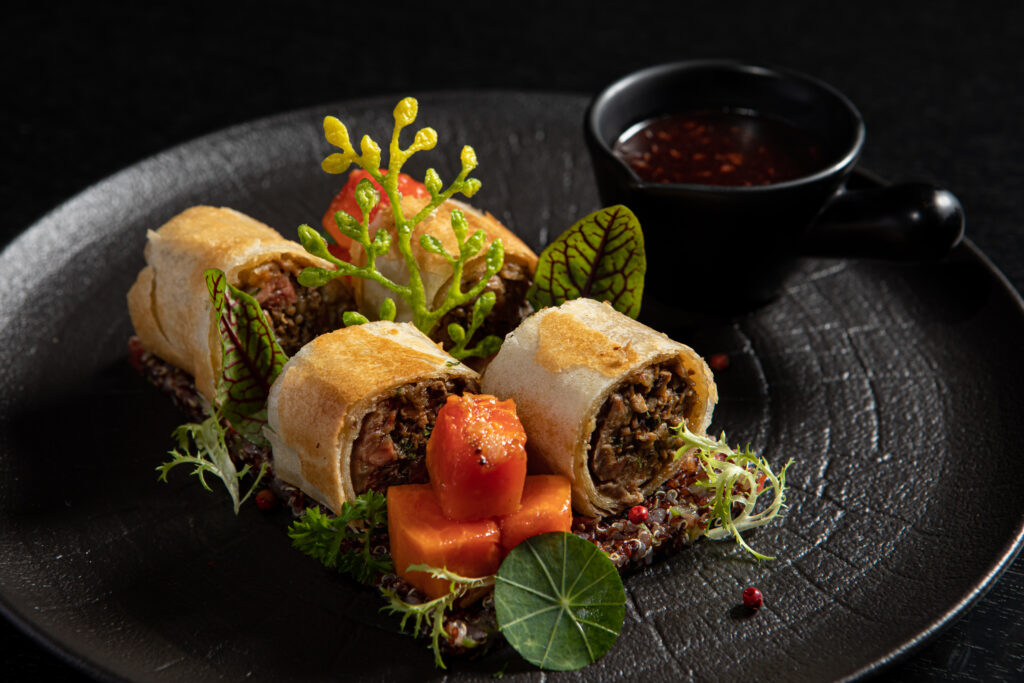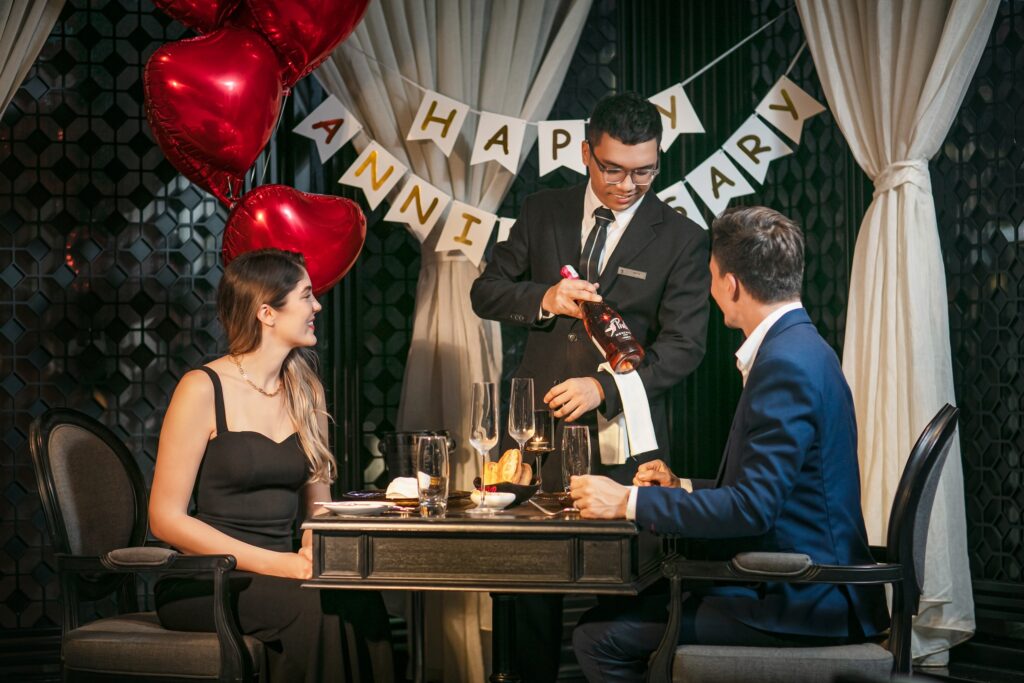 A Delightful Dining Experience
Beyond its delectable cuisine and remarkable wine offerings, The Eroica Restaurant prides itself on its impeccable service. The attentive and well-trained staff cater to every need, ensuring that guests are pampered and comfortable throughout their visit. Whether you're celebrating a special occasion, enjoying a romantic evening, or simply seeking an unforgettable dining experience, The Eroica Restaurant promises to leave a lasting impression with its exquisite cuisine, elegant ambiance, and exceptional hospitality.
PROMOTIONS
1. Special Menu Set for 2 pax: Set VND 599,000++; Set VND 999,000++; Set VND 1,499,000++
2. Dish of the Month: 30% OFF on Roasted Pigeon Wellington
3. Live Music: 19:00 – 21:00 every Friday
4. Complimentary dining table decoration package worth VND 300,000 & 50% OFF on other decoration packages
SIGNATURE DISHES
An artfully blend of traditional Vietnamese ingredients and techniques with European culinary influences that promises unforgettable dining experience. View our delightful menu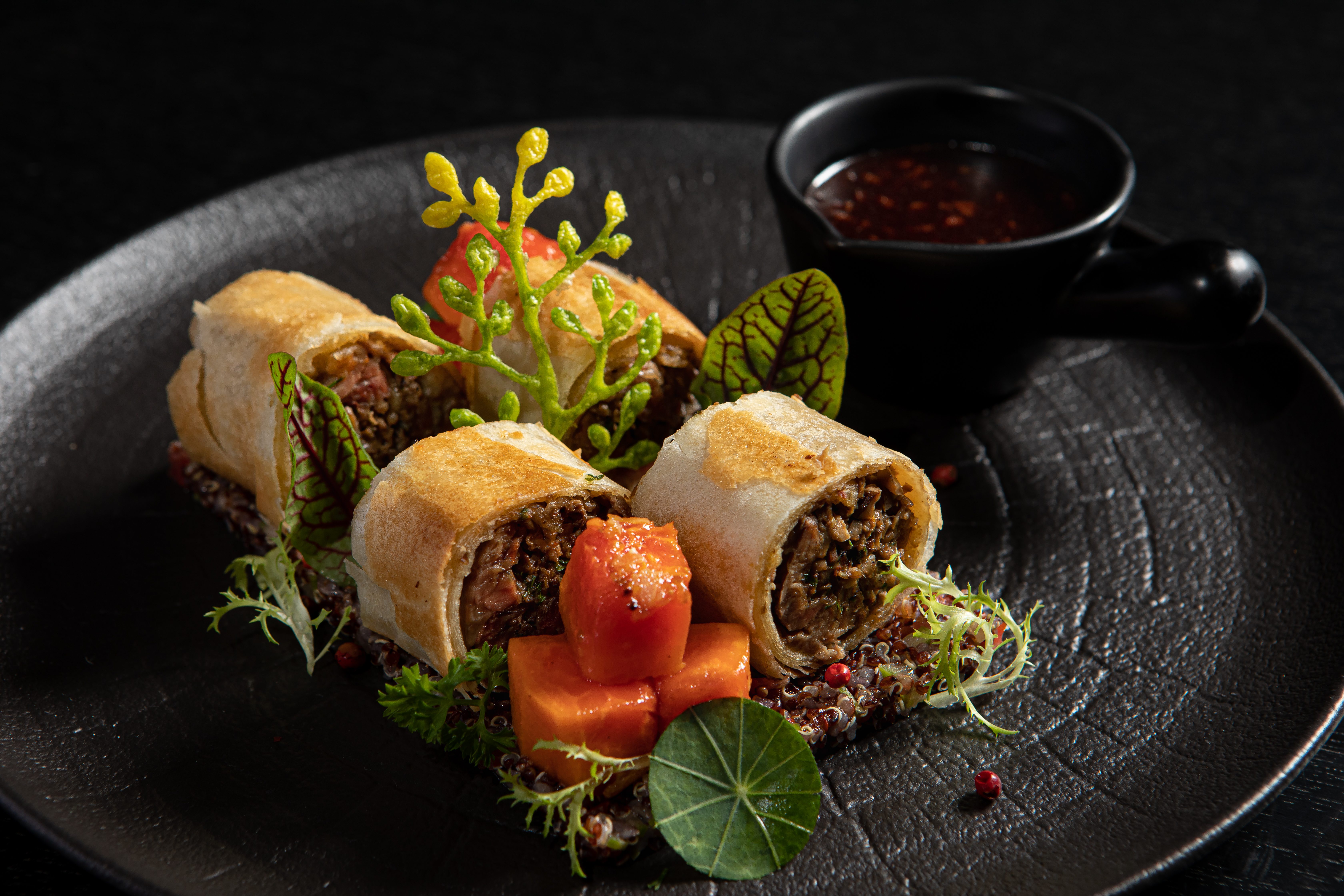 Roasted Pigeon Wellington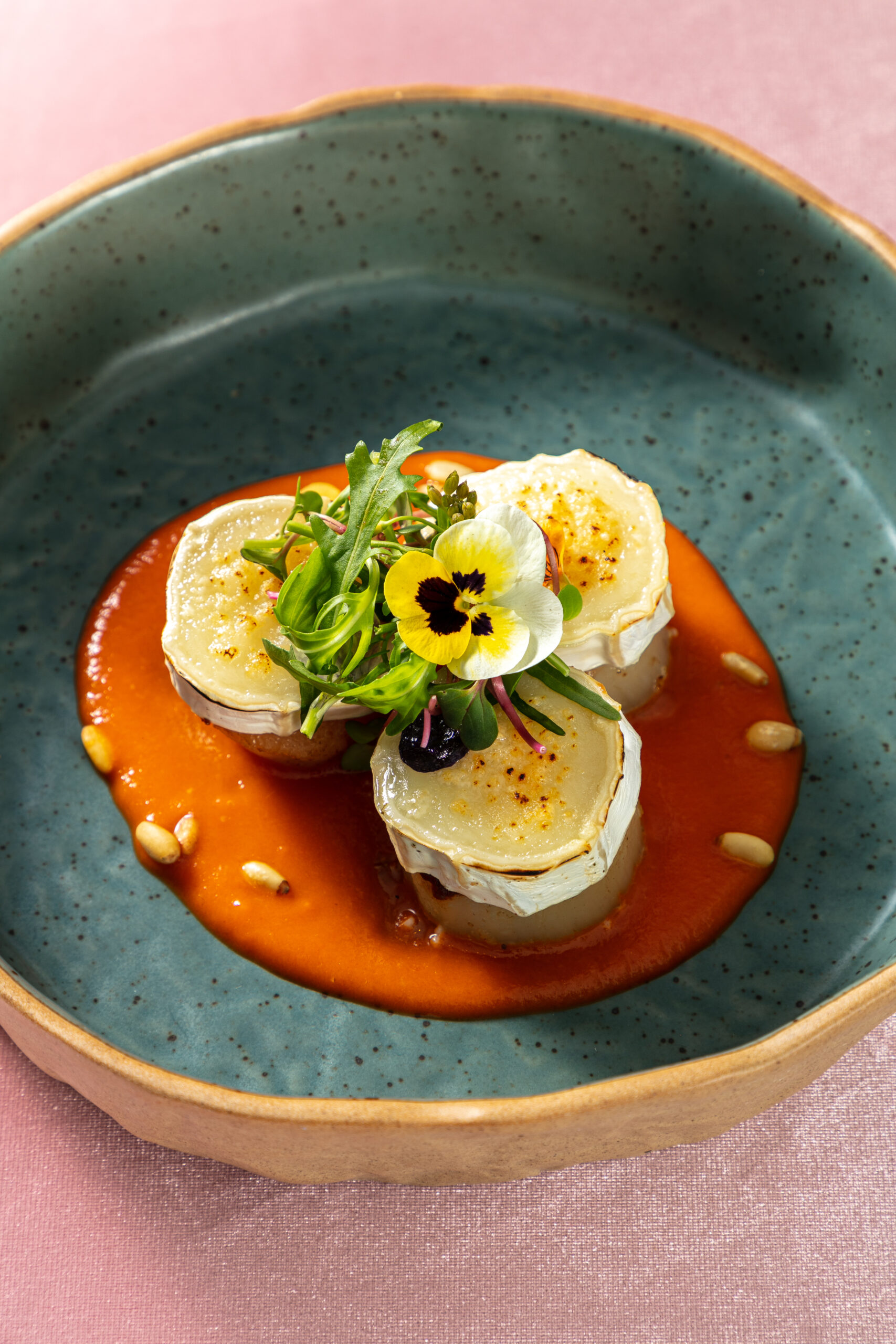 Pan-seared Hokkaido Scallop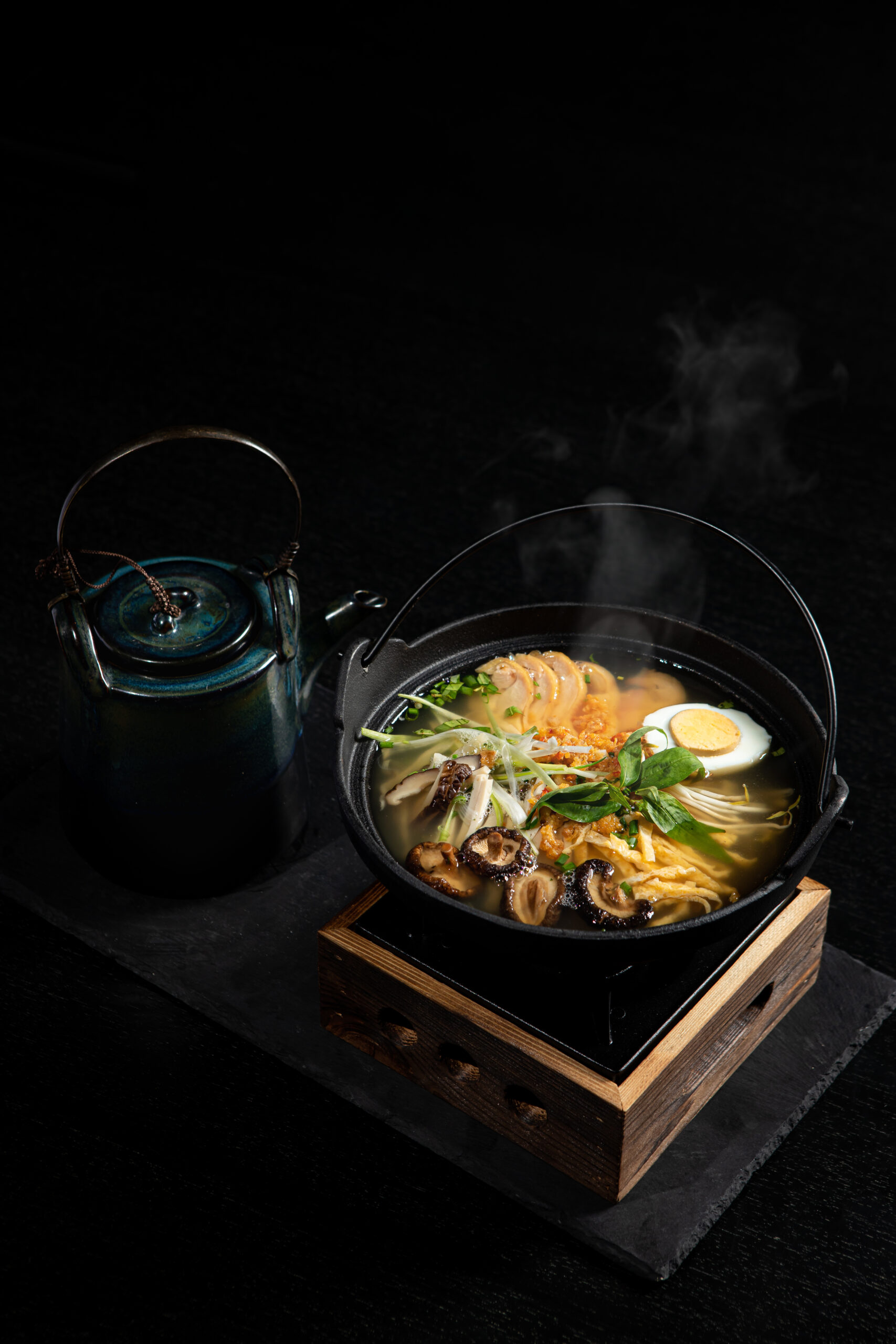 "Bún Thang" – Hanoi-Style Noodle Soup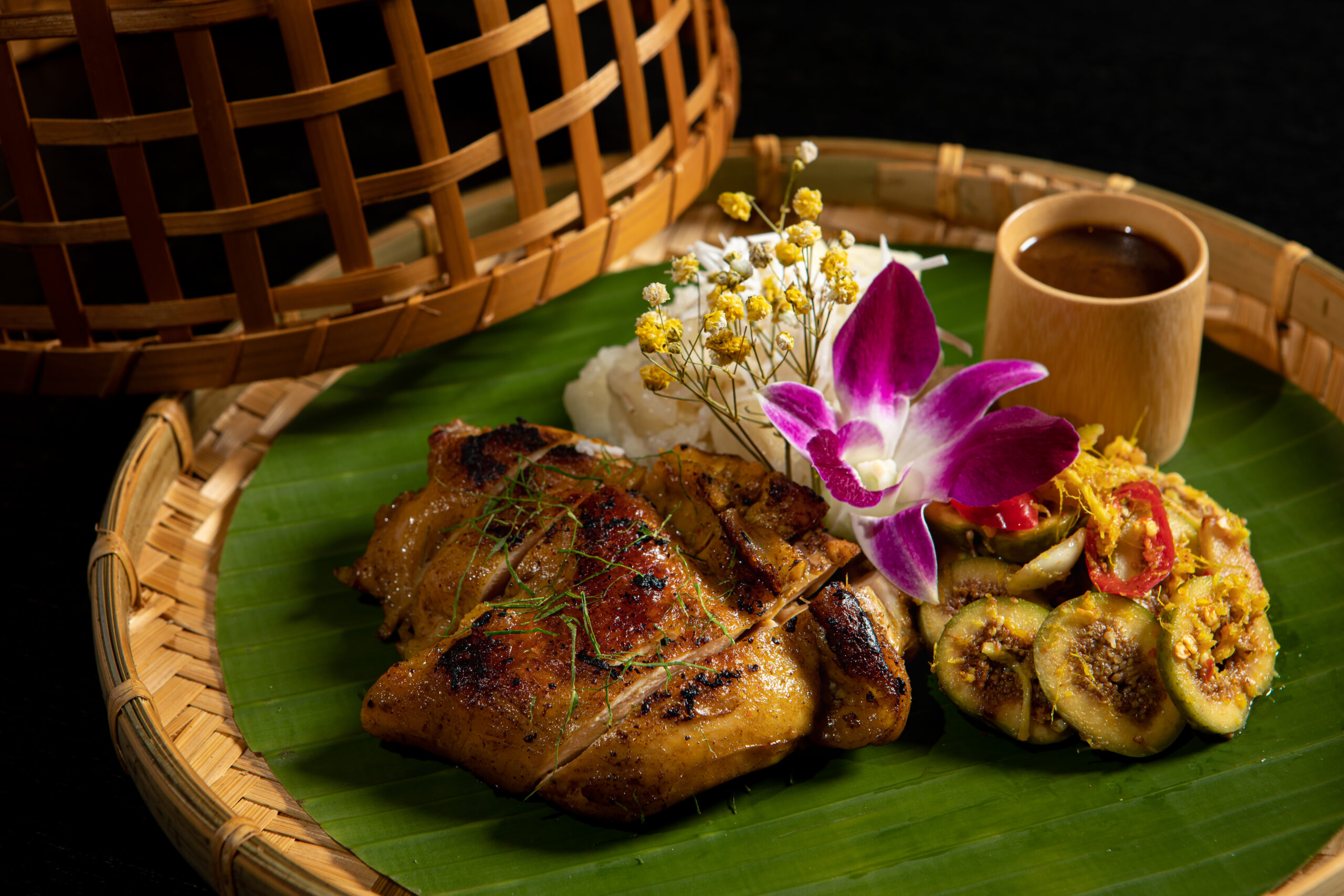 Grilled Chicken Leg with
"Mắc Khén" Sauce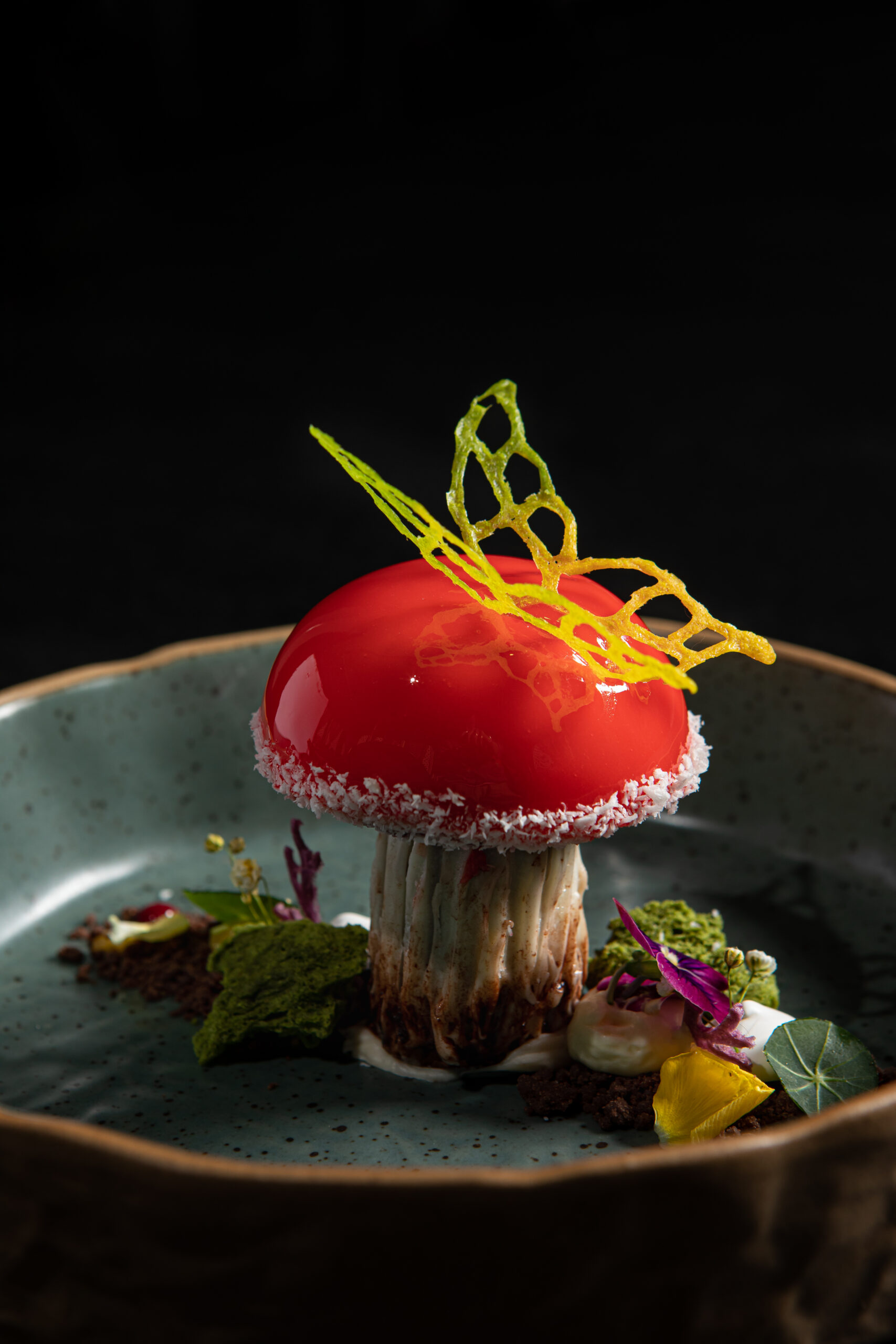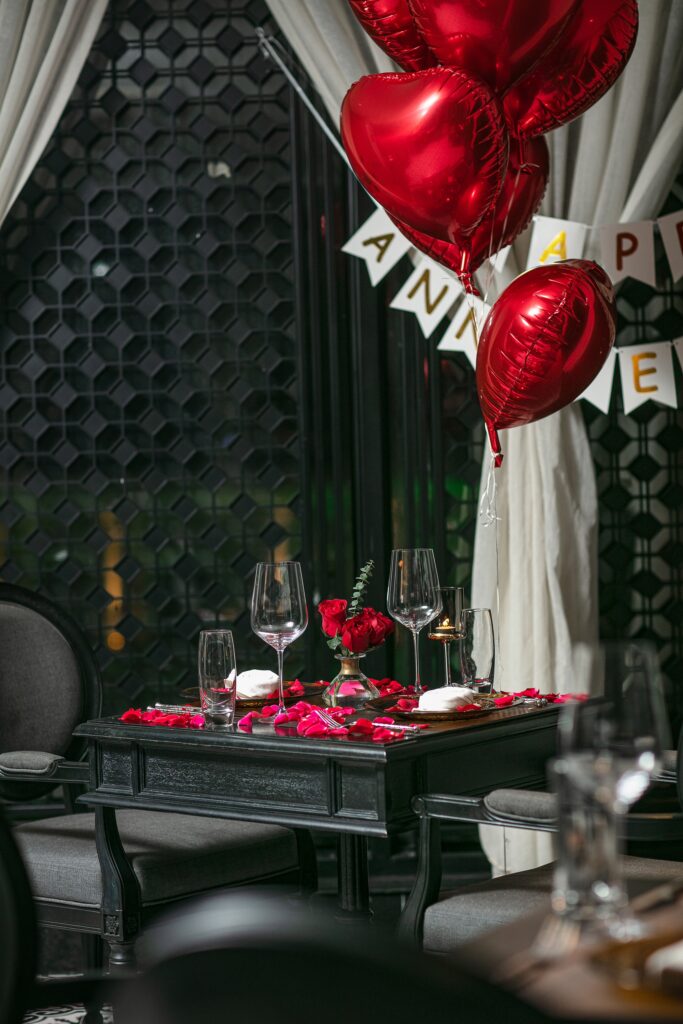 RESERVATION
Fill out the form below to make a reservation
LATEST NEWS
The latest hotel news on the most significant developments in the hotel industry