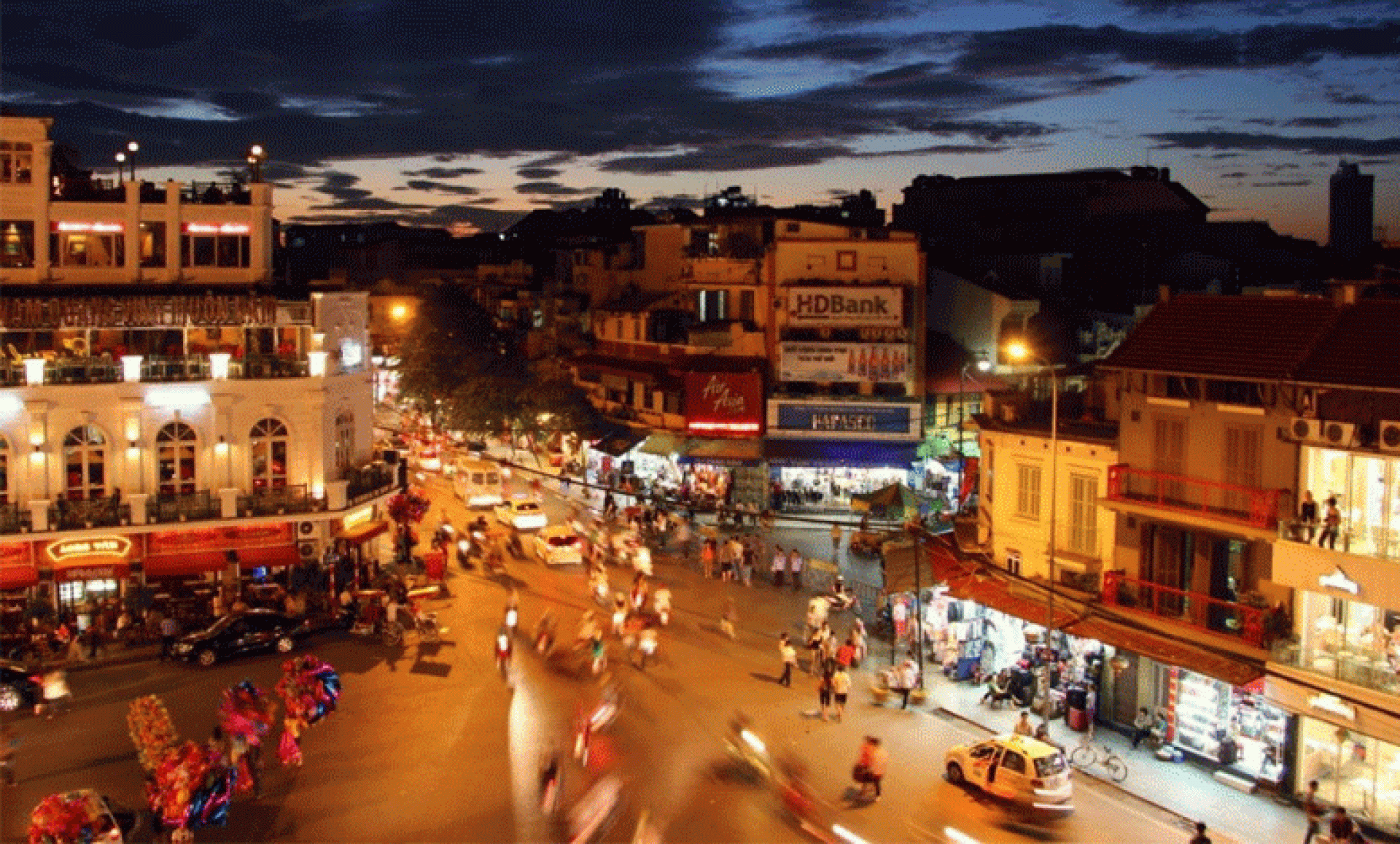 Top 10 Things To Do In Hanoi In The Evening & At Night
Explore the Old Quarter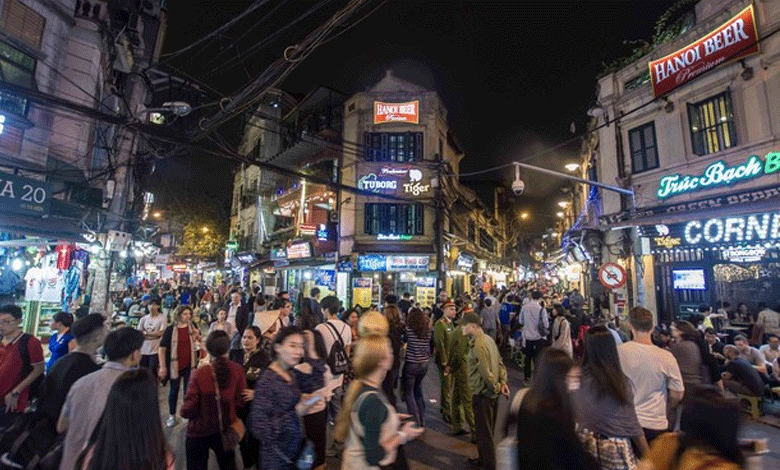 One of the best activities to do in Hanoi at night is to just stroll around the beautiful Old Quarter. Half of Hanoi seems to hang out here at night, making it a little hectic with so many motorbikes congesting the streets. Walk around the 16 streets, do some souvenir shopping, hop in and out of stores, snap some pictures and join a group of locals for a street side meal. It will be a great way to introduce yourself to the local culture, or even to end your journey in Hanoi.
Distance from La Sinfonía del Rey Hotel: 600 m – 7 min walk
Stroll around Hoan Kiem Lake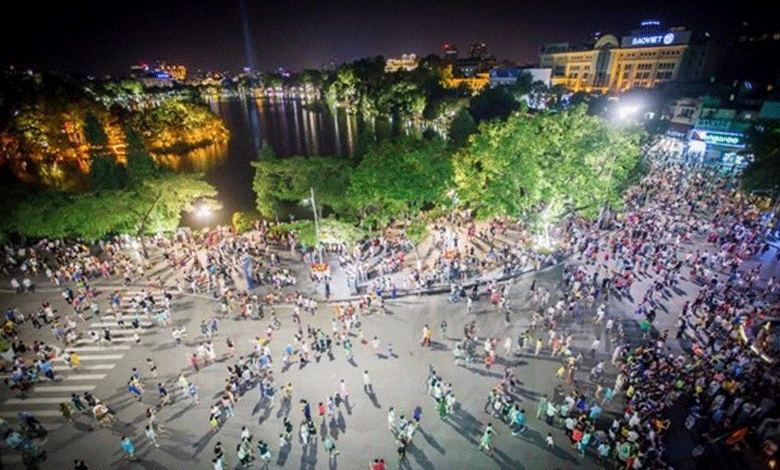 oan Kiem Lake is just by the Old Quarter, and this is a fun place to walk around and snap some pictures at night. The lights on the buildings and houses surrounding the lake turn on after sunset and get reflected on the water surface, creating a colorful sight. In the center of the lake is an island on which Ngoc Son temple is built, connected by a scarlet bridge. Around the lake is a pedestrian path that becomes popular for health enthusiasts come sundown. You will find joggers and cyclists, and even some elderly using outdoor fitness equipment. It's also a popular spot for a date — you will find more than a few young couples sneaking kisses on park benches when they think no one is watching.
Distance from La Sinfonía del Rey Hotel: 250 m – 3 min walk