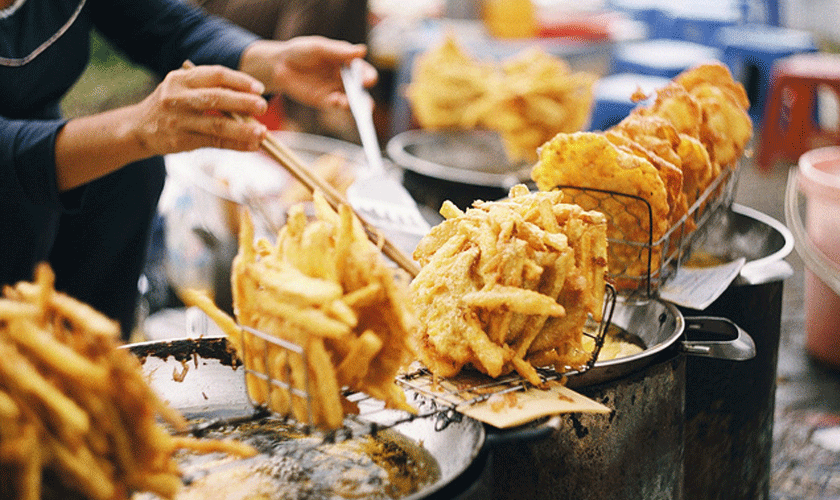 A Foodie's Guide to Hanoi
Hanoi is a food lover's paradise, with a diverse range of dishes and flavors that are sure to tantalize your taste buds. From hearty street food to fine dining experiences, Hanoi offers something for every foodie. In this guide, we'll explore some of the must-try dishes and restaurants in Hanoi.
1. Pho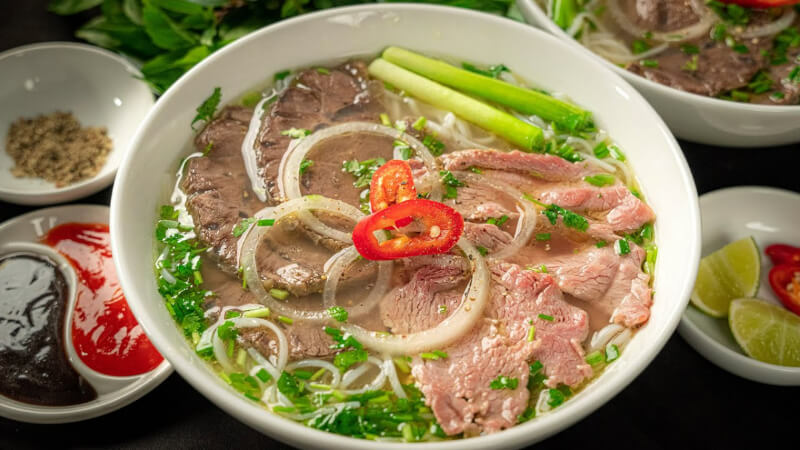 No foodie's trip to Hanoi is complete without trying a bowl of pho. This iconic Vietnamese dish consists of rice noodles, beef or chicken broth, meat, and a range of herbs and spices. Pho Thin, located in the heart of the Old Quarter, is known for its rich and flavorful pho.
2. Bun Cha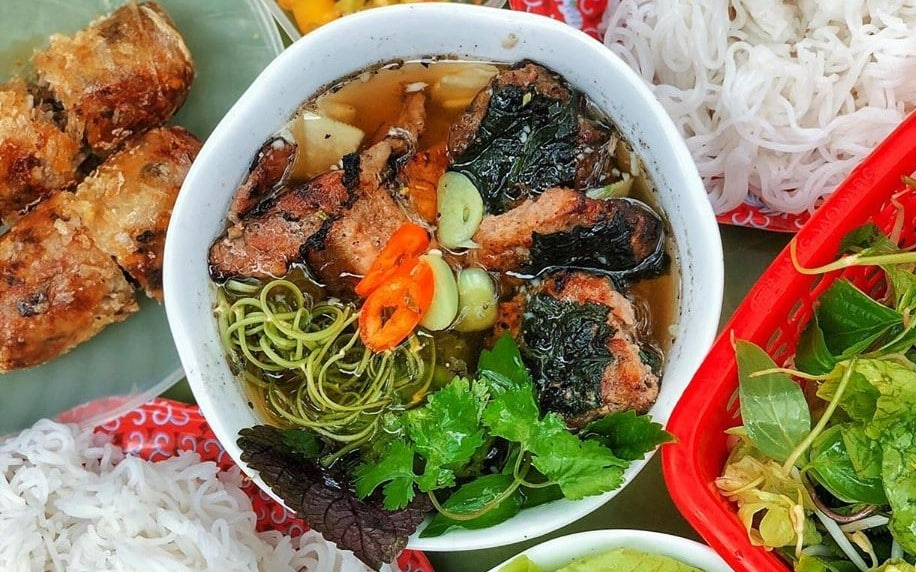 Another classic Vietnamese dish, bun cha is a flavorful mix of grilled pork, noodles, herbs, and dipping sauce. Bun Cha Ta, a family-run restaurant located in the Old Quarter, is known for its delicious and authentic bun cha.
3. Banh Mi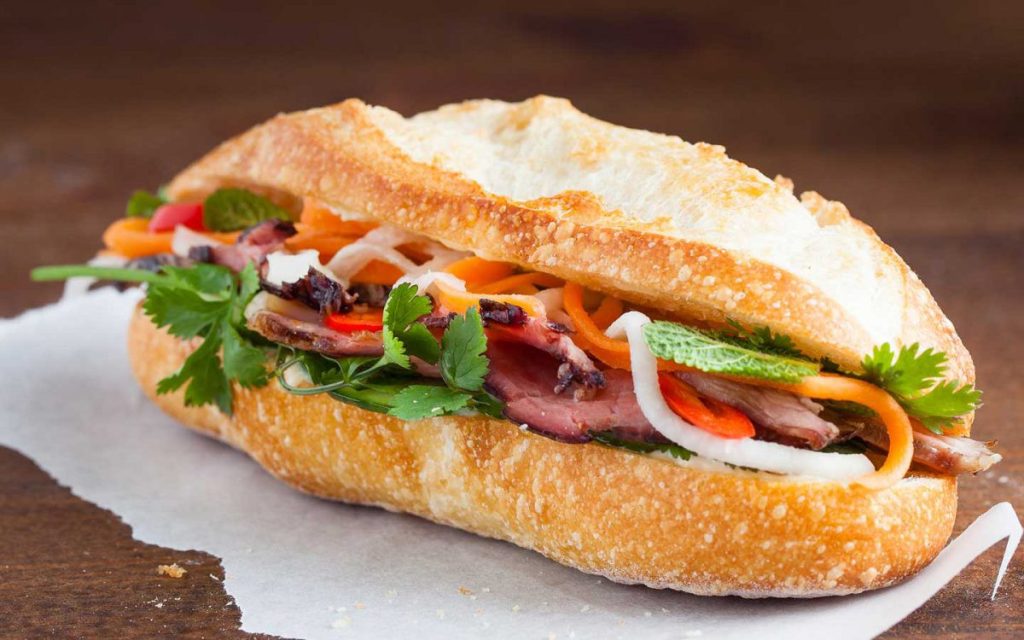 Banh mi is a Vietnamese sandwich filled with a variety of ingredients, including meat, pate, vegetables, and mayonnaise. Banh Mi 25, located near the Hoan Kiem Lake, is a popular spot for its fresh and tasty banh mi.
3.