Monday – Sunday: 06:30 – 22:00 Open during Public Holidays

Email: info@therhythmsrestaurant.com Phone: (+84) 968 756 488

Address:
7th floor, La Sinfonía del Rey Hotel & Spa (no. 33 – 35 Hang Dau Street, Hoan Kiem District, Hanoi)
Highlights
Savor delectable cuisine while reveling in the mesmerizing panorama of Hoan Kiem Lake at The Rhythms Restaurant – an enchanting culinary destination in Hanoi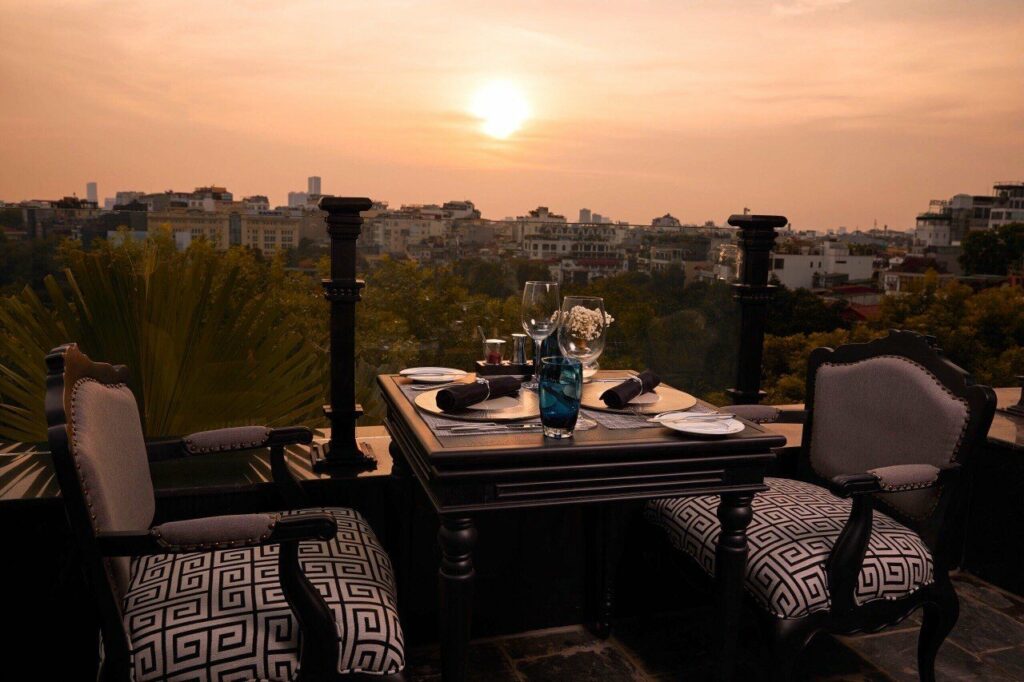 A Dreamy Dining Destination
Located on the 7th floor of La Sinfonía del Rey Hotel & Spa, The Rhythms offers an outside dining area that allows you to enjoy beautiful views of Hoan Kiem Lake and the Old Quarter. From exquisite cuisine, flirty cocktails to splurge wines, The Rhythms has excellently made it to the Top 5 list of the best fine dining restaurants in Vietnam according to Tripadvisor Traveller's Choice in 2022 and it has been one of the dreamiest restaurants in the city and an ideal spot to share the beautiful sunset with your loved ones from the west facing-terrace.
Perfect Choice For Special Occasions
We specialize in customizing our facilities to meet various requirements for corporate purposes, ranging from holiday parties to celebration of the company's achievements. We have dedicated services to fill up your special events with compassion and perfection. Our event planner team will support throughout the process to make your bespoke event a reality.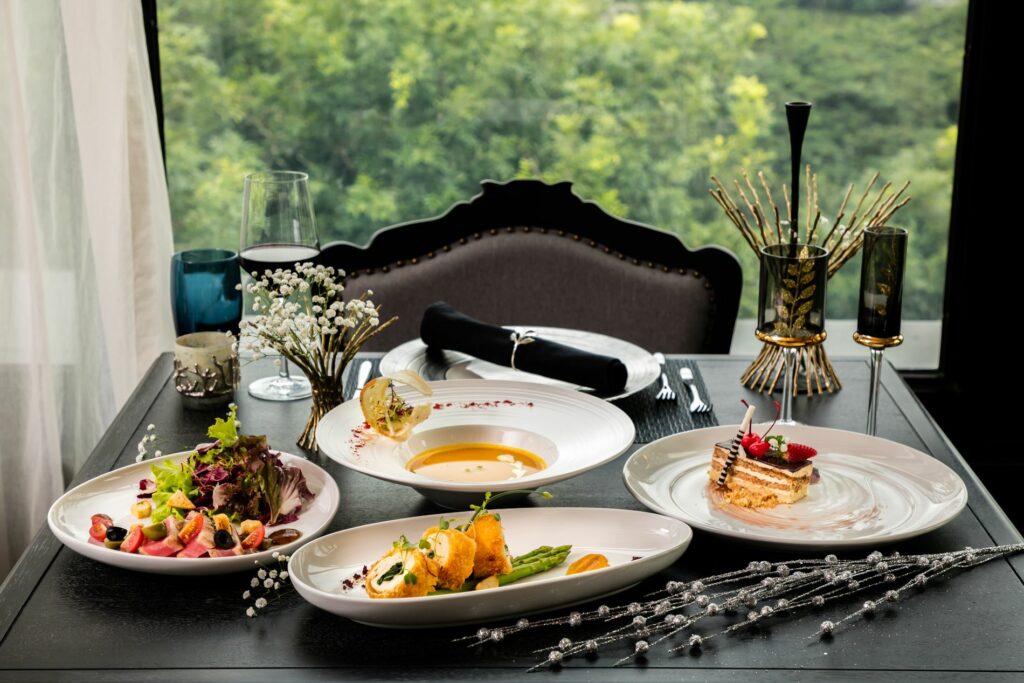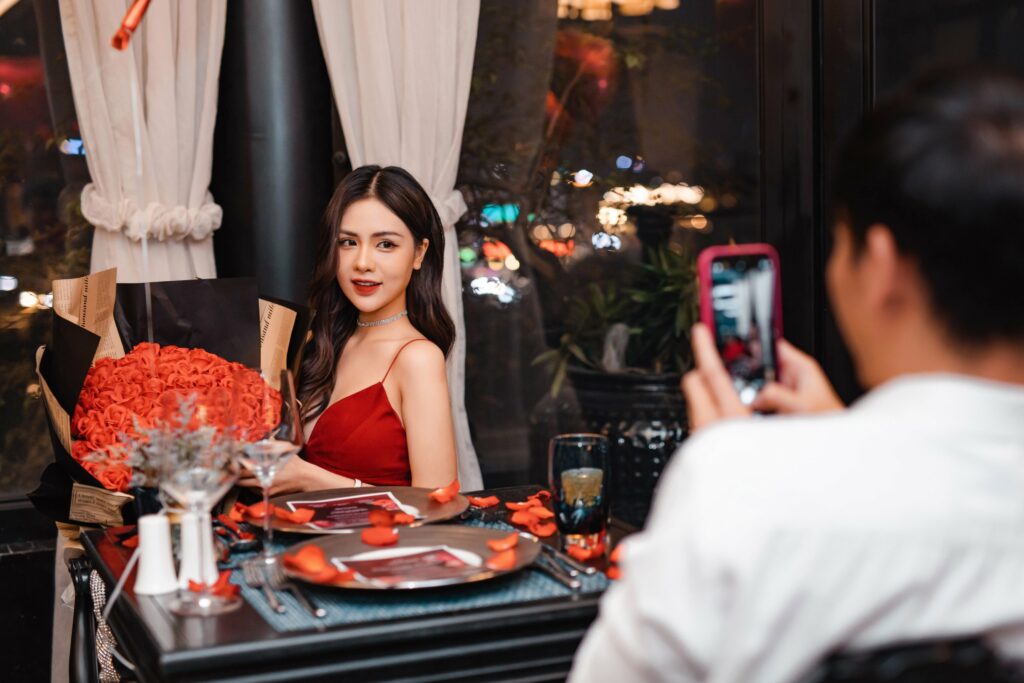 A Tranquil Dating Experience
A dinner with layers of sophisticated flavors from exquisite high-end dishes will help you and your loved one enjoy an emotionally elevated date, engaging all your senses. In our tranquil space, The Rhythms hopes that you and your partner will cherish every moment together.
PROMOTIONS
1. Couple Day: Complimentary 300,000 VND decoration package (every Monday and Wednesday)
2. Special Set Menus for Couples: SUMMER LOVE SET (2,499,000 VND) & SEAFOOD COUPLE SET (2,299,000 VND)
3. Festive Feast Tomahawk: 20% OFF for Golden Tasmania Tomahawk
4. Signature Summer Seafood Tray – 1,350,000 VND (get 2 complimentary glasses of wine)
5. Special Lunch Set: BUY 1 GET 1 FREE – 599,000 VND/set
6. The Rhythms of The King: Live instrumental performance from 19:00 – 21:00 every Wednesday
SIGNATURE DISHES
Indulge in a culinary journey at The Rhythms Restaurant, where our menu showcases an exquisite array of authentic Vietnamese dishes representing all regions of the country, alongside a wide selection of beloved international favorites. View our delightful menu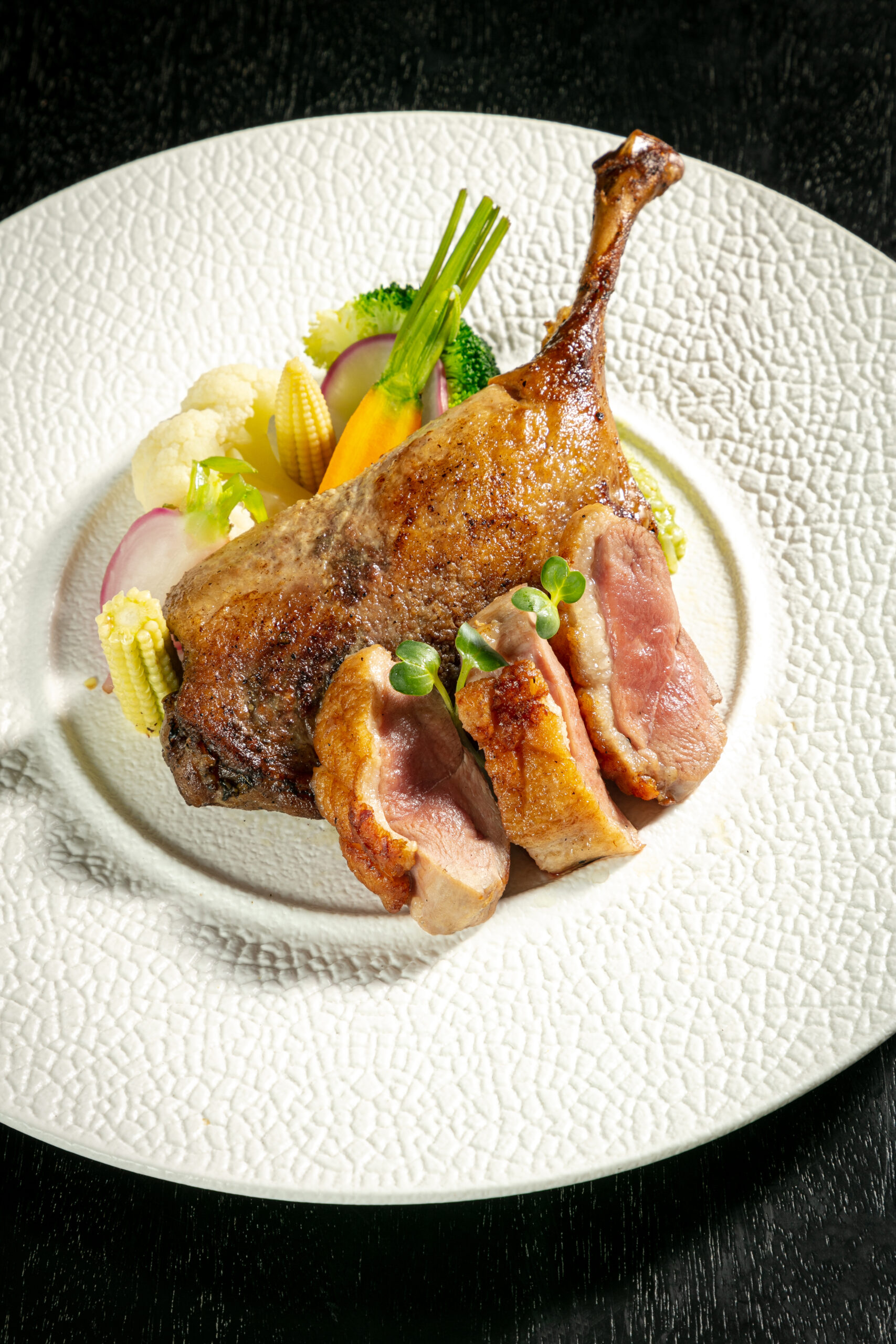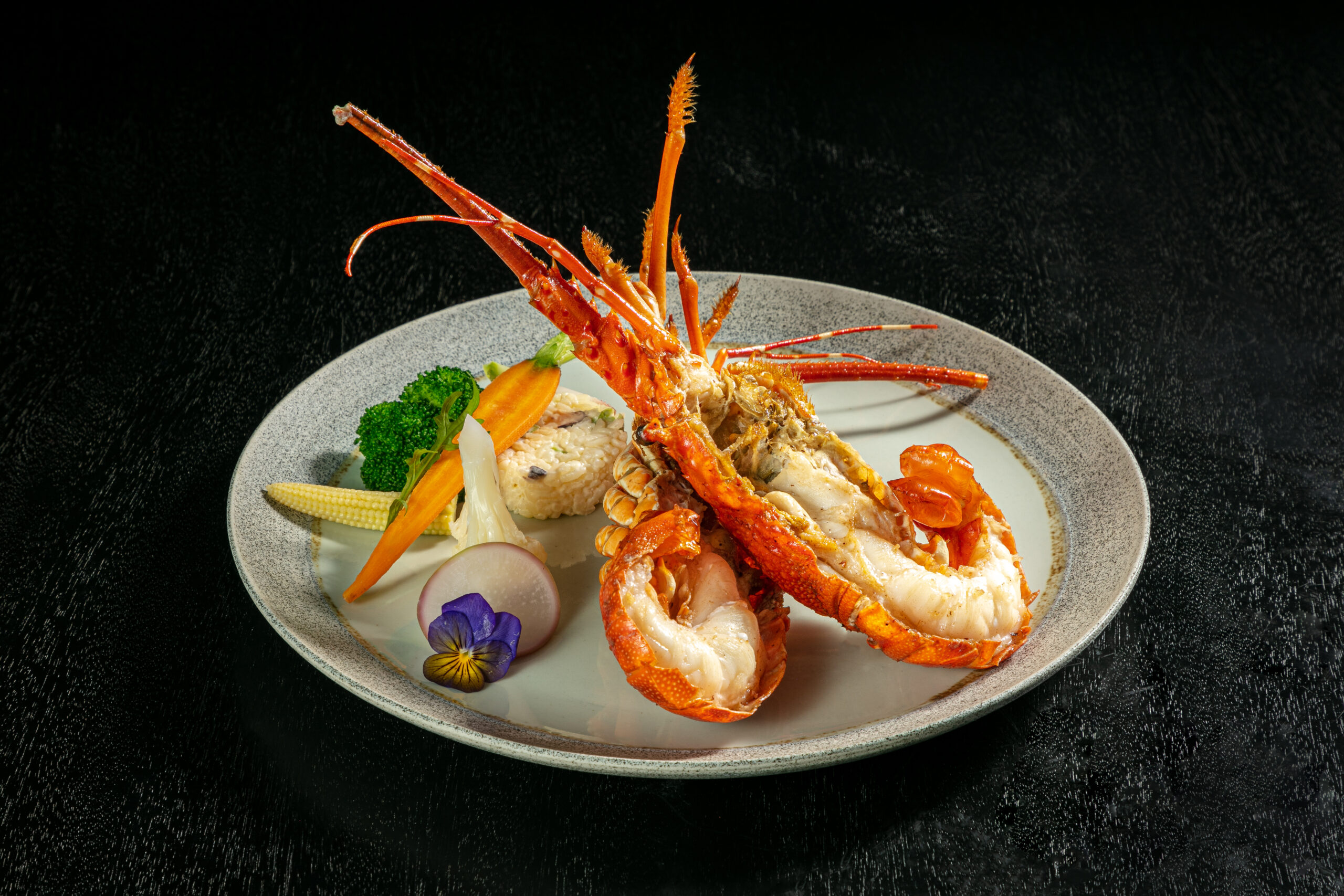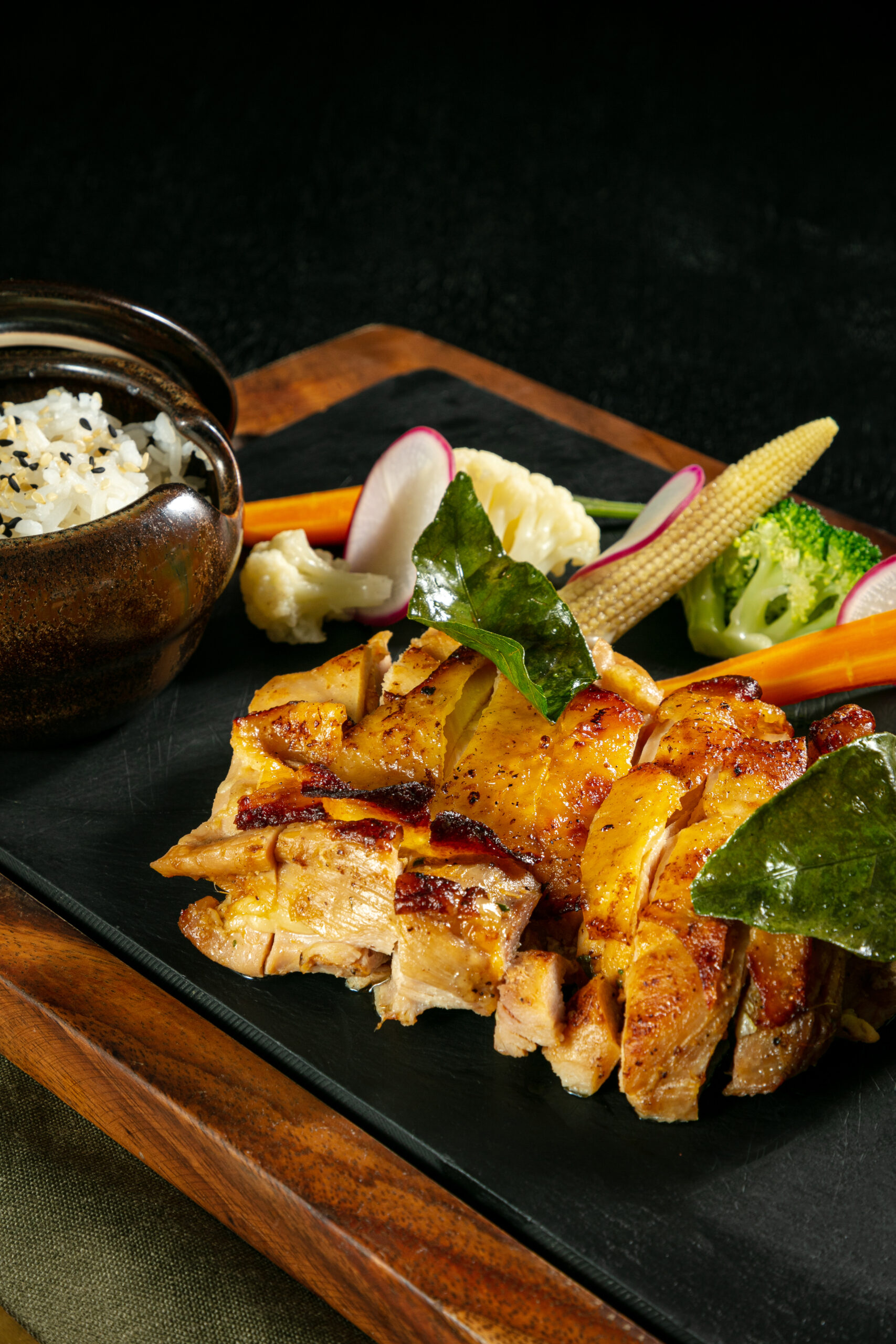 Roasted Chicken North-West Vietnam Style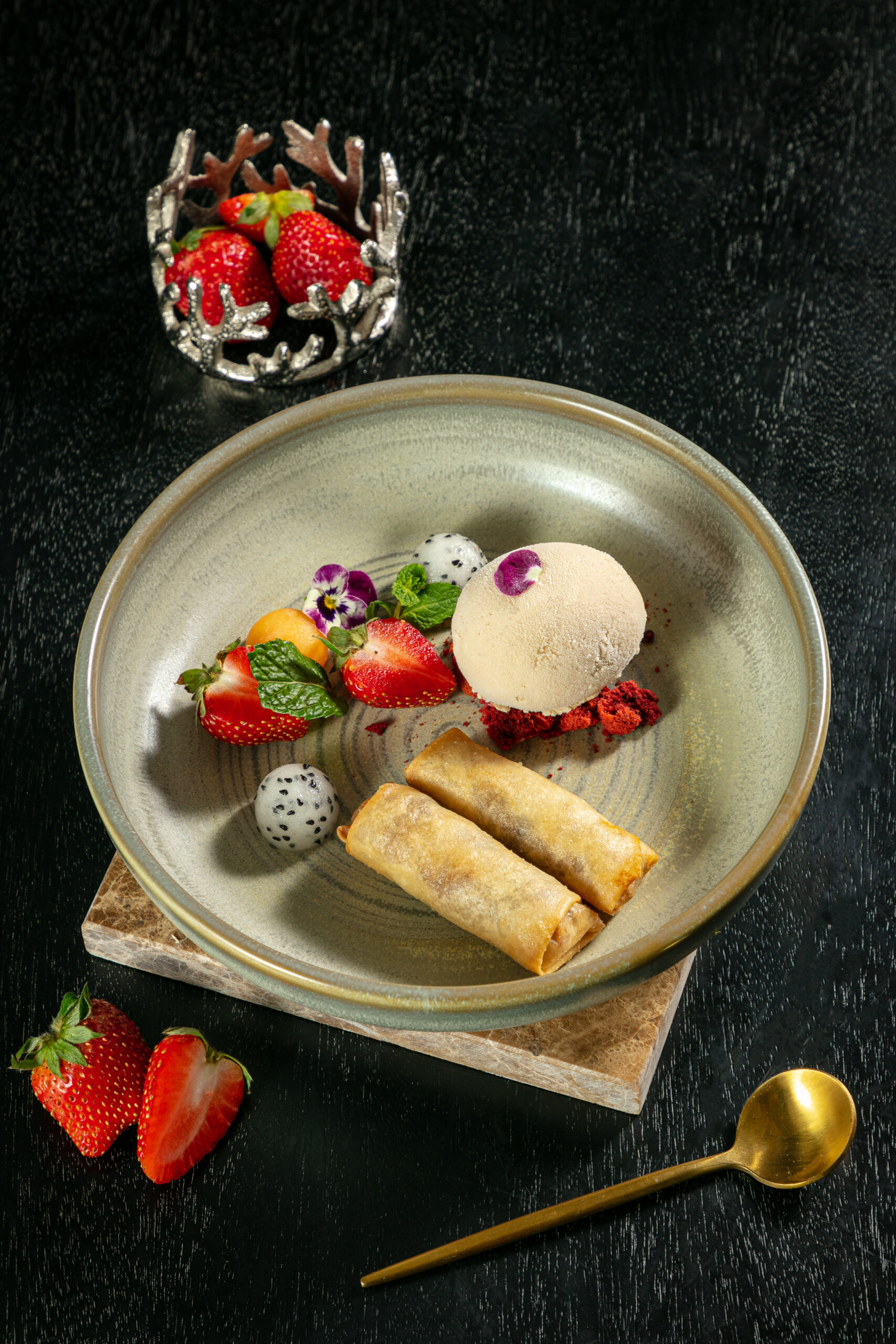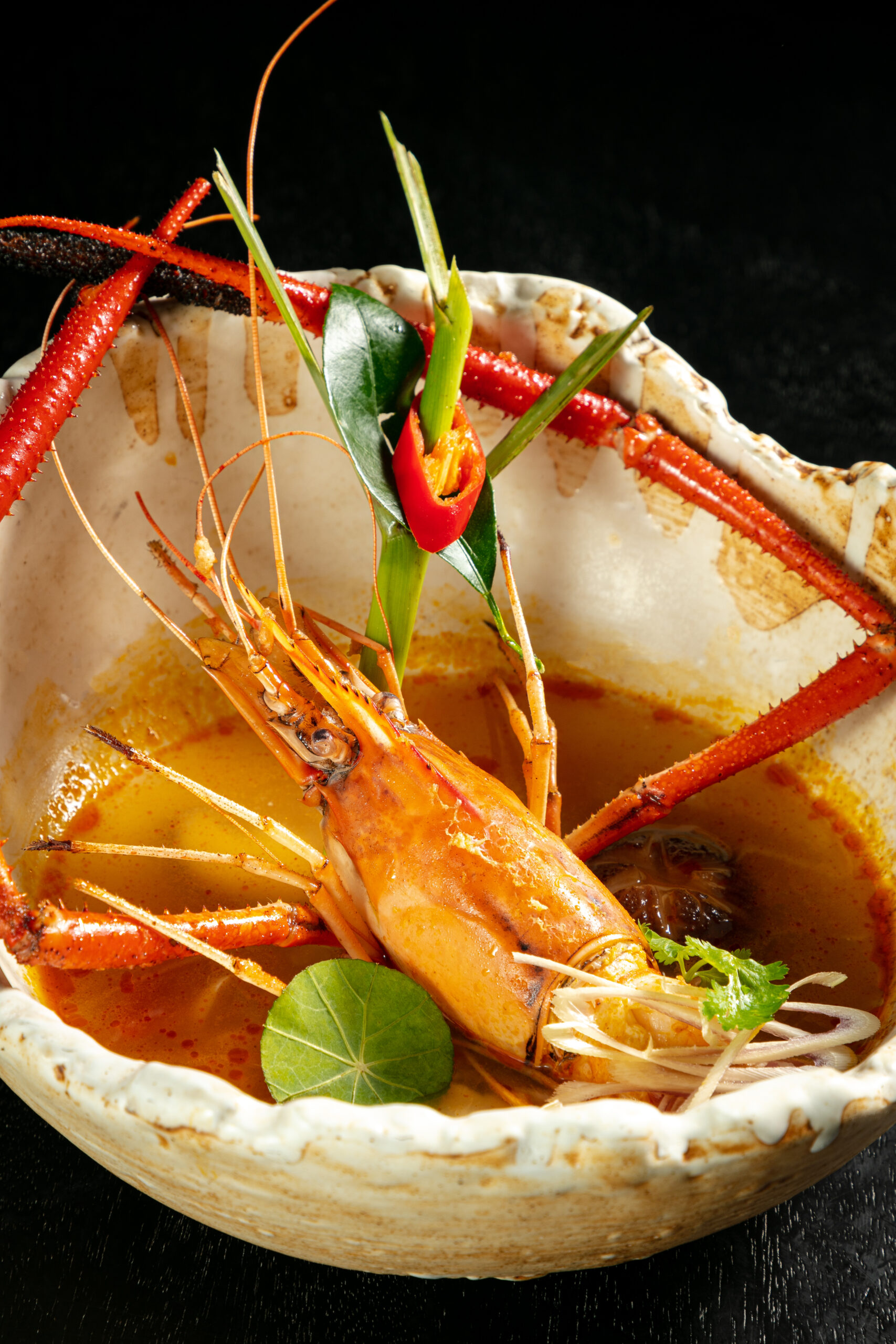 Giant River Prawn Tom Yum Goong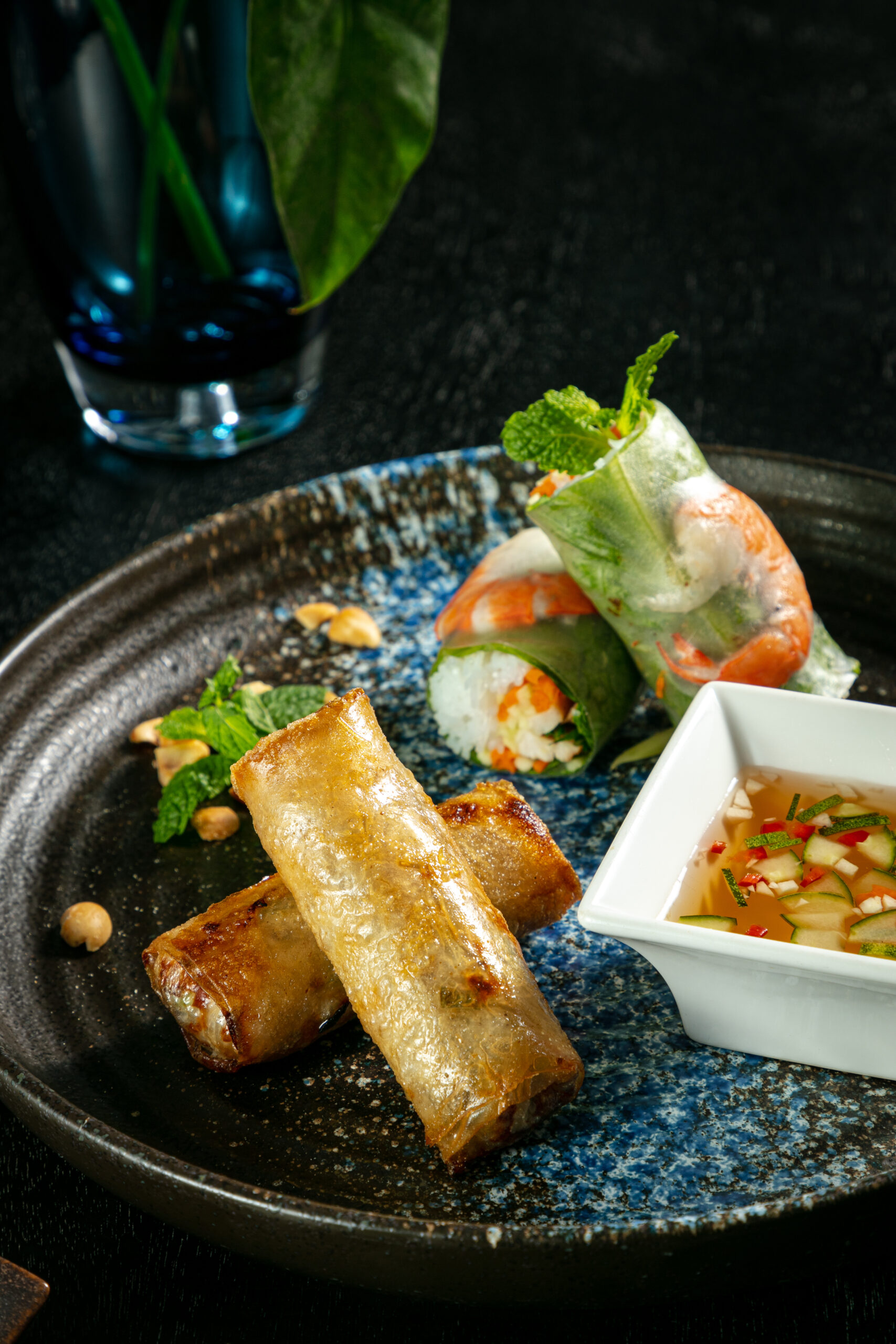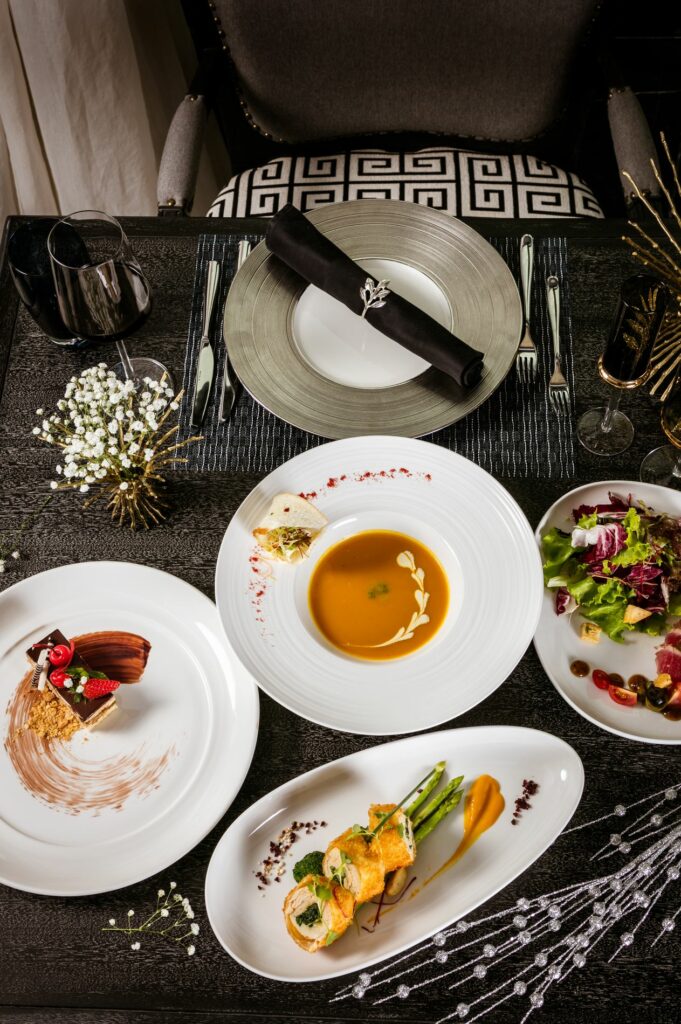 RESERVATION
Fill out the form below to make a reservation
LATEST NEWS
The latest hotel news on the most significant developments in the hotel industry